Introduction of Aakash Chopra: This former Indian Cricketer and Commenter was born on September 19th, 1977 in Agra, Uttar Pradesh. He had a brilliant career and played a vital role in the Indian Cricket Team. Read on to no more about the man who had so much to contribute to the Indian Cricket team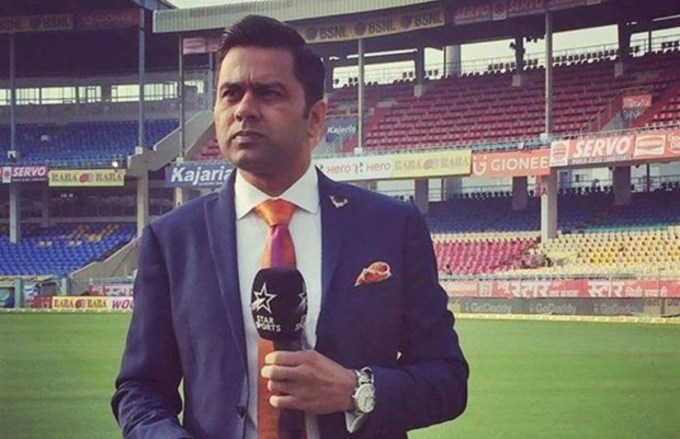 Image Source 
 Aakash Chopra Personal Life
Aakash Chopra is a former Indian batsman who was in the role of a right-handed batsman. He started his career in cricket by playing as an opening batsman for the Sonnet Cricket Club which is located in Delhi. He went on to play in the India School Boys Cricket team during their trip to the West Indies in 1995. Aakash also represented Delhi at Under-16 and Under-19 levels and was bolstered to the top after he was picked to play for the North Zone.
Apart from playing cricket, his hobbies include listening to music and playing chess. Chopra's favourite batsmen are Mahendra Singh Dhoni and Virat Kohli. He takes inspiration from his favourite cricketer Mahendra Singh Dhoni.
He is currently married to Aakshi Mathur, and they have a daughter named Aarna Chopra.
Aakash Chopra Career
He made his Test debut in Ahmedabad against New Zealand in late 2003 as India needed a new opening partner Virender Sehwag. Aakash Chopra's international career started with a bang, after scoring two half-centuries against New Zealand during 2003/04 in the second Test which took place in Mohali. On the 2003–04 tour to Australia, he played in multiple games which featured his unbroken partnership with the one and only- Virender Sehwag. His achievements or the highlights of his career included two-century opening partnerships in Melbourne and Sydney.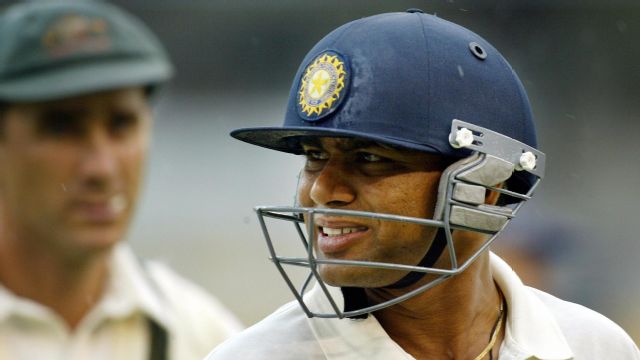 Image Source
After this, on his tour to Pakistan, he put together another century with Virender Sehwag as India scored more than 600 runs in the first innings.
Aakash Indian Premier League career, not that terrific; he played for Kolkata Knight Riders in the first and the second IPL but was unfortunately sent back to India as he was not fit for the T-20 matches played in IPL 2. In THE 4th IPL, he was signed again by the Rajasthan Royals.
Many of his loyal fans were appalled to see that a classical Test match player actually was chosen in the Indian Premier League and then got to play quite a few games as well. Aakash was bought by the Kolkata Knight Riders and he played in IPL 2008 and IPL 2009. In all he featured in about seven matches, scoring only 53 runs at a strike rate of just 74.64 and the best score of an embarrassing 24 at an average of 8.83.
He was a part of the four KKR players who were sent back to India from IPL 2009, which was taking place in South Africa, due to his below-average fitness and form issues and for being unfit for the upcoming T20 matches. In IPL 2011, he was fortunately signed by Rajasthan Royals, but he didn't play a single match in the tournament and hence was never seen as a player in the T20 league. Chopra has a lot of divided opinions of cricket fans when it comes to his extremely critical commentating style.
A fan shared with Chopra his IPL stats which surprised even the player himself, and he responded, "With these stats, why is this man batting at 7??? Must be a bowler."
Akash Chopra's Domestic Cricket career took off when he started playing for
Delhi in the prestigious Nissar Trophy against SNGPL (winners of Quaid-i-Azam Trophy from Pakistan). After representing Delhi for a long time, he went on to join Rajasthan as a guest player. He was vital in the Rajasthan team to become the first Plate division team to win the honorary Ranji Trophy followed by another Ranji trophy win in the year 2010–2011 season. He has in total won three Ranji titles—one with his home team Delhi and two with Rajasthan. He's one of the few rare Indian cricketers who has scored over 8,000 First-Class runs.
Aakash Chopra his Setbacks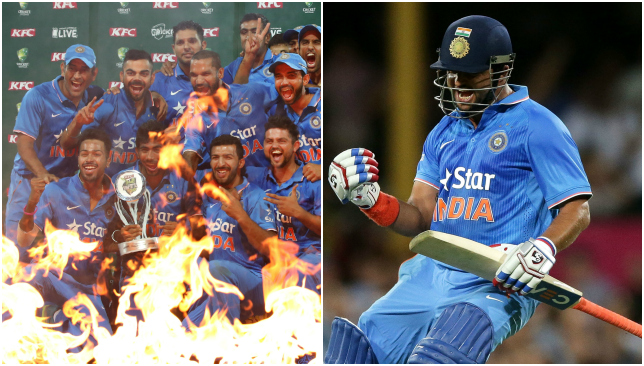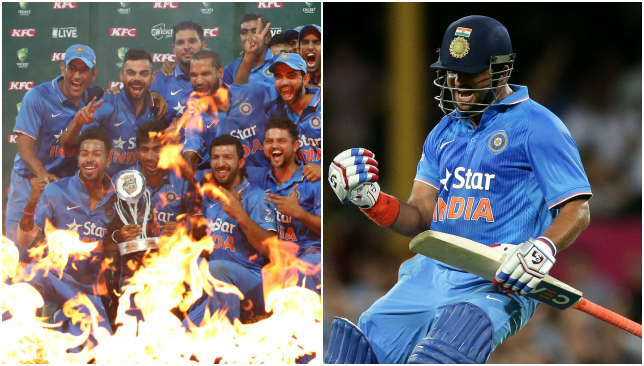 Image Source
Aakash Chopra career setback: After a lot of deliberation, Aakash Chopra called it quits. Unfortunately, he just was not able to make the big scores and his technique weakened by the day. Indian Cricket Team had many better and younger options like Yuvraj Singh and Mohammad Kaif. Aakash Chopra was just another mediocre player and was made the scapegoat after a lousy performance in the home series against Australia, and Gautam Gambhir was picked as the hero. But after some time, Chopra continued to work on his abilities, and three years since, he was chosen for India's A tour of South Africa where he scored an unforgettable double century.
His Reason for his Retirement – Aakash Chopra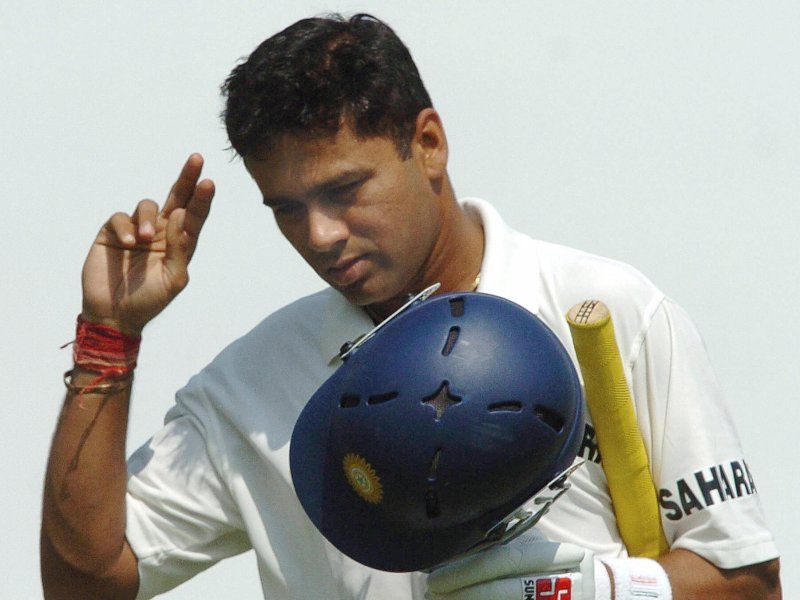 Image Source
He went on to play in the IPL in the year 2008, for the Kolkata Knight Riders but quit after he began to notice that this was becoming youth dominated field. He knew that his skills were wearing off and he needed something better to do; hence he retired from all forms of cricket. Aakash Chopra career finally ended when Chopra announced his retirement in 2015. He has about 10 Tests to his name for the Indian Cricket team. He is not a very well-known critic, a vivacious commentator and a brilliant author. He has taken up the commentary with the BCCI and is featured in many international matches. The audience loves him for his Hindi commentary during the games.
Aakash Chopra's achievements
Media Achievements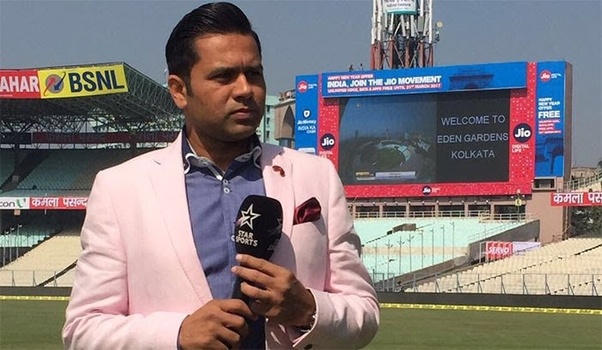 Image Source
Aakash Chopra media career: He writes columns for Mid-Day and Cricinfo. He currently has contracts with Star Sports, Sony and Sony ESPN. He has also written four books (Beyond the Blues: A First-Class Season Like No Other, a diary of Chopra's 2007–08, Out of the Blue) after his retirement from cricket, all published by Harper Collins.
Cricket Achievements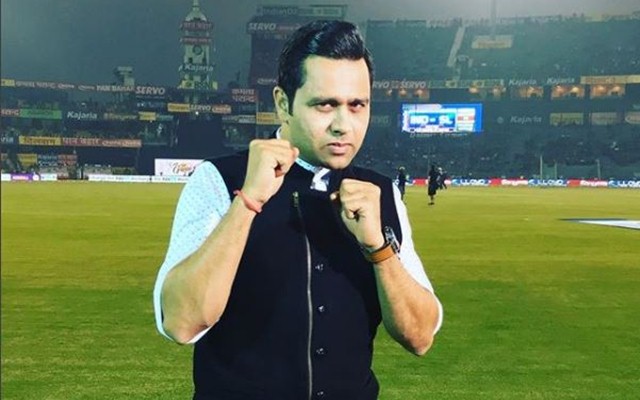 Image Source
Following the series played against New Zealand in 2003-04, India was to play Australia later that year. Chopra featured in multiple great first wicket partnerships alongside Virender Sehwag. They had two-century opening partnerships in Sydney and Melbourne.
He also scored a century with India's main rivals Pakistan. This is a testament to what a brilliant cricketer he is.
The 37-year old Chopra already has a thriving media career, which includes his work as a brilliant columnist and an analyst for ESPNcricinfo. He also plans to run his cricket academies. He launched one in Jaipur when he announced his retirement.
Statistics and Facts about Aakash Chopra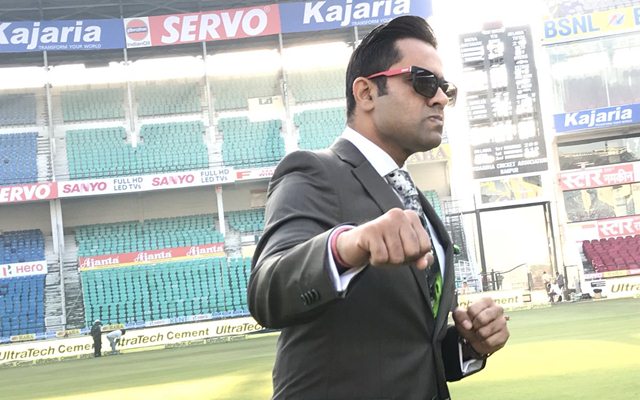 Image Source
Full name Aakash Chopra
Born September 19, 1977, Agra, Uttar Pradesh
Current age 41 years 235 days
Major teams India, Delhi, Himachal Pradesh, Kolkata Knight Riders, Marylebone Cricket Club, Rajasthan, Rajasthan Royals
Playing role: Batsman
Batting style: Right-hand bat
Bowling style: Right-arm medium, Right-arm off-break
Test debut: India v New Zealand at Ahmedabad, Oct 8-12, 2003 scorecard
Last Test: India v Australia at Nagpur, Oct 26-29, 2004
First-class debut: 1997/98
Last First-class: Jammu & Kashmir v Himachal Pradesh at Jammu, Dec 22-25, 2012
T20s debut: Kolkata Knight Riders v Royal Challengers Bangalore at Kolkata, May 8, 2008 scorecard
Last T20s: Himachal Pradesh v Punjab at Gurgaon, Mar 22, 2013 scorecard
What significant people in the Industry have to say about him
Board of Control for Cricket in India (BCCI) secretary Sanjay Patel-
"Aakash Chopra was one of the best opening batsmen produced by the country. He had a long and illustrious first-class career and was part of Delhi and Rajasthan teams that won the Ranji Trophy."
Recent Controversy of Aakash Chopra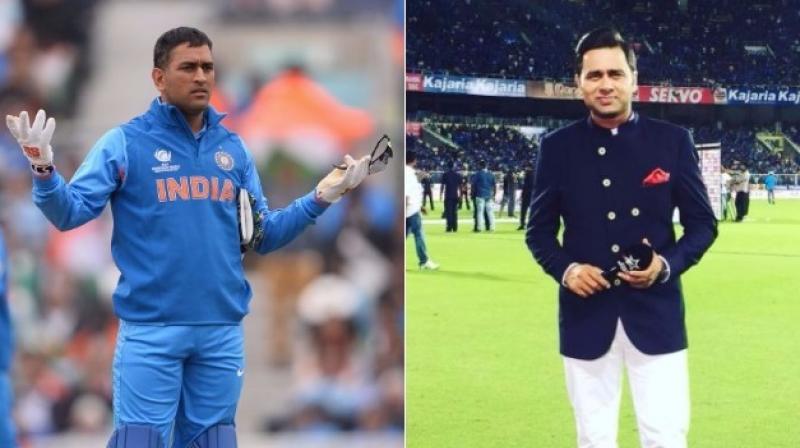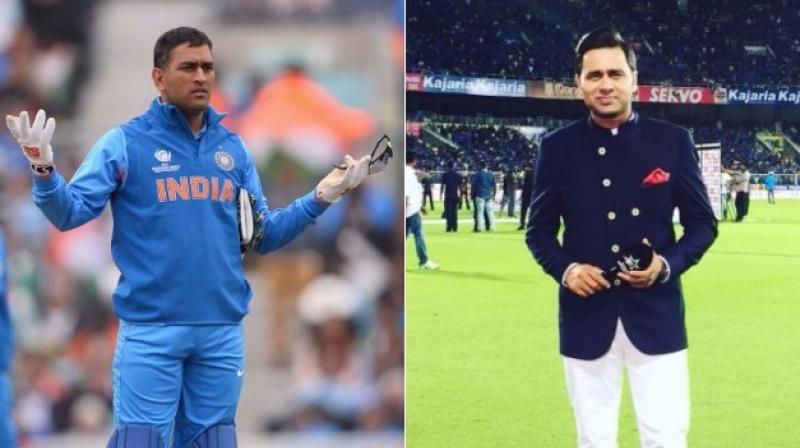 Image Source
Aakash Chopra slammed an online website for falsely quoting him. This was regarding what he had to say about MS Dhoni.
Mr Chopra, who is now a commentator had something to say against "The Viral" fever and slammed them for falsely quoting him as soon as the game got over. The online site used one of Aakash Chopra'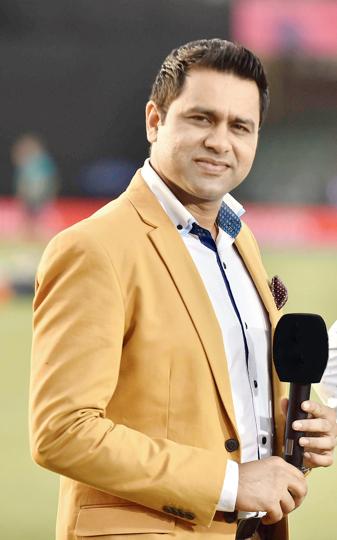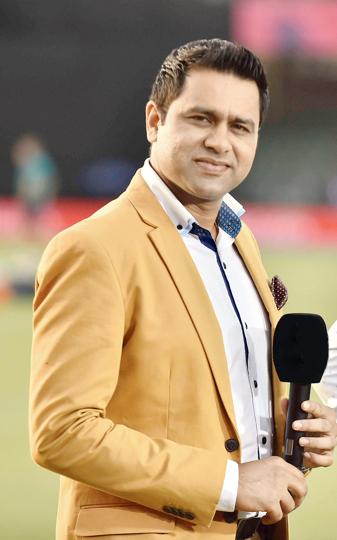 quotes where he questioned MS Dhoni's credibility in the last two years, to which they quote Dhoni's sarcastic reply saying that he has earned more fans than ever.
After that, the former batsman went after the online platform and asked them for the proof of their content on an open platform. He also said that they should not be using false statements like that to sell their content.
Soon, The Viral Fever realized they made a mistake and apologized to Aakash Chopra on the same thread. They also suggested that they had absolutely no intention to spread fake news and it was done in a sarcastic manner, after which they apologized.
Aakash Chopra's Commentary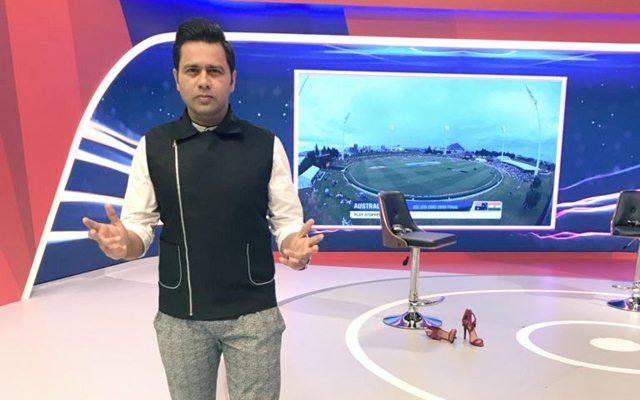 Image Source
He mixed reviews about his commentary on the cricket games. He is both lauded and ridiculed for his overcritical Hindi commentary.
Some people say that he repeats his lines way too often and makes a lot of grammatical errors, while the others say that he has a vivacious and gripping voice that nobody will get bored of. Overall, considering his knowledge and his love for cricket, he makes a great commentator and is always entertaining the audience off the field.
Also Check: