Hardik Pandya: There are many fields which attract mass audience in this world. Sports and movies are one among them. Now, what maintains these crazes for these many years? It is the personality of the people inside it. if the personality of the people does not impress people, then the craze on the particular field will fade away and it will show the end door to the growth of that field. When it comes to India, the most fan Crazy field is sports and the most celebrated game is cricket. In India cricket is one of the religions and every time a match is played, it is a jackpot time for all the broadcasters.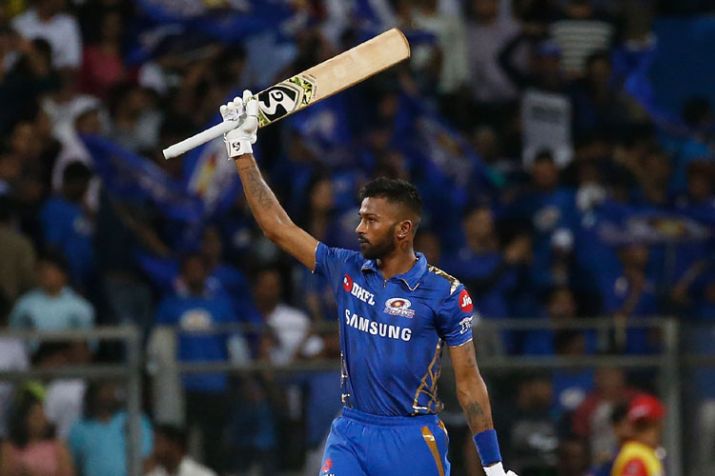 Now, in today's column let us discuss a very interesting personality of cricket who can make people hate him but also love him to the extreme. He is an inspiration for many youngsters to achieve big in life, he had that thrive which made him reach heights in the world cricket. let us talk about none other than the massive striker of the cricket ball and one of the finest fast bowling all-rounders in the world Hardik Pandya.
Early years of Hardik Pandya: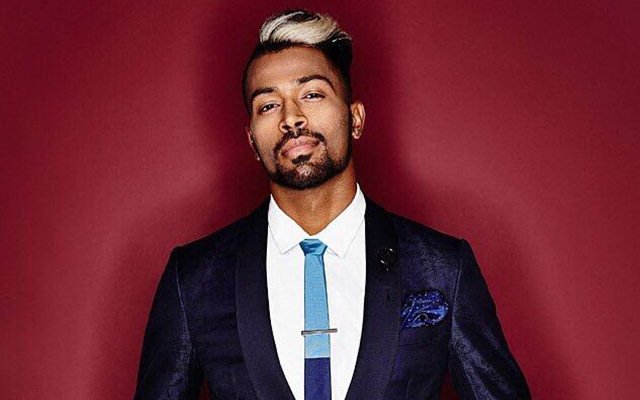 Hardik Pandya: He was born in Surat, Gujarat in the year of 1993 on the 11th of October. His father ran a small finance business for cars and his family was financially very weak. As everyone knows him today, he has a very expressive attitude which caused a problem for others and it made him get dropped from his state team. but their lots of positive reports about him as it is said that he used to win games for his club single-handedly which gave him recognition to get to the higher level soon. his father made a decision to move top Baroda for the betterment of his son's future as cricket was little healthier in Baroda. They stayed in a small rented apartment and used a second-hand car to practice of Hardik Pandya and Krunal Pandya. He was practicing in Kiran more cricket academy and his days to the top started there.
Hardik Pandya: Turning point made by his coach: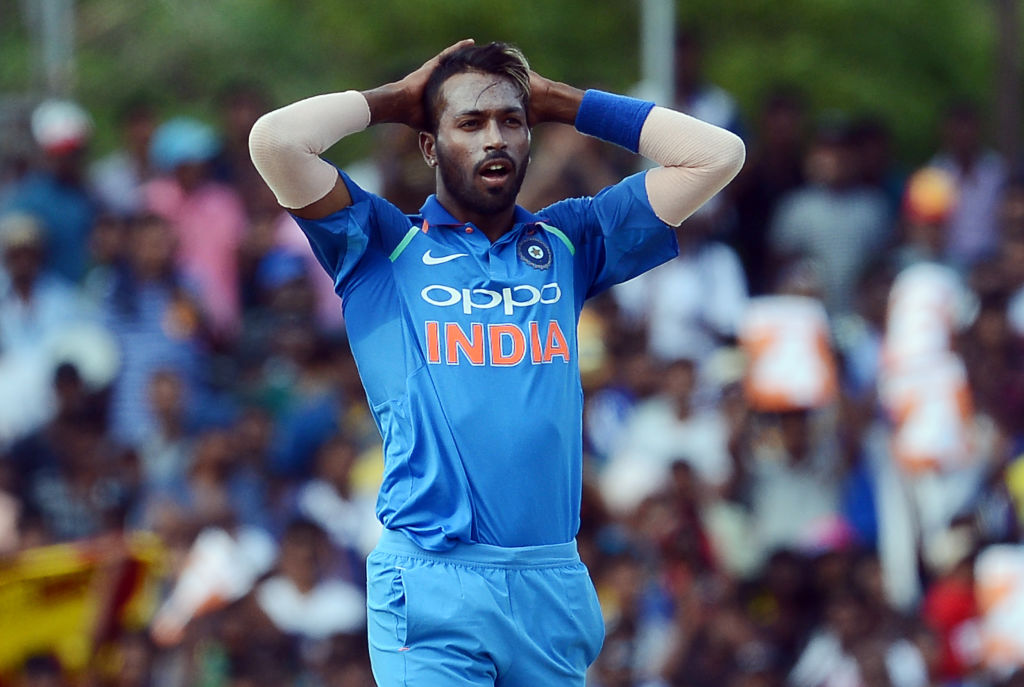 Hardik Pandya: was the best hitter right from the club level but as a bowler, he was a leg spinner in his club level and till the age of 18. One day, his coach Sanath Kumar insisted him to become fast bowling all-rounder which made him have a try at fast bowling. Yes, it is the point which gave India a regular fast bowling all-rounder.
His career at Domestic level: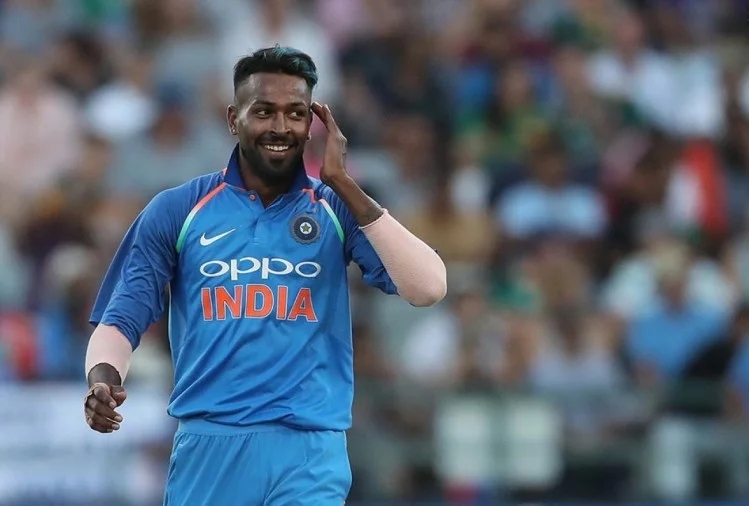 For every international cricketer, there should be an even more impressive domestic stint which is crucial to have great confidence at the top level and getting selected to the international level. He was selected to represent Baroda in 2013 and had a decent two years of good performance which fetched him the contract in IPL for Mumbai Indians in the year of 2015. His Name did not make much headlines in the initial matches, but he was in headlines in the most Important clash which was against Chennai super kings when he scored 22 from 8 balls and took 3 crucial catches which gave him recognition for him in high level for the first time. the master blaster Sachin Tendulkar said to him that he will be playing for India in the next 18 months. Master's prediction never goes wrong, Hardik Pandya was selected to represent India in Asia Cup 2016 and from then on, he was regular to the Indian team. his crucial knock against KKR in 2016 gave him the status of a top player in the side. One good thing about him in IPL was that he is not one season wonder and performed well in every season since his debut for Mumbai Indians.
International career:
As Sachin said, he was selected to the Indian side in 2016 which gave him the opportunity to play in International standards in Australian conditions and he impressed with the ball initially. His first international wicket was Chris Lynn. it was in his next series he made talks with his bat with a 13 ball 27 and then 18 balls 31 in the Asia cup. He started off 2017 champions trophy in style with a hat trick of sixes against the bowling of Imad Wasim. His most important knock and an impact knock came in final of ICC champions trophy 2017 when he scored 70 plus runs in 46 balls. The knock is very special that his strikes gave fans a hope win in a hopeless situation from 54-5. If Jadeja never ran him out, he would have completed a miracle win for India. Since then he was a regular monster who took up the finishing ability and responsibility which made him a new Superstar in the history of Indian cricket.
Hardik Pandya Test career: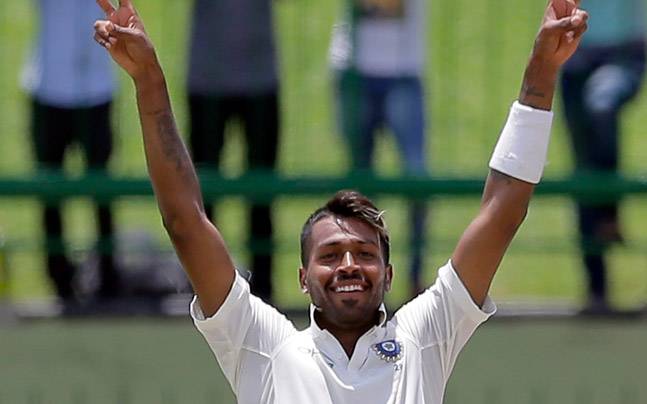 He was ruled out of his first test series due to an injury and had to wait for the tour of Sri Lanka to make his test Debut. He then scored his maiden test hundred in Sri Lanka and also became the first Indian to score hundred within Lunch break. Initially, people expected him to be limited over cricketer, but he proved everyone wrong with a tempo he showed to play test cricket. he scored a crucial 93 in South African pitch against South Africa which proved his commitment and temperament to play cricket. he is the player with high ability to perform and can become legendary test batsman in lower order positions.
He is fearless:
Ever saw him taking a stance before the innings, it will be with extreme level confidence, that's the way he begins his fearless batting. Whatever the field you are in it is always important to be fearless in your approach and that made Hardik Pandya exactly successful in the highest level. He never targets a particular bowler but goes after every bowler boldly which makes him the most dangerous hitter in the world cricket.
His bat speed level:
He is the only player to have such a huge bat speed which allows him to score without mercy. He scores sixes like a monster because of his bat speed. It is special because in today's generation players hardly have bat speed as Pandya.
Controversies surrounded him:
Every human in this earth has a bad time and Hardik Pandya was no different, he has been stuck with an unexpected controversy with his comment on woman in a popular tv show called coffee with Karan. He made this comment alongside Rahul and was banned for 5 ODI's which pushed him to the depression as he quoted in a post-match ceremony. This controversy affected his career for 4 months which also made his 2019 world cup berth in a spot of bother.
His heroics in IPL 2019 Hardik Pandya: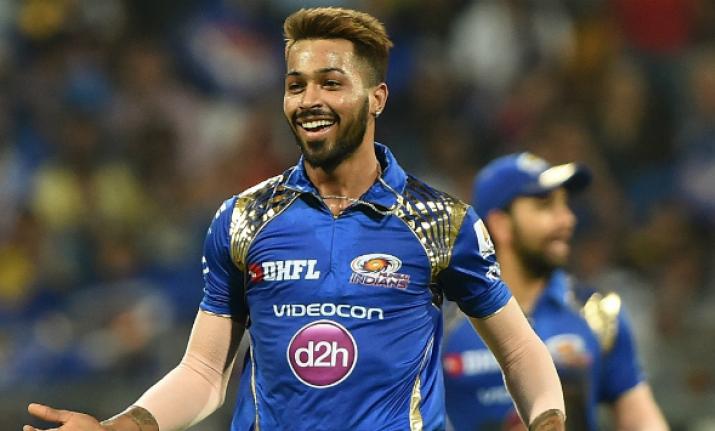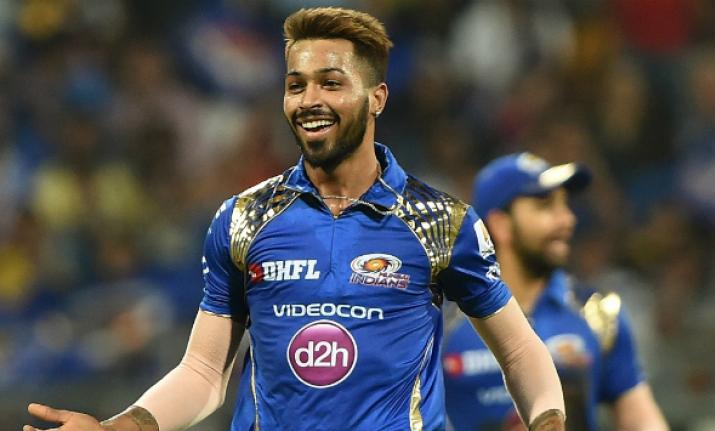 IPL 2019 is the most memorable one for Hardik Pandya as he turned around almost every game for Mumbai Indians as they finished as table toppers in the league stage and later went on to win the IPL when they clinched final by one run. His most tremendous knock was the one he scored in the losing cause against KKR when he smashed 91 off just 34 balls which almost chased a huge target for the team. this marked his comeback to full form and also sealed the world cup spot and now he will be a most crucial member in India winning the world cup.
What makes him more inspirational?
When he started his junior-level cricket, he had no much financial strength and used have noodles as his meal. Still, he spent time for workout and fitness and also for his practice. Even at the darkest times, he had that thrive to make it big in life. Hardik Pandya is one inspirational character who can push you in your personal life.
Hardik Pandya's family: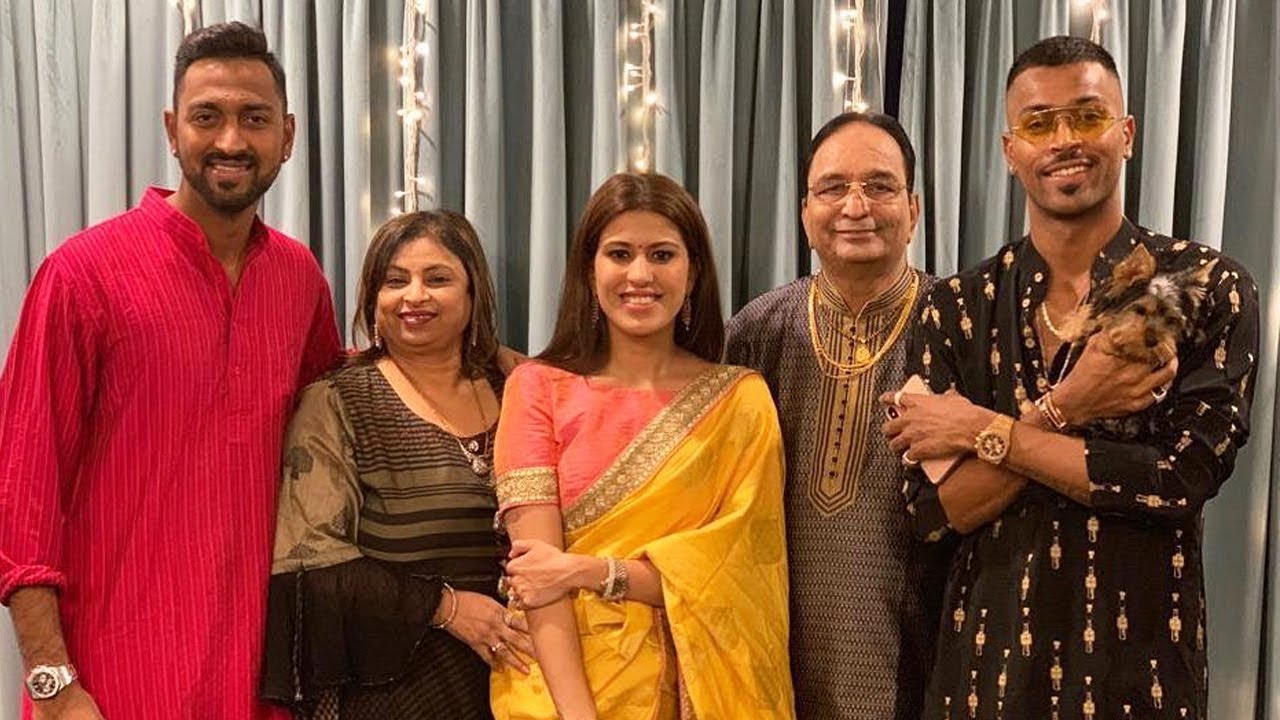 His parents were struggling as his father was running a small financial business. He has a brother who is a popular cricketer and also plays for Mumbai Indians and his name is well known which Krunal Pandya. He is an all-rounder who plays left-handed batting and bowls left-arm spin. Pandya brothers are now the most destructive pair in world cricket.  since their union in Mumbai Indians team, they have won three IPL trophies together which is the most by any brother combination in world cricket.
Hardik Pandya's Net worth: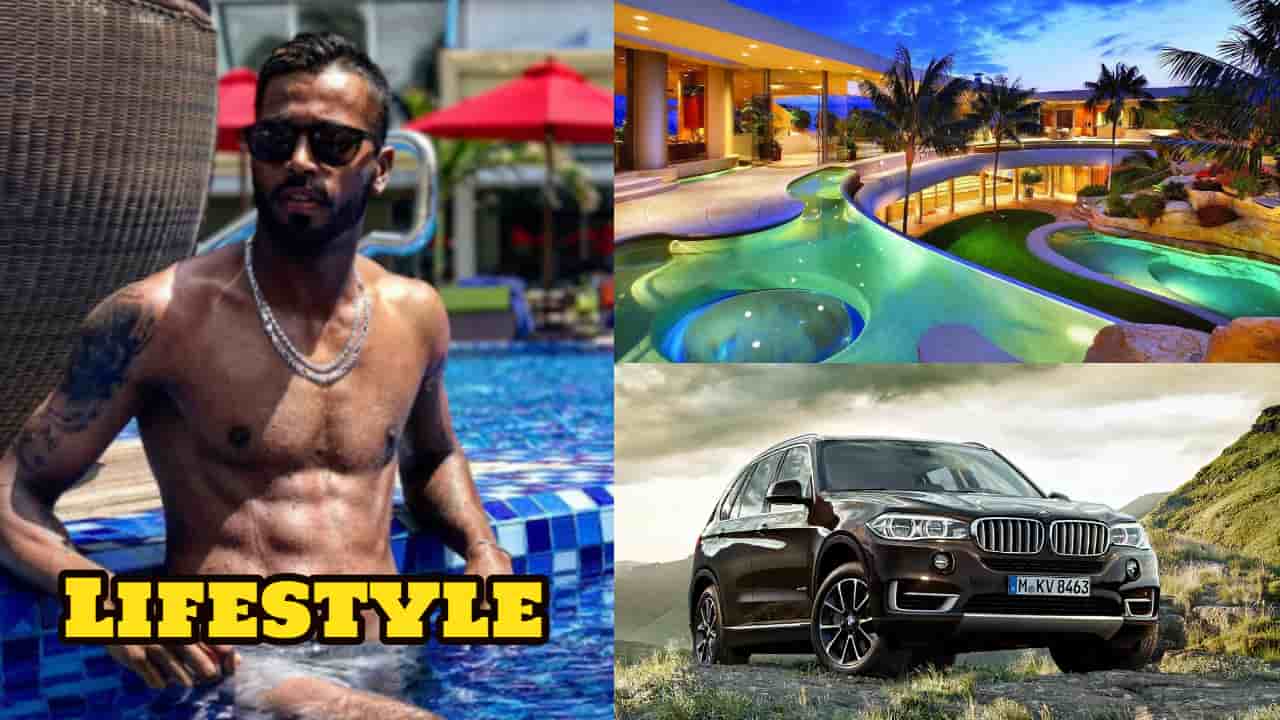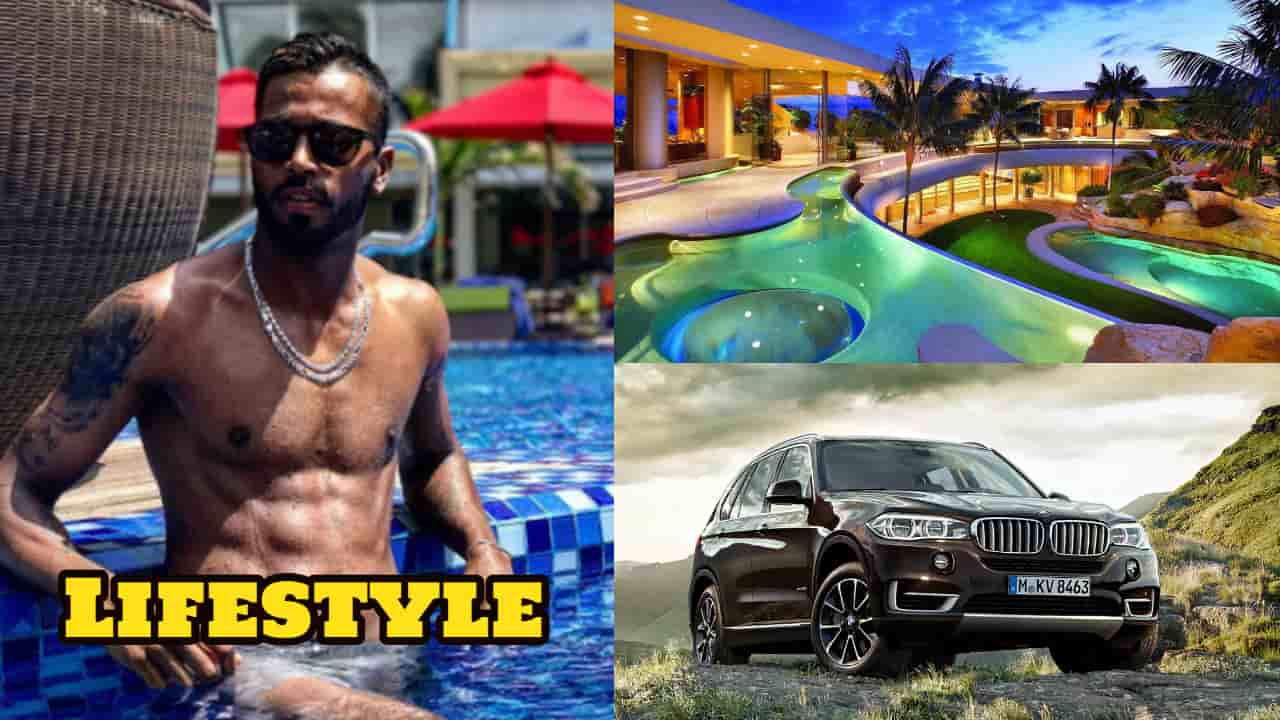 He was retained by Mumbai Indians for 11 crores Indian money which was a great hike comparing to 2015. Sources say that he does not have any craze towards cars but still owns a BMW and Mercedes Benz. He has played his cricket with full passion which landed him in the success. His current net worth is expected to be around 10 million dollars as endorsements are flooding over him. he has also purchased a property which is worth of crores. The property is based on Gujarat.
It takes a big dedication and hard work to reach all these heights. In between all hard works and dedication, it takes confidence and concentration to make it big in any field, Pandya's are coming up from every street in India and we are hoping to have a column in each of the name of youngsters.
Also Check: