With the novel coronavirus pandemic bringing the world of cricket and sports in particular to a standstill, Aakash Chopra did something new on his YouTube show 'Super Over'. With no cricket going around, there was no question of any news or analysis. Hence, he decided to name his top six six-hitters in the game, after the beginning of the twenty-over cricket.
He picked Chris Gayle as his number one. The big Caribbean has undoubtedly been a terrific performer for West Indies over the years, and though he might be in the dusk of his career, he is still a nightmare for the bowlers. The batsman who has scored a 175 in IPL has hit a lot of huge sixes in his career, sending the ball to stadium roofs and parking lots.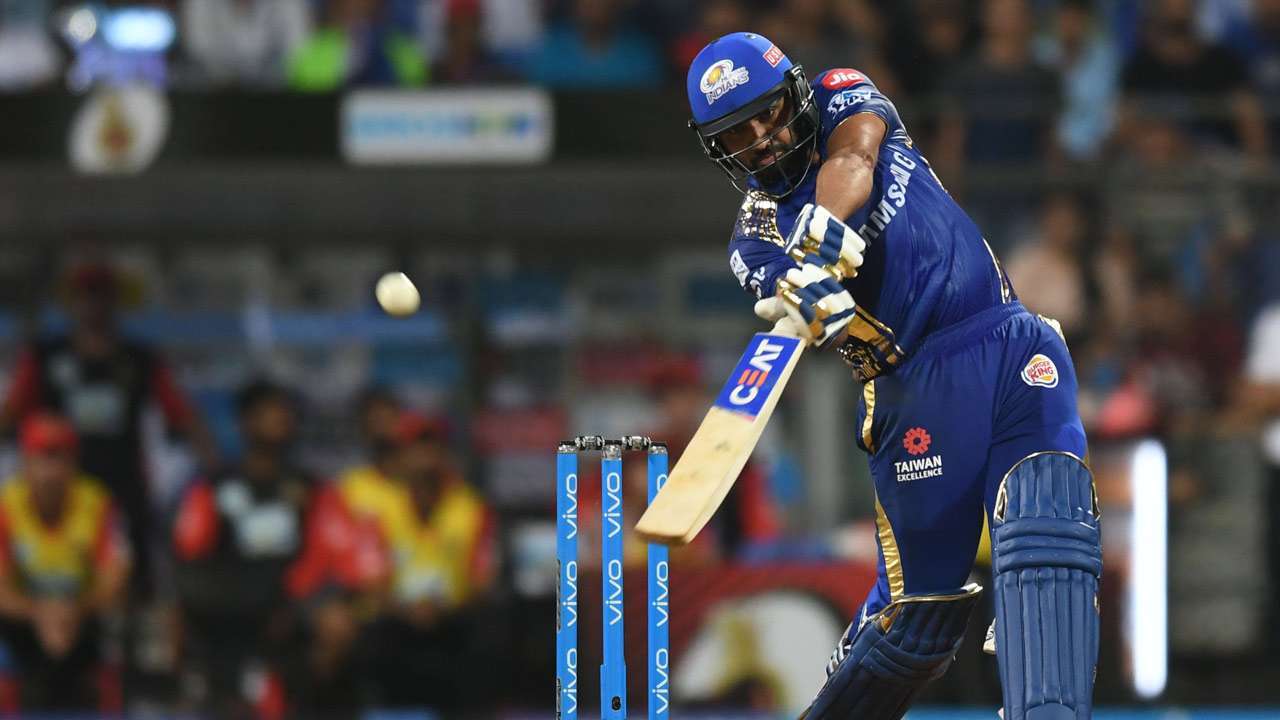 In second, he has picked Indian opener, Rohit Sharma. The vice-captain of men in blue is known for his impeccable timing. Though he might not be the most powerful of hitters, when Sharma times the ball to perfection, it travels miles. Chopra has picked another Caribbean in Andre Russell as his third.
Russell has been phenomenal in the last few years and sets IPL on fire almost every year. He is one of the most powerful cricketers in the cricketing fraternity at the moment. In fourth, Chopra has gone for a retired cricketer in Yuvraj Singh.
Though Singh's form took a dip in the latter stages of his career, he was once a master at hitting sixes. His six sixes against Stuart Broad is still fresh in every Indian's memories. Just like that, Mahendra Singh Dhoni's big six to lift the ICC World Cup 2011 is very much fresh in everyone's memories. He has made it to Chopra's list as fifth. The sixth and final entrant in this list is AB de Villiers. Chopra highlighted how South African is one of the most skilled cricketers around, and how creative and unique his shots are.
Chopra slams down Internet troll with a befitting reply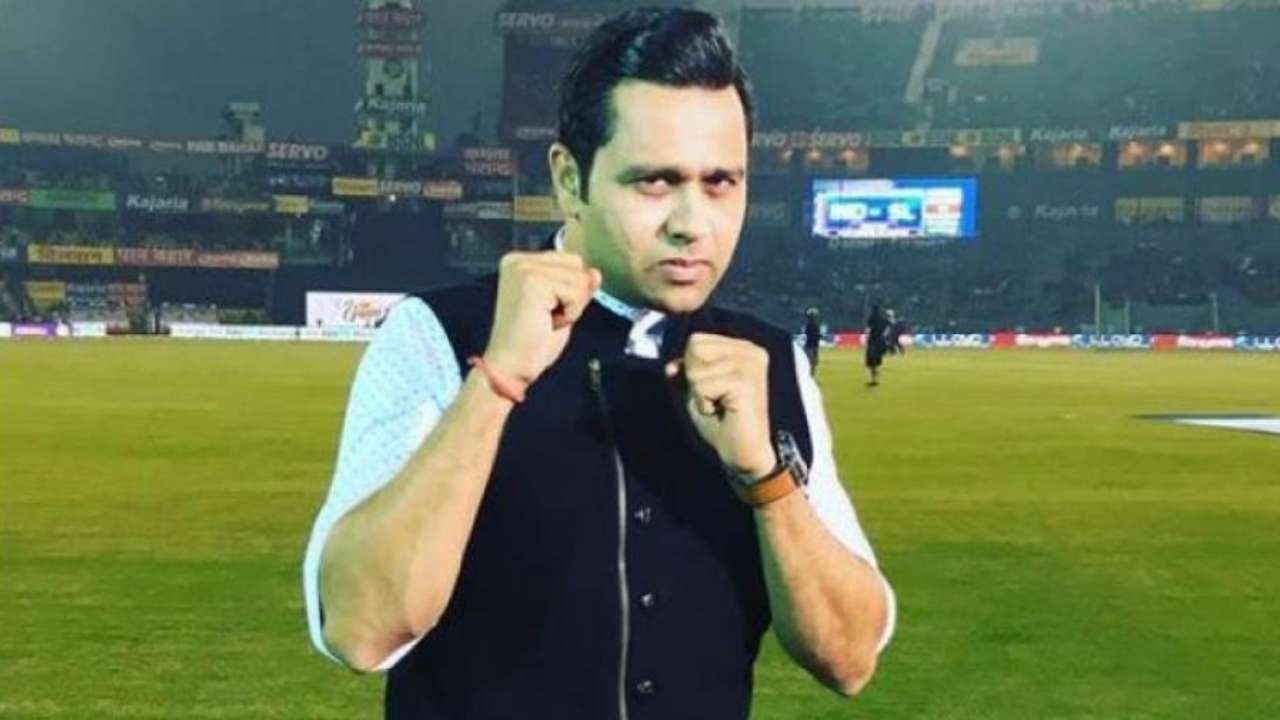 Recently, the commentator and cricket expert shut down an internet troll with a befitting reply. Chopra tweeted how the Indian women's team lost only one match in the ICC Women's World Cup 2020, and that was the finals. A user pointed out that it was the same with the Indian men's team in the last ICC Champions Trophy, which they lost against Pakistan.
Chopra shut him down by saying "How many knockouts did your team play since that final? Men and Women included. Jinke ghar sheeshe ke hote hain voh light jala ke kapde nahin badalte, dost."
How many knockouts did your team play since that final? Men and Women included. Jinke ghar sheeshe ke hote hain voh light jala ke kapde nahin badalte, dost 🙏 https://t.co/xUiL4hIePP

— Aakash Chopra (@cricketaakash) March 8, 2020