Urban games are a new era of games that bring out new skills and forms of talents in terms of sports all over the world. The world urban games will be a five-day celebration to showcase a new generation of talents, style, and power of the most influential athletes all over the world.  It is to showcase break-dancers, riders and every form of athletics possible in this new era. It is an effort to give exposure to upcoming modern sports.
The world urban games are a connotation of urban sports that is brought forth with the likes of other talents in terms of art, music, and dance.  It is basically a festival of youth that is brought to the world in a seemly fashion of colors and extravagance such that all skills are showcased in their due. This is what makes the entire festival a unique display of not only sports and athletics but also culture and traditions.
World Urban Games 2019 Full Details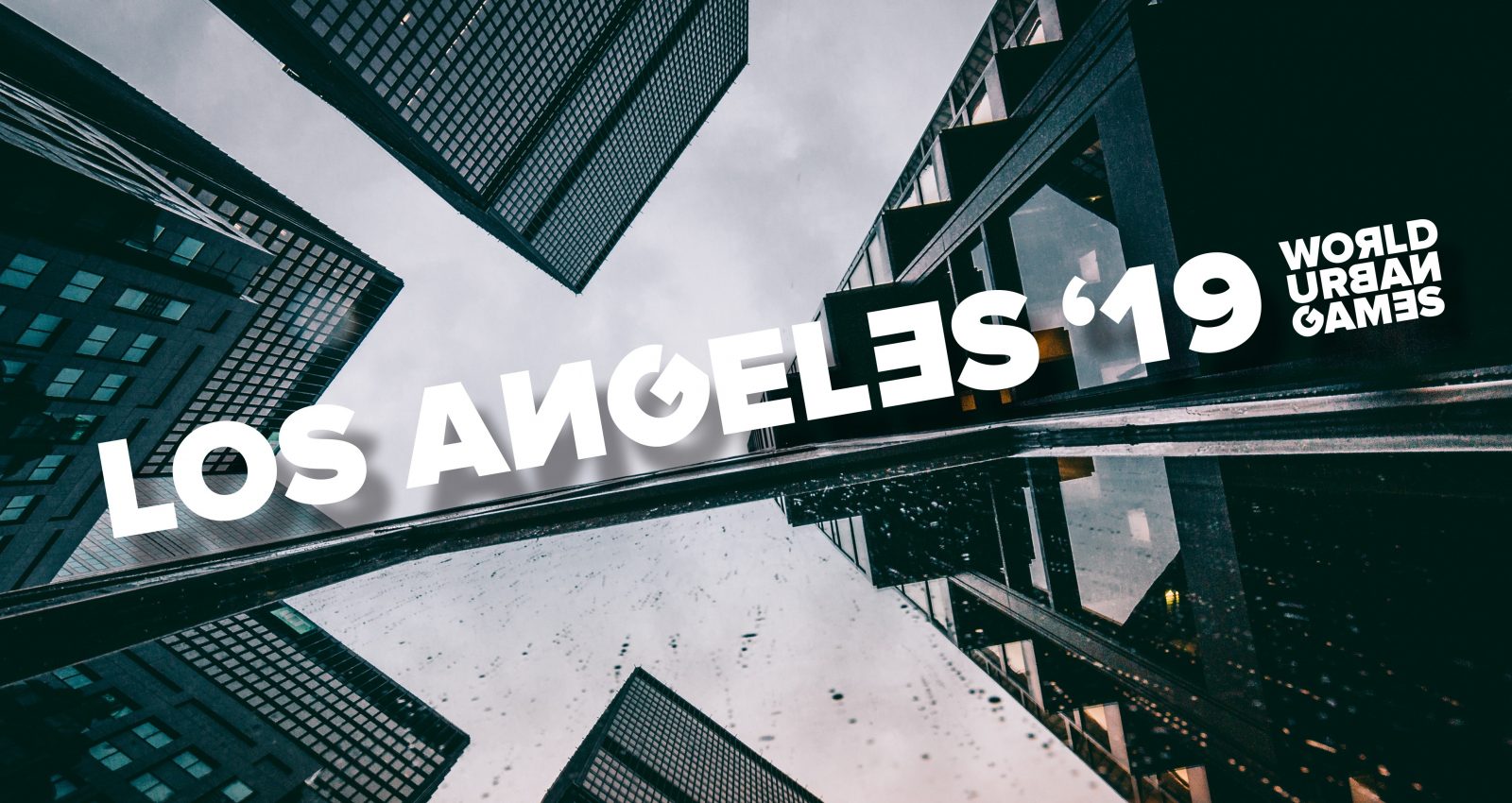 The World Urban Games 2019 will start from September 18, 2019, to September 22, 2019. The entire programme will include sports of up to 14 disciplines that include both Olympic and Non-Olympics ports. These disciplines will be approved by the GAISF.  The world urban games are a combination of new cultures as opposed to the new and is a connotation of all the same.
Sports such as parkour, climbing, orienteering, and air sports will make resurface at the Games as Sports Accord looks to appeal to a younger era of athletes. This unique spread of sports sees 3×3 basketball, street dance, skateboarding, urban fastball, and many other adapted sports amongst its field, Sports Accord will be looking to modernise sport and reverse the trend that has seen the average rise in viewer counts, for the likes of the Olympic Games to also be in the rise.
The list of the sports that will take place in the urban games are cycling, roller, dance, floorball, baseball/softball, basketball, lacrosse, hockey, netball, fistball, pentathlon, parkour, orienteering, climbing, athletics, air sports, and automobile-based sports as well.
Los Angeles is the new host city for the 2019 world urban games, and it is something the entire world is looking forward to. The extravagant city of LA is setting something sort of eye candy for people in and around because it is, after all, a fancy place and would make it a beautiful journey for people everywhere.
The first two editions of the games for 2019 and 2021 will be held in the city of Los Angels and it is a huge rising moment for the city that will be filled with colors and the spirit of competition.  
"GAISF's vision is to present a united voice of sport in support of the Olympic ideals and of the Olympic movement and promote the sport at every level and in every corner of the world. To look forward to the sporting event one can imagine every sport possible and see the rise of a new era in athletics and cultural advancement.
The world urban games might as well be a marvel to watch, look out for further details because it is going to be a good ride.
Also Check: