Chennai Super Kings lead by talismanic skipper MS Dhoni has reached yet again one more playoff of IPL 2021 and the history of the cash-rich league they have mostly qualified in for the last 4 marquee events barring the 2020 IPL edition.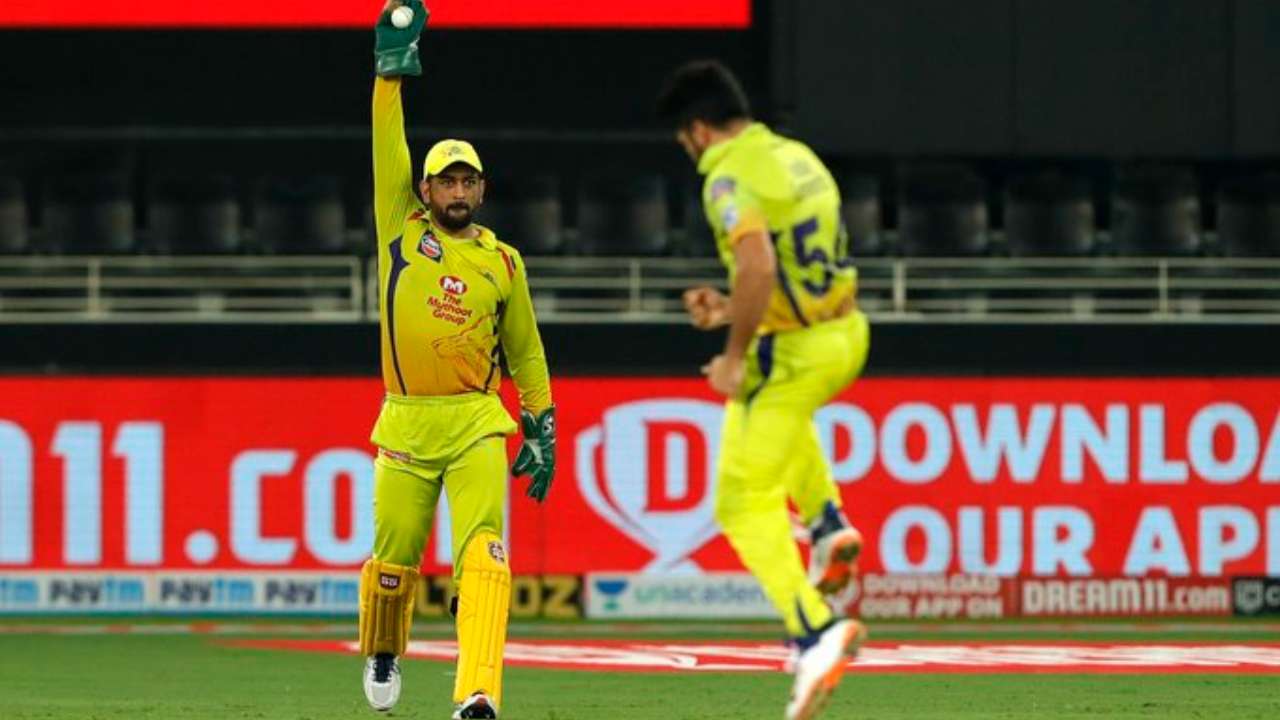 The Yellow Army has also won the IPL title thrice so far and is looking to win the 4th title in IPL 2021. Let's analyze why this franchise has been so successful along with MI in the history of the cash-rich league in detail.
Their ability to back players in their tough times is the most important reason why the franchise has been so successful and they have persisted with the same bunch of players for a long time and that is the reason we see them achieving the desired result.
Not just players even their management is same from last few years whether it is Stephen Fleming(Coach), Lakshmipathy Balaji(Bowling coach), and several other familiar names in coaching staff plays a vital role in franchise development as they are the ones who know entire players inside out and would straightaway jump on the areas to improve in these ace cricketers.
Even Chennai management hasn't changed their skipper, MS Dhoni, despite his bad form he is leading the franchise from 2008 edition onwards.
They have persisted and backed experienced players and the ones who mostly are above 30 years old are often called "Daddy's Army" rather than going for more Young players which mostly franchises do in T20 format.
MS Dhoni's captaincy skills are another reason behind the success of CSK and his ability to keep himself cool under tough situations and making the right decision has taken the franchise to a new height.
CSK is the favorite to lift the title this year along with Delhi Capitals who are table toppers of IPL 2021 and the reason why Yellow army has an edge over other franchises is the consistency of their top-order batting followed by middle order and lower order players who are equally good with both bat and ball like Deepak Chahar and Shardul Thakur.