BCCI is likely to postpone hosting the mega auction for the 2021 season. The mega-auction was supposed to take place with a motive to rebuild the entire team from the scratch for the upcoming season of the cash-rich league. 
The much-awaited IPL is set to begin September 19 in UAE this year, with the finals on November 10. And the BCCI has already started reckoning the IPL 2021 mega auctions and most probably end up not conducting the same. 
As per the Times of India, the BCCI is unlikely to host the auction as the whole balance of the timeline related to the league has been hampered due to the pandemic.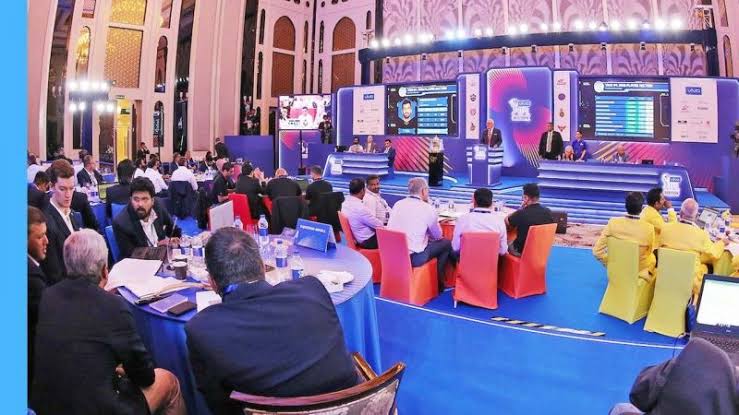 "What's the point in doing a mega auction now and not have enough time to plan it properly? IPL might as well go ahead and finish the 2021 edition of the tournament and then see how it wants to go about," a source told TOI.
Meanwhile, all the franchises are already busy preparing for this year's season and there is no prospect of planning about the IPL 14 auction. And since the BCCI is dropping the idea of the mega auction, the franchises will likely go ahead with the same team in the IPL 2021. 
And as per the report, the BCCI also discussed this issue in the franchises meet last week and all the team owners unanimously agreed on dropping the idea of the mega auction. The franchises also need three-four months of time for the planning before the IPL auction takes place.