Indian cricket is on the rise and they have all ingredients available in their armory to become an invincible side like West Indies and Australia of the 70s and 90s respectively.
There is a sudden change that you will notice in last 1-2 years our neighbors who hate us the most and doesn't want to lose a cricket match against us and when they speak on their independent media all they have is bad things to talk about India but when they speak on their youtube channel it seems that they are a saint and they have all good things to talk about Indian cricket.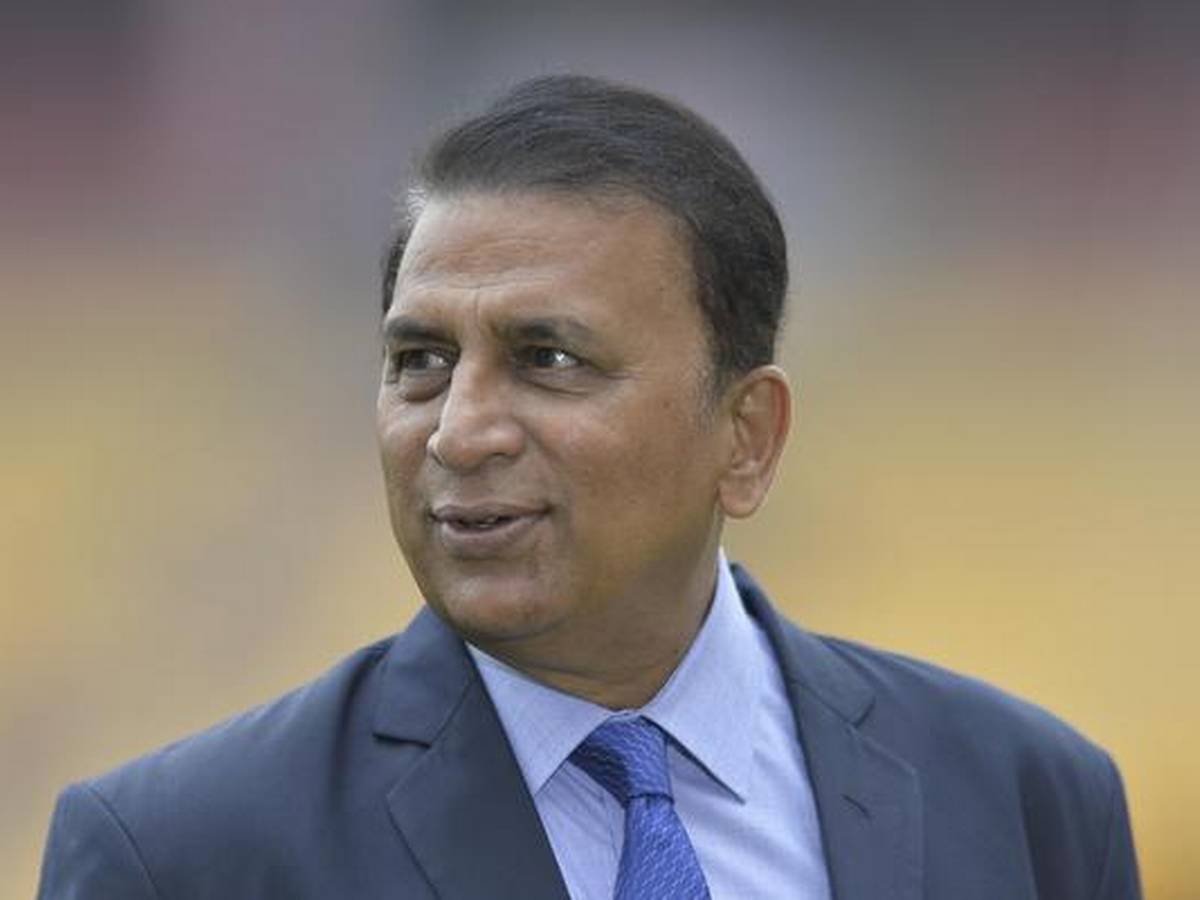 Recently Legendary India batsman "Sunil Gavaskar" also stated that most of the ex-cricketers from our neighbors who have hardly achieved anything in their cricket career giving technical advice to our batsman which is true if you look at their Youtube channel of Pakistan ex-cricketer all they are covering and praising is Indian cricket only for likes, subscribers and views.
But there are other reasons responsible behind this transformation has taken place so let's address the facts here one by one in detail:
Many Pakistani ex-cricketers are on Youtube and very smartly using it as a tool to earn money which is nothing wrong at all but the trick they are earning money is by praising Indian cricket and criticize their own country players.
The more they will praise Indian cricket the more they will get likes, followers, and subscribers from India, and rather than they should be taking about their own country cricket which is in a dire situation they are making regular shows on Indian cricket as money matters a lot.
One of the Pakistani ex-cricketers spoke ill about Indian skipper Virat Kohli but the same ex-cricketers when he started his own Youtube channel clarified that He criticized Kohli intentionally to add more flavor in the discussion but he is an admirer of ace batsman which gives us a clear idea that they don't want to see Indian cricket flourish all they want is to applaud India for more viewership which they are getting for sure.
Indian cricket is certainly one of the best cricket teams in the world under the leadership of Kohli so there is a very famous saying in English "That everyone salutes rising sun" which is what our Neighbours are cashing in at the moment.
Pakistan Youtubers are also making public reactions videos where they are asking their public about Indian cricket and other things about India as we know that in current circumstances there is a huge gap in the quality of cricket between India and Pakistan.