The Board of Control for Cricket in India(BCCI) has invited fresh applications for the role of NCA Head which people are speculating that they have decided to hand over the responsibility of Rahul Dravid from Ravi Shastri.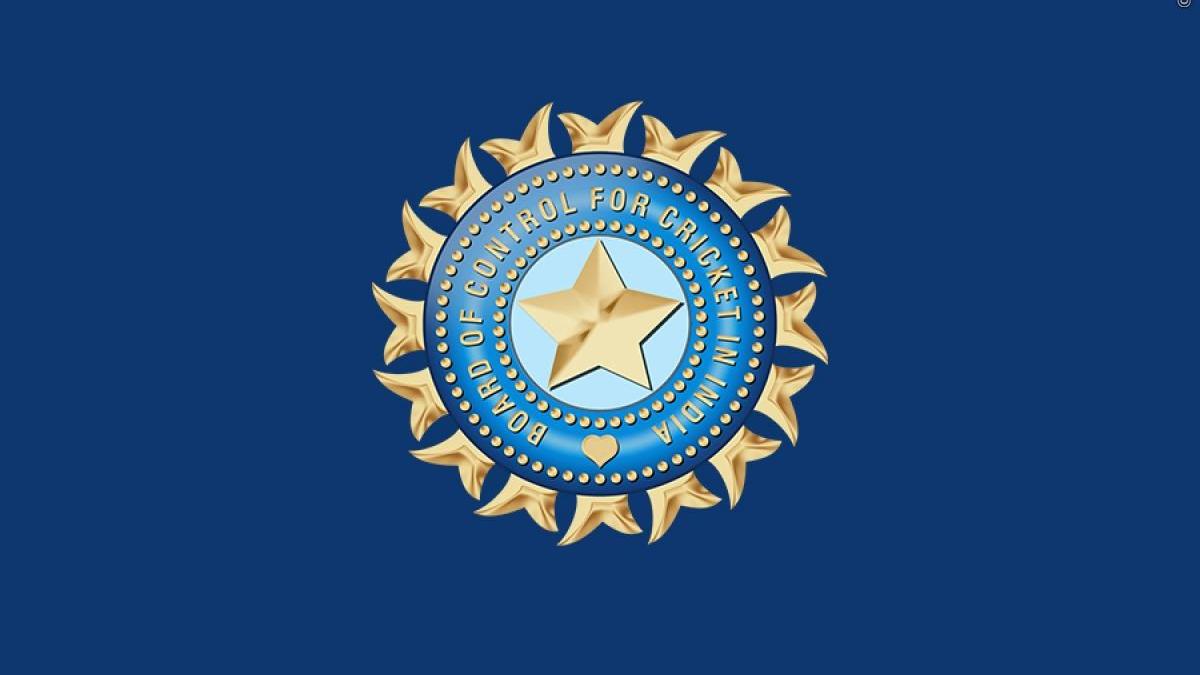 Dravid is the current head of National Cricket Academy in Bengaluru.  Also, the speculation of appointing Rahul Dravid as the Head Coach of the Indian national team is seemingly true as the current coach Ravi Shastri's contract ends with Men in Blue after T20 World Cup 2021.
The BCCI described the role and responsibility of the NCA Head which means the person who will be taking charge of the NCA Head will be responsible for the development of cricketers in the Academy as well.
"The Head Cricket NCA will be overall responsible for running all Cricket Coaching programs at the National Cricket Academy, Bangalore (NCA). He will be responsible for the preparation, development, and performance of all cricketers attending training at the Academy. He will be singularly responsible for the development of emerging and youth cricketers within the male and female player development programs who are sent to the NCA," stated the invitation.
The NCA Head will be working closely with both Mens and Womens Hockey team will play a key role in identifying the training objectives. The NCA Head will further be responsible for monitoring the progress of the players and provide inputs as well.
"The remit may include, but not limited to India A sides, under 23, Under 19, Under 16 team players, as well as state association players who train at the NCA and upgrade skills at the NCA. Head Cricket NCA will work closely with the National Men's and Women's Head Coaches, & Cricket Coaches for India Developmental teams — including, India A, Under 19, Under 23, India Women's teams in the identification of key training and development objectives.