WWE Smack Down does not need any introduction in this world. Almost 80 percent of homes around the planet have their smack down fight playing in their television. There are lots of happenings inside the world of WWE which makes audience curious and interesting. The main aim is to keep audience keen and motivated towards the WWE world.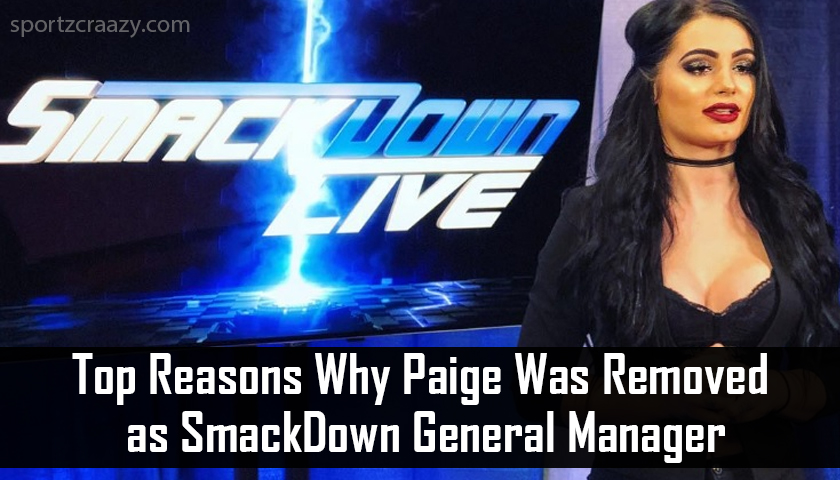 Those gigantic moves, those interesting out of the box punches, everything drives audience towards this WWE world. And coming to the mental strength needed to stay here as a manager, in every profession you need a proper mental strength to succeed at the higher level of any profession. There will be number of mental challenges through the journey. Mental strength will help you achieve as many tasks and overcome difficult hurdles in your journey. Today's content we will discuss about WWE wrestling where we will be listing about the mental strength needed for a wrestler in WWE world:
It is always necessary to focus on mental fitness and gain mental strength. It will take you to the half of the achievement. Below are headings which will discuss important points of mental strength. Today's column will discuss about Paige and why was she removed as the manager of Smack down.
#Reason 5 Because of the People who Runs the Show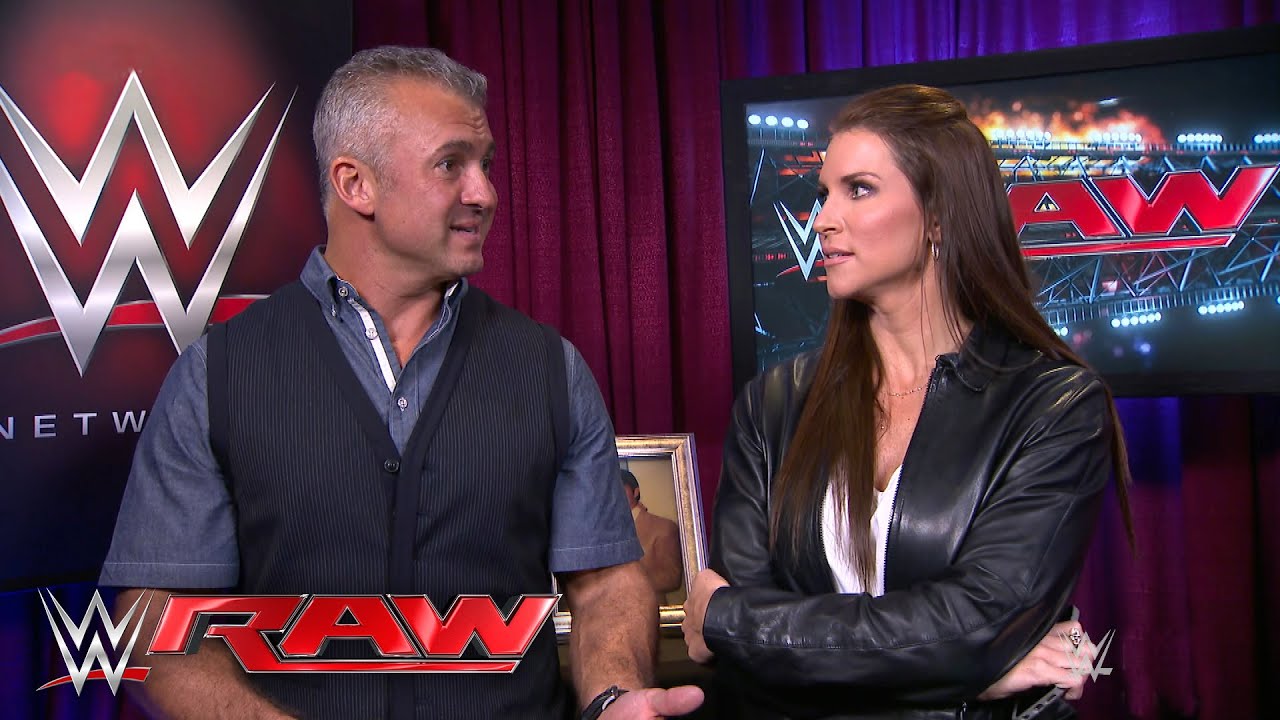 One fine day, McMahon family announced that they are going to be the persons who run this show and will providing fans that what they expect. This automatically decided that their family can come to the ring at any stage and make any decisions at anytime. Shane McMahon and Stephanie McMahon were expected to make most of the appearances as expected. Vince McMohan was expected to stay away due to his age factor. So, now as they are running the show, do you think Paige as a role as a manager? No, surely not. This might be the one reason that she got removed.
#Reason 4 Different Role on Screen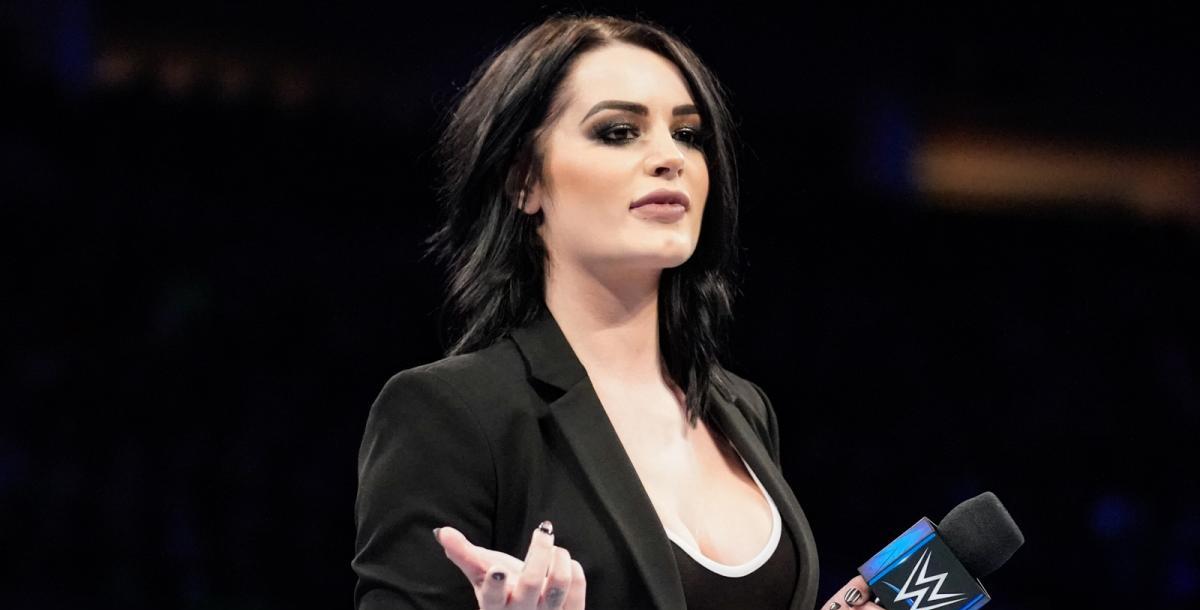 Shane McMahon once said that Paige will be inside WWE world after she was removed as WWE smack down general manager. They might have more powerful on screen role in the WWE for her as her contract gets over only in 2019. She can be an anchor, she can someone who sets up fights. She surely has the potential of presenting any on screen activity and still makes process interesting like she did when she was a manager. Now, when she comes on screen, this can be made even more interesting and fans will be hoping for the best from her.
#Reason 3 Shane McMohan's Plan to Become Authority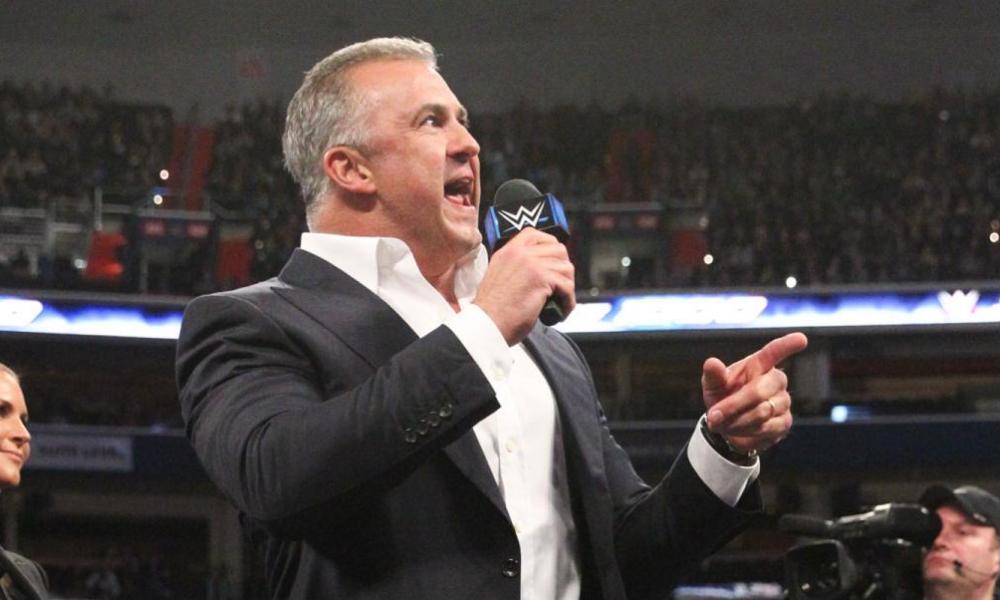 This can be a master plan of Shane McMohan to get more screen time and prove his authority in the world of WWE. By removing Paige, he can also prove his authority as he will be seen on screen for more number of times than Paige being the general manager of the WWE smack down. Fans always feel that the authorities with baby face are the best as they never repeat the same boring storylines and make episodes boring. They always give best to keep fans engaging. He is expected to provide a fresh set of opponents.
#Reason 2 Chances of Moving Back to RAW from Smack Down
Even though Shane McMohan announced that Paige will be around, he never gave an idea that whether she will be around in smack down or she will be moving back to raw.  She can always be a manger of someone big and create big plans for them. She can handle all this with ease that she is a good talker and an excellent woman with amazing coaching skills like behavior on screen and all kind of stuffs related to the soft skills. So, Paige moving back to RAW will make things interesting and there are high possibilities
#Reason 1 What About an In-Ring Return?
The chance for this reason is very less, but we cannot rule out the possibilities of her return to the ring. Daniel Bryan got the medical clearance to compete in the ring again; this seems possible in every practical manner. She has an ample amount of time to rest for her neck injury which can be vulnerable for every human being
She will be fully aiming for the in-ring return and she could replicate what Daniel Bryan did it in the ring. Yes, it takes huge courage and will power for her to make this happen. She will have gone through lots fitness challenge and she will have improved her reflection again for doing this. To make it more difficult she will have to go through several tests in the United States. Yet, knowing the ability of Paige, we all expect her to make the comeback.
Conclusion
Once upon a time, it was possible in TV, nowadays many are able to get into smack down it can well developed into several WWE championships. It is not just fun to watch; only proper hard work and training can get you there. Try this only on the sport circle and the ring, and never in schools and colleges and at home. With the proper amount of practice and dedication you can turn your childhood fantasy into a reality. The above process discussed might come handy and you will be able to achieve anything and everything you desired for.
Remember, having so much of mental strength is also important to achieve all that you wished for as mental strength is one key element to achieve goals.  Now coming back to the removal of Paige, you can always assume things, even we can do the same, but there is always an other side of the stories, what we have shared is only the best possibilities for her removal. Whatever it might be, it can even more worse situations too, but we believe that Paige have all the capacity to comeback in a different way and what we expect is the least chance of her returning. It will always be pleasure to see her return and we will love to see a fully fit Paige and a ferocious Paige. See you all.
Also Check: