Carrom as a sport didn't achieve that height globally unlike the other indoor games like Badminton, Tennis, and Chess, and we will try to ponder the facts why Carrom has never become popular globally in detail to start this we need to understand that any sports popularity is based on its audience and also the government has to promote each and every game equally and encourage young players to pursue a career in sports.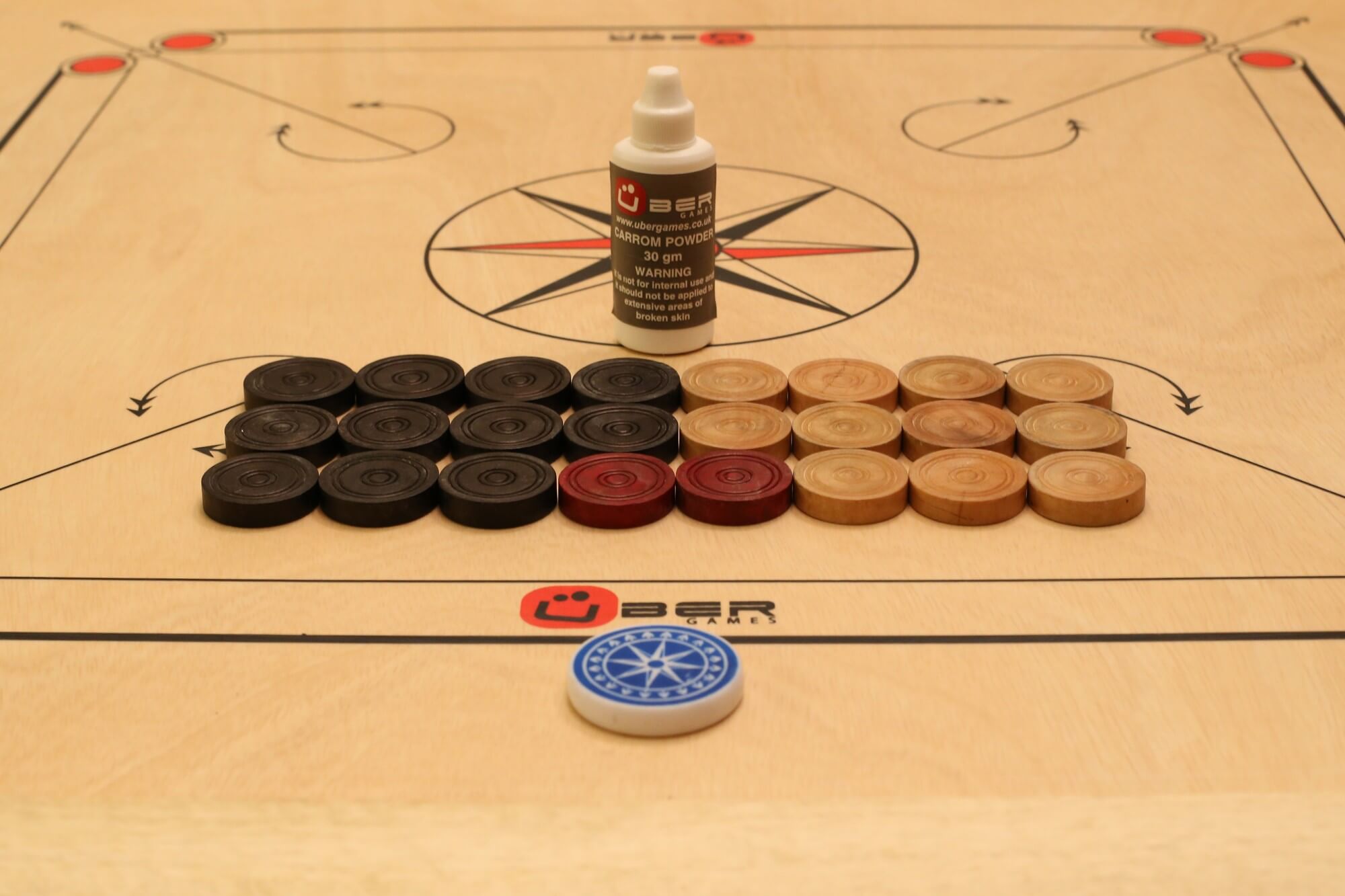 The other reason why the Carrom is not so popular as the game is not included in the Olympics it is mainly due to its non-involvement in physical activities which mostly Olympic games possess.
But off late Carrom has reduced the game time which can play an important role in including this game at major tournaments. The International Federation has to promote the games to all corners of the world and show especially to those countries who often don't know about the game.
Apart from that Federation has to stress to all non-playing carom nations that this game doesn't only involve a mental aspect but an equal amount of physical movement is added to it.
The International Carrom Federations have to take drastic steps and convince big tournaments organizers to include these games in Commonwealth Games so that the popularity of this game can significantly increase.
The organizers should include these games in popular tournaments like "Asian Games" and to make this game extremely popular it is very important to bend some rules so that these games look interesting and the audience can be glued till the time they are watching them live rather than getting bored.
Even In India carrom as sport does give you financial incentives in the form of government jobs provided you have played at the highest level but still Indian carrom federation have to do massive work to promote this sport in different parts and corners of India and make budding players understand that you can make a career out of it but looking at the current scenario it seems like a far fetch dream.