Chess is certainly one of the oldest sport but still, the game is not included in the Olympics and it raises questions in the minds of all Sports fanatics that why the sport is not part of one of the biggest marquee events where more than 100 countries compete under one roof to bring laurels for their nation.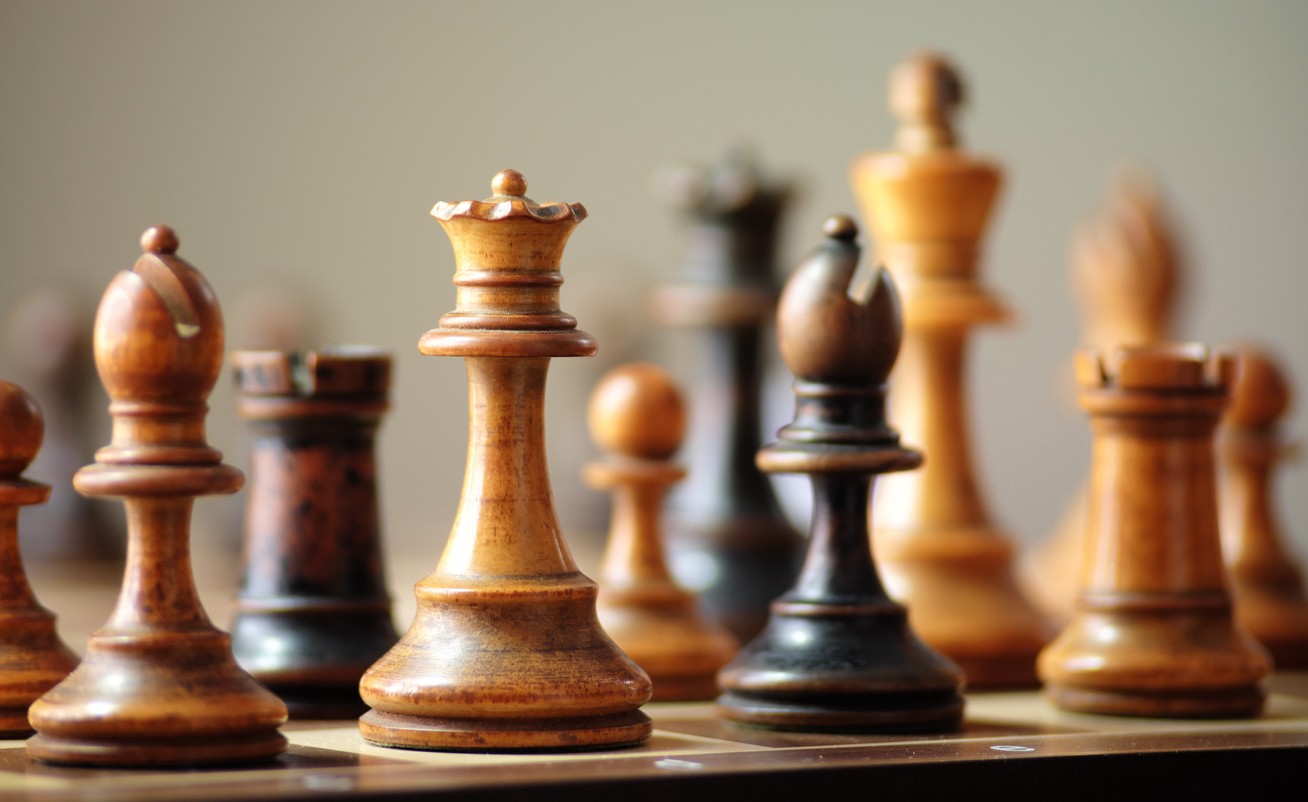 To understand this we need to start from its inception as the game was recognized by Internation Olympic Committee(IOC) in 1920 but the reason it wasn't included as it doesn't involve physical activity and there is a mental aspect that is involved in the game.
If we go by the definition, In Sport body is subjected to a certain form of physical activity which completely lacks in Chess. However, in the 1999 Olympics it came quite close to involve the sport and IOC also acknowledged FIDE( World Chess Federation) who is responsible for globally operating the sport.
Chess is the only sport which conducts its own Olympics known as "Chess Olympiad" and 2014 was the year in which Olympiad conducted involved more than 170 countries that represented their nation in a global arena.  In order to guarantee that they comply with the requirements of the IOC, FIDE regularly does doping tests on its players.
Taking about the growth of Chess as an indoor sport in India has been immense in last few years especially during the pandemic time most of the stand-up comedians have hosted live stream Chess matches where they engaged with professional players also several young players like R Praganadha and D Gukesh have come up by the ranks and keeping their superb performance in mind the future of Chess in India looks bright.
The states like Gujarat and Chennai have built special facilities for budding chess players and proper periods are allotted for Chess in Schools and also policies implemented by the All India Chess Federation have played a major role towards developing a sport in the nation.