The International Chess Federation (FIDE) on Wednesday announced that the Chess Olympiad that was scheduled to be played in Moscow this year has been postponed to the next year. This decision was taken in the wake of the Coronavirus outbreak that has taken the world on a toll from the last few days.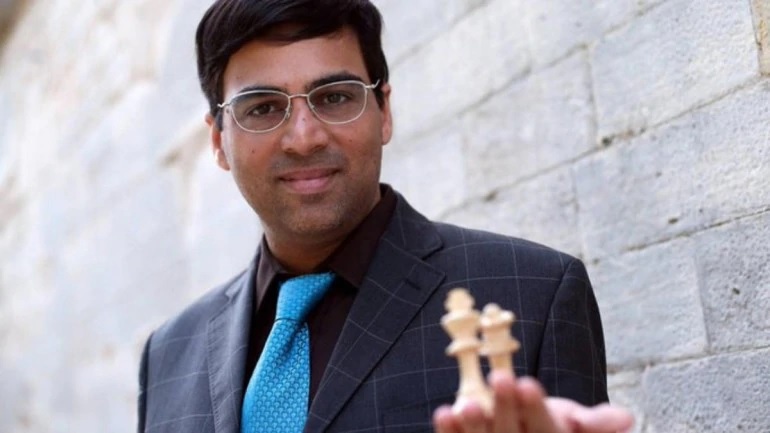 The Chess Olympiad was scheduled to take place from August 5-17 this year in the Russian capital of Moscow and Khanty-Mansisyk has now been moved to the next year in 2021. The dates haven't been decided by the officials but the venues will be the same. 
The FIDE released a statement that said:

"As you know, the Chess Olympiad is the most popular FIDE event, attended by thousands of people, including players, coaches, officials, and spectators," 

"The mission of Chess Olympiads is not only to determine the sportive results but also to popularize our game and unite chess lovers around the world in this truly global sports festival."

"At the same time, FIDE is deeply concerned about the growing COVID-19 pandemic and its impact on people's lives," 
The FIDE further added that the decision of postponing the event was taken after going through numerous reports of the World Health Organization (WHO) also seeing the increase in the confirmed cases globally. The deadly virus has caused over 18,500 deaths and over 4,00,000 confirmed cases so far. 
Yesterday, the International Olympic Committee (IOC) along with the Tokyo 2020 Organizing committee and the Japanese government agreed on postponing the Summer Games to the next year. FIDE also decided on moving the 44th Chess Olympiad (including the competition for players with disabilities) to the next year. 
From India, the Five-time World Champion Vishwanathan Anand and Koneru Humpy were to lead India at the Olympiad in the Men's and Women's categories respectively.