Virat Kohli who will be leading RCB for the last time in IPL 2021 will be eager to change his past track record of not winning a single IPL title for his side in a must-win eliminator match against KKR at Sharjah where the teams who have batted second have easily chased targets and considering Kohli's record of losing the toss on most occasions it is ideally possible that his side might bat first.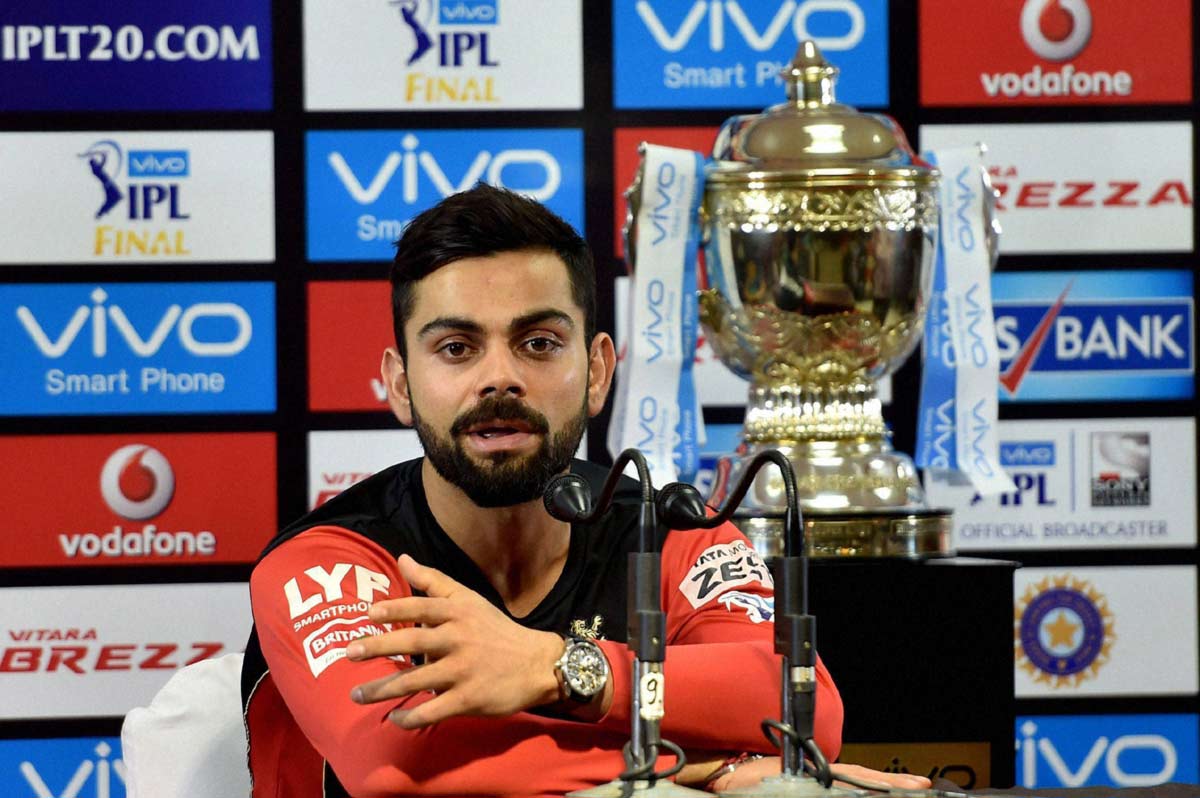 The highest score at Sharjah in IPL 2021 has been 171/4 which was scored by KKR due to the individual brilliance of Shubhman Gill and Venkatesh Iyer.
Kohli has scored 168 runs in the second leg of IPL 2021 with the willow including two back to back half-centuries but as per his standards he is clearly struggling at the moment and the team management will be expecting a big knock from master batsman along with him the franchise would also be hoping that dangerous AB De Villiers also score humungous runs with the bat.
On the other hand, KKR would be hoping their skipper Eoin Morgan does find some form with the bat as tactically he has been brilliant with field change and bowling rotations but his individual performance is missing in the marquee event.
Virat Kohli needs to win this game to at least give a befitting reply to his critics who have blamed him on several occasions for not winning games in the Playoffs stage of the tournament which is true to a certain extent.
The ace batsman is leading the RCB side from 2013 onwards till date he is not been able to win a single IPL title for the franchise. His track record as captain of India especially in bilateral and Test format has been exceptional but his inability to win a single ICC trophy after taking over reins from MS Dhoni from 2014 onwards strongly puts question marks on his captaincy when it comes to marquee events and he would be eager to change that record.