Test cricket is the oldest and the longest format of the game as it last for 5 days. Test cricket has drained all it's popularity due to the shorter format of the game i.e., T20 or ODI, but in the last few years after World Test Championship came in Test Cricket again came into the lights as in WTC, teams are competing for a Test mace. Still a lot of youngsters doesn`t follow Test Cricket because it`s a long format of the game or because it`s the slowest format.
 If youngsters want to follow Test cricket they should never watch Test match from a batsman point of view, they should always watch the match from fielding team captain point of view, because if they watch the match from batsman point of view then they will never get excited because for a batsman it's a slow format as they don't score boundaries as frequently as they score in other formats of the game, whereas for the fielding team captains his motive is same in all formats of the game ie, to all out the opponents as soon as possible.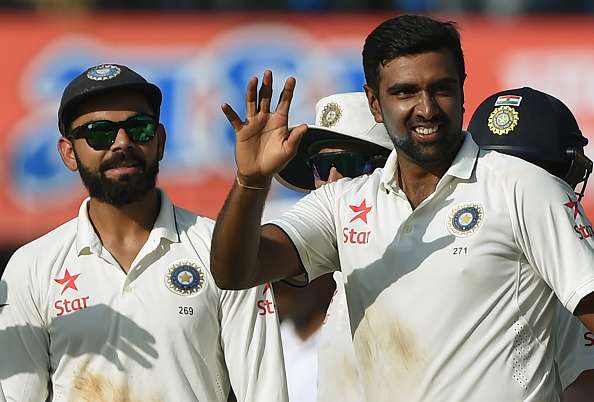 To get in fielding captain`s mind, analyse the following.
How is the pitch? Is it a batting friendly or is it a bowing friendly? If it`s bowling friendly pitch then which type of bowler will it assist seam or swing bowler or a spinner. Should we add a all-rounder in our team who is a spinner or a medium pacer.

Now that you`ve analysed what kind of pitch it is, now analyse the batsman who is currently on crease, does he play seamers well or spinners, what is his weakness, is he vulnerable outside off-stump to swinging balls.

While watching Test matches, one should enjoy the beauty of ball beating the bat. In Test`s it`s not important that every ball should touch the bat or a batsman have to score on every ball, as in the shorter format it`s important to score on every ball or to rotate the strike constantly at least because in shorter format dot balls create pressure on the batting side, whereas in Test matches it`s not like that.
The other ways how longest format of the game can be popularized is shared below
To make Test cricket more compelling or fill the arena with audience, BCCI should give free passes to government school students, you must have seen school children's in a lot of IPL matches, just like that BCCI should give free passes to government school children's.

WTC made a huge impact on the Test matches, but the final of the WTC should be a 3 match Test series as you can't say that a team is bad or not the best Test team in the world by just one defeat throughout the whole tournament.

A reserve day should be given in case there are showers throughout the day of a Test match, or a day has been abandoned due to wet outfield or any other weather condition.

In a 5 match Test series there should be at least 2 day night Test matches and at least 1 in a 3 match Test series, as it will create more audience in India because, many people often don`t get a chance to watch a Test batch in the day because of their work.

Bollywood actors and actresses should come to the stadiums to promote their movies or web series, but that to only during a Test match, They should watch either a session a full day of Test match, as celebrities will attract audience.

In other cricketing countries you can see that people are watching matches from outside the stadium on a huge screen. BCCI should also install some kind of screens or projectors outside the stadium during the Test match, as it will boost the audience and also create a hype for the fans.