One of the most anticipated event recently concluded final in the longest format of the game has catched several eyeballs as it has surpassed all the viewership record since 2018 confirms BARC(Broadcast Audience Research Council) which is a television audience measurement service.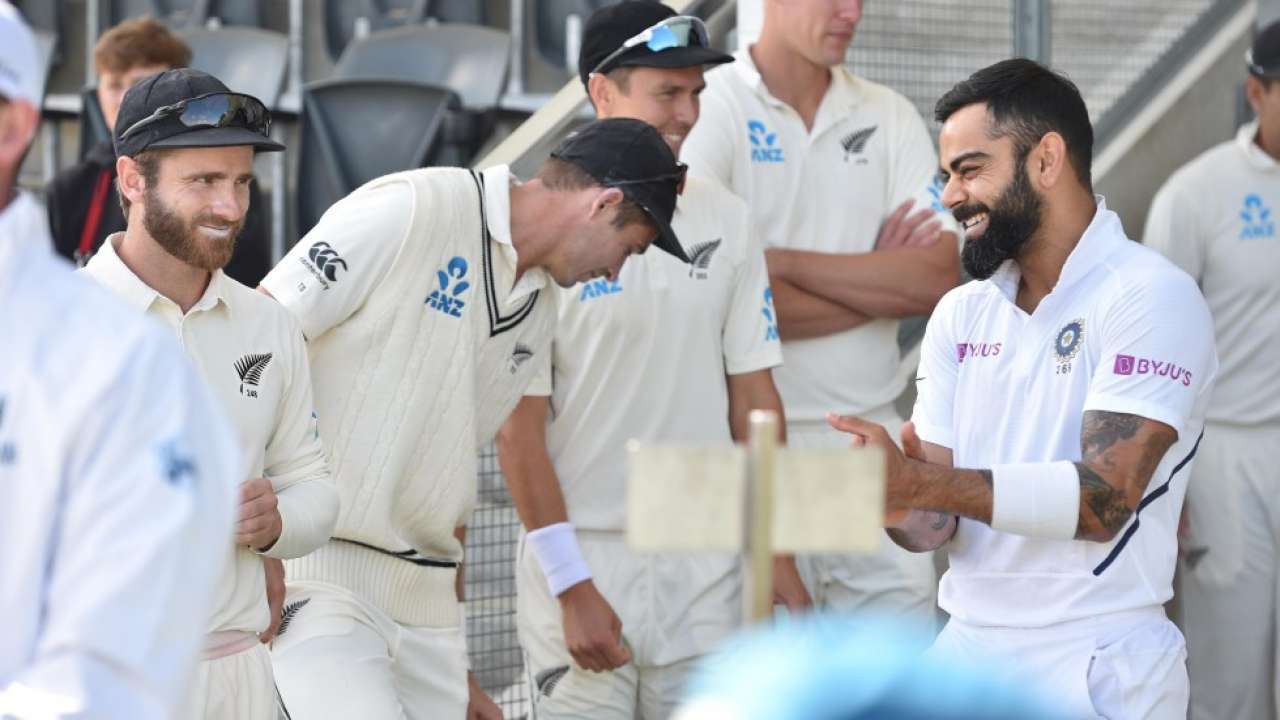 As per the report, match was watched by 99 million on TV. The average minute audience or AMA of the match was 7.4 million. According to BARC, AMA is calculated by the number of people who view an event, averaged across minutes.
The official broadcaster of the match was Star Sports along with DD Sports. As India was part of one of the finalist in WTC final so the broadcasters expected a strong response from the viewers as well as from Sponsors end.
The other factor which is hugely responsible for WTC final getting enormous limelight is because it was first Test Championship final in 144 long history of game since it's inception.
Indian Team has played an exceptional quality of cricket when it comes to longest format of the game as during entire WTC cycle the only match that they have lost is two match Test series against NZ in Kiwis backyard. Their victory against Australia on their soil was special and shifted the attention of Indian cricket fans towards Test cricket.
Also the Test series between India and England recorded a total reach of 103 million viewers. 'Reach' refers to total number of individuals who watched the event even for one minute.