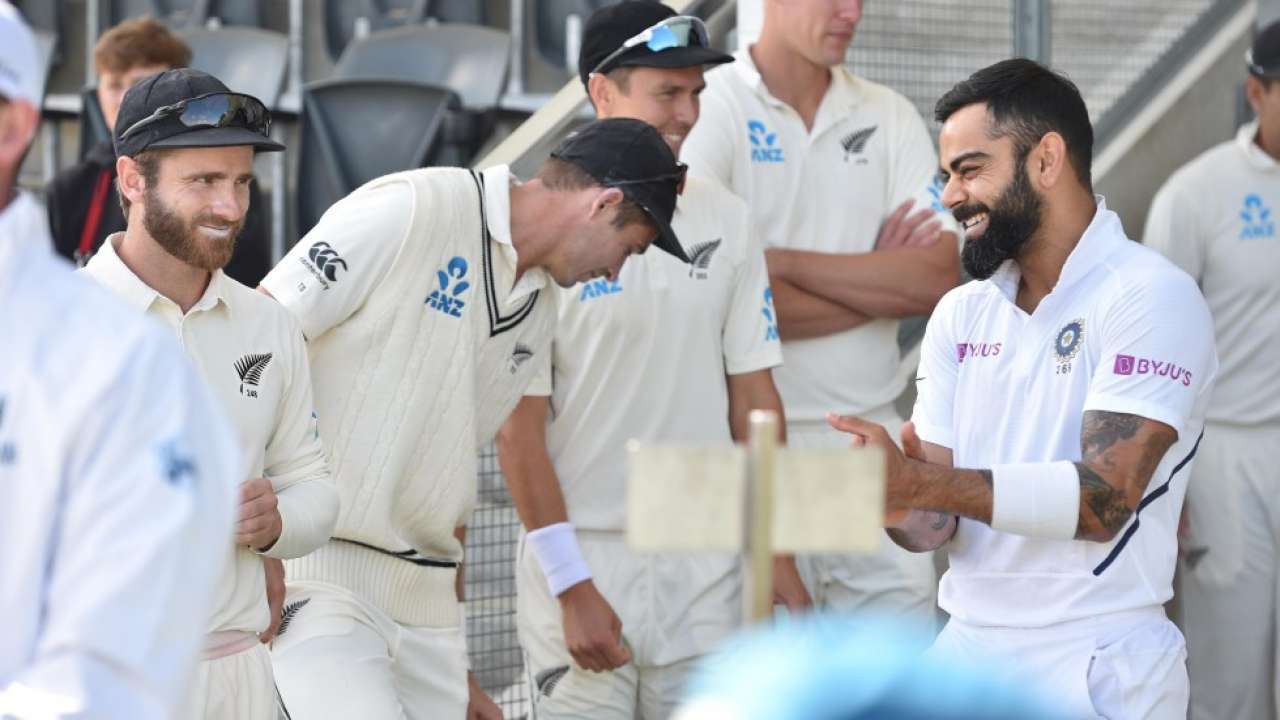 Former Indian cricketer and someone who is always known for sharing his opinion on social media in a cheeky way Wasim Jaffer picks India's playing X1 for WTC final against NZ on June 18th, 2021 at Southampton.
Jaffer who is also known as a stalwart of domestic cricket has recently started his YouTube channel where he shared his opinion about playing X1 of the Indian National team.
He picked Ishant Sharma in his squad purely because of the latter experience of more than 100 tests along with bowling in County cricket in the past.
Apart from Sharma, he has gone ahead with Shami and Bumrah .
There is one notable fact about Sharma which holds a strong case of including him in the playing X1 as he was India's go-to bowler during the England series in 2014 where he clinched seven-wicket at Lords. He delivered in those seam and swing conditions and that's why Jaffer feels he is the right person to be included in playing X1.
Apart from picking these three fast bowlers, the ace Mumbaiker batsman went on to pick two spinners including the likes of Jadeja and Ashwin as it will provide a good chance for Virat Kohli to go for an attacking mindset knowing we have batting deep down to cover with.
"I would definitely think about playing two spinners because both of them can bat at number 7th and 8th position and they both have a wonderful ability in the longest format of the game based on the Test hundreds that they have scored so far. They will also give you the liberty to play an off-spinner and left-arm spinner. The bowl will spin on the third and fourth day and these guys will come in handy" Jaffer explained.
Let's have a look at his playing X1 in the description below:
Playing X1: Rohit Sharma, Shubhman Gill, Cheteshwar Pukara, Virat Kohli(c), Ajinkya Rahane(VC), Rishabh Pant(wk), Ravindra Jadeja, Ravichandran Ashwin, Ishant Sharma, Md Shami, and Jasprit Bumrah.