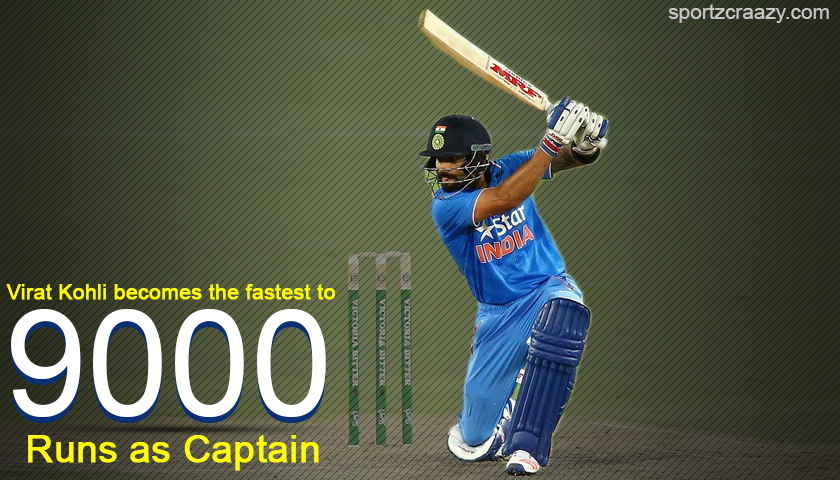 Indian cricket team captain Virat Kohli on Tuesday becomes the fastest skipper to complete 9000 runs in International Cricket during the second one-day international against Australia in Nagpur. Kohli also blazed his way to his 40th International hundred on Tuesday.
The Indian skipper Virat Kohli is only the sixth captain to score 9000 runs in International cricket, reaching the feat in just 164 innings, breaking Ricky Ponting's record, who achieved the feat in 204 innings.
Interestingly, Kohli is way ahead of other skippers to achieve the feat in terms of the number of innings he played in International cricket. The closest to him was former West Indies skipper Brian Lara who scored 7000 runs in 164 innings.
Virat Kohli now holds the record for being the quickest to score 4000, 5000, 6000, 7000, 8000, and 9000 runs as captain in international cricket.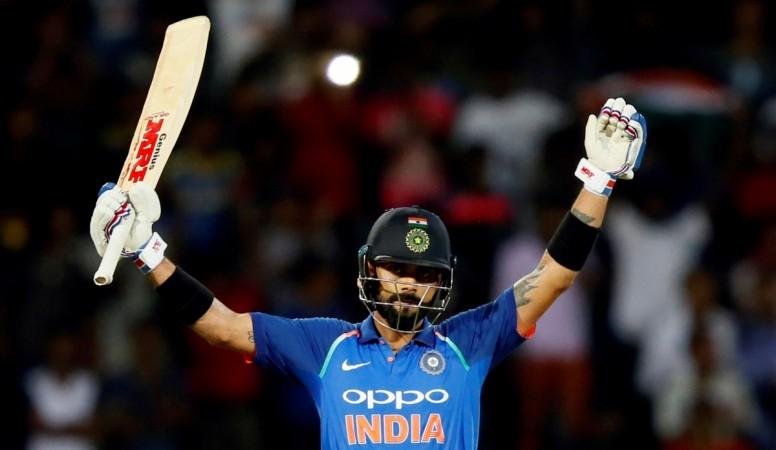 Virat Kohli form over the last five years has been simply outstanding. The 30-year-old skipper scored 1202 runs in 14 ODIs in 2018 and also became the fastest to score 10,000 runs in One-day cricket, surpassing master blaster Sachin Tendulkar. Kohli has continued his good form in 2020 as well, crossing 400 run-mark in just eight matches.
In the second ODI against Australia in Nagpur, Kohli notched up his 40th century, scoring 116 runs in 120 deliveries at a strike rate of 96.67. Barring Kohli, it was a below-par performance from the Indian batsmen, posting 250-10 after 50 overs of which Kohli scored 116 and 12 extras.
The Indian captain also scored his 32nd century during the match. He is second after Sachin Tendulkar (49) in the all-time list of most ODI centuries.
Fastest to 9000 Runs In International cricket as captain:
Also Check: