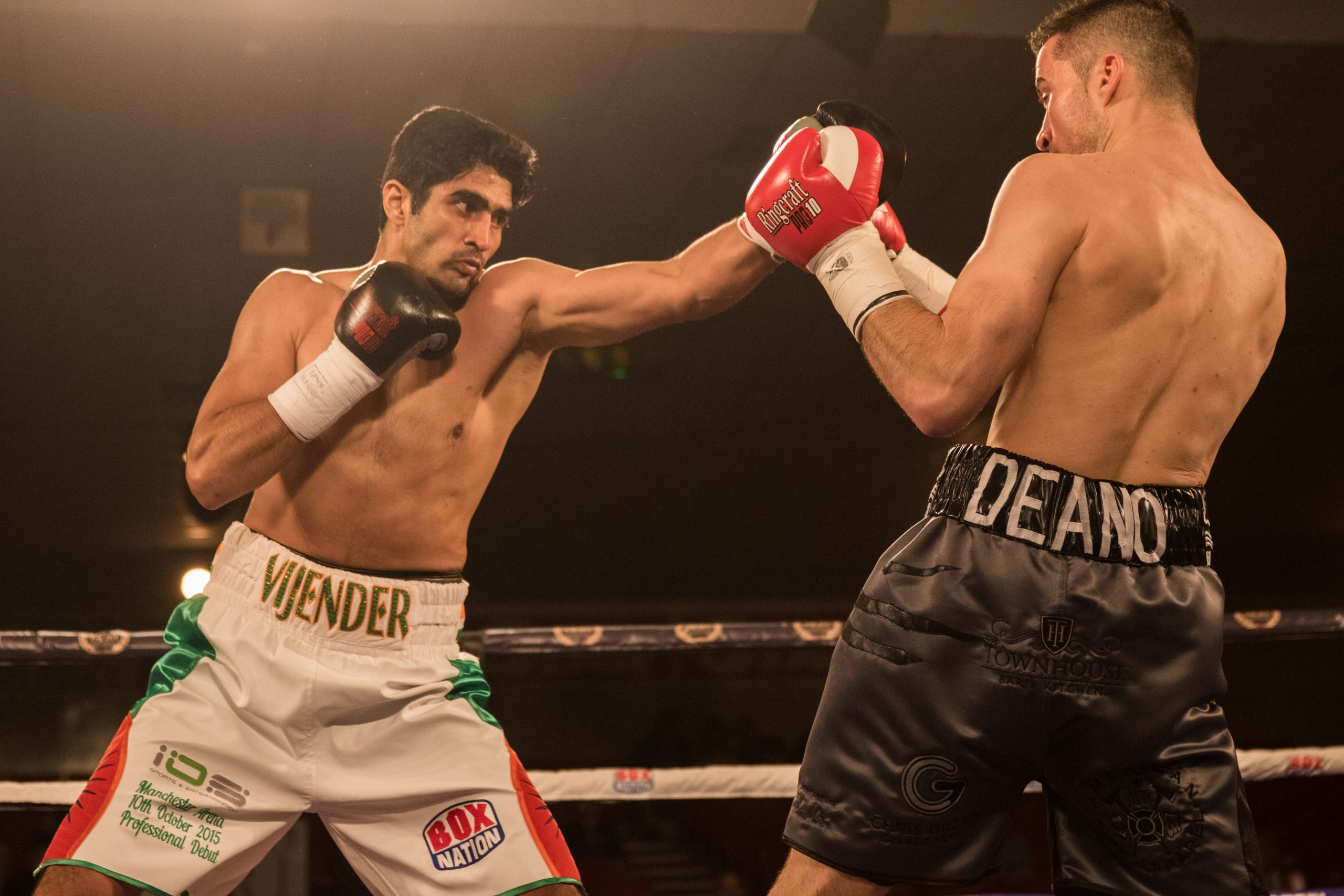 Vijender Singh, who has started new innings of his career in the politics ring, has not lost any match of professional boxing in the last five years and now wants to maintain this rhythm with the world title. Vijender, who clinched India's first Olympic and men's world championship medals in boxing back in 2008 and 2009, has maintained a superb 12-0 record in the professional circuit. Vijender took up Pro boxing in the year 2015.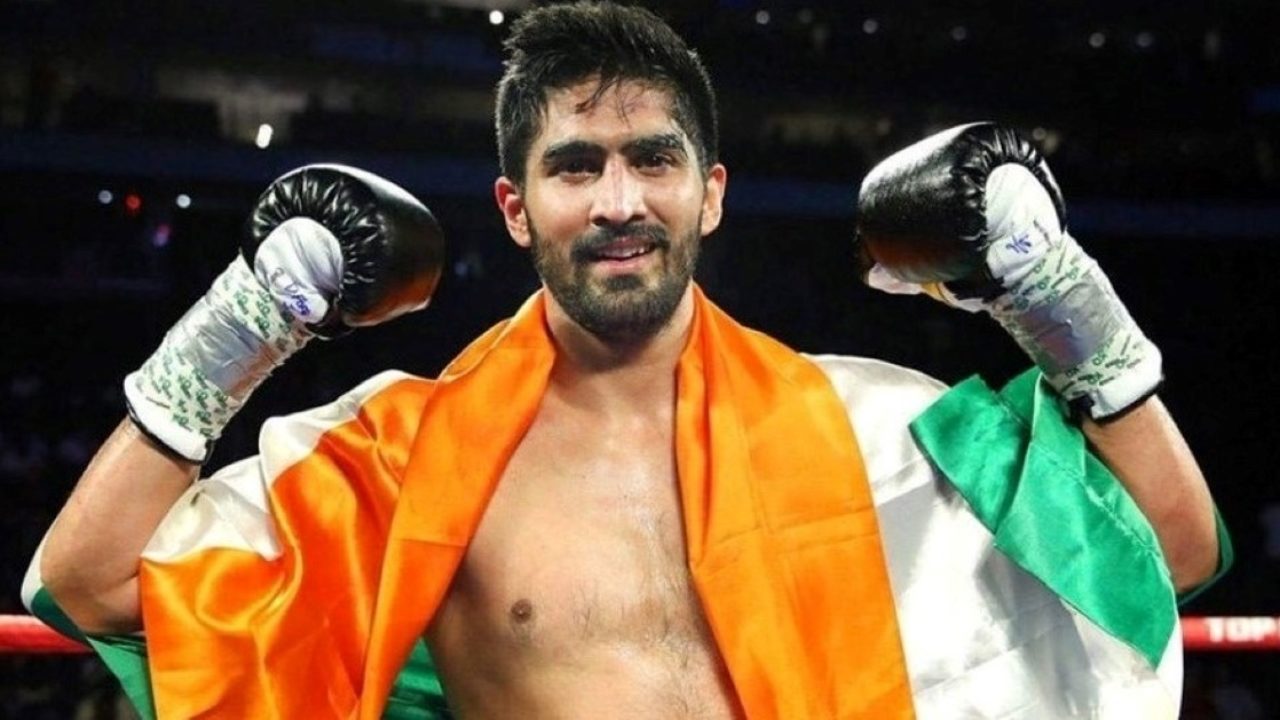 In an interview with the news agency PTI, he said that all his preparation is for the world title now. He further gave an idea about his bouts as he said that he will be fighting 3 to 4 professional fights this year in which the world title will the biggest of all. He also said that his team is trying to have this competition in India.
The Olympic medalist boxer from India was last seen in action in November 2019 where he defeated former Commonwealth Champion Charles Adamu of Ghana in a one-sided match.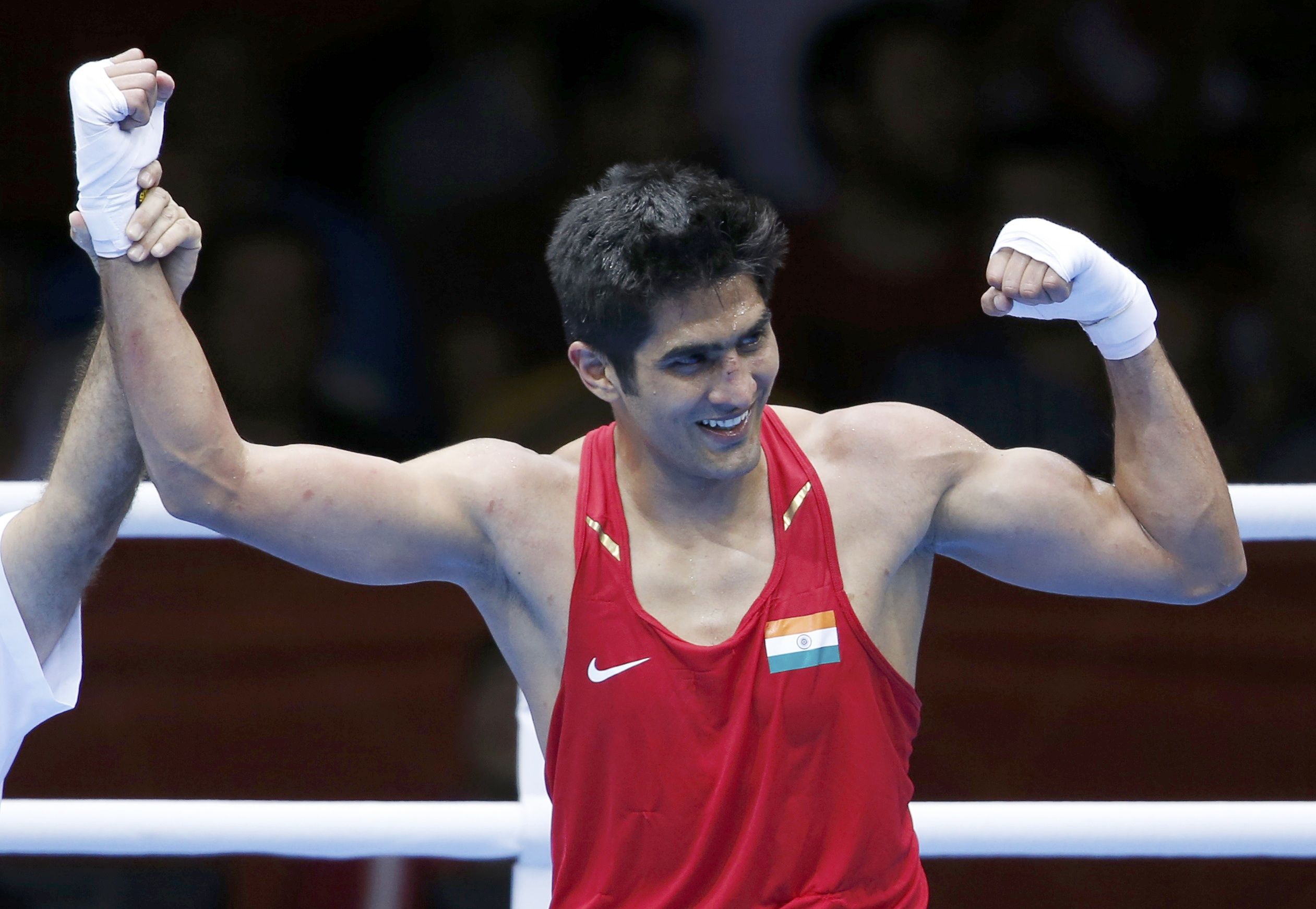 In the last five years, Vijender has suffered the only defeat in the Lok Sabha elections in 2019, in which he had contested from South Delhi on a Congress ticket. When asked if he has any problem with the defeat in elections, the champion boxer replied negatively. Rather he said that he wants to be an active politics as he feels he has strong opinions on issues and is outspoken. He is of the belief that politics gives a platform to bring change.
Vijender also urged that sports person should join politics as he said that there is often talk of keeping politics and sports separate, but for some time there has been a demand that players should speak on burning issues. Vijender said that if people want their heroes to express their opinions publicly then there is nothing wrong with that. He further added that players should speak as at some point players are also representatives and their voice does matter. It should not be that we only speak when we receive money.