The 2020 World Athletics Indoor Championships that was to scheduled to be held in Nanjing, China, has been postponed for a year because of fears over the spread of the coronavirus in the country. The World Athletics announced on Wednesday that the tournament that was to be held from March 13 to 15 this year, has been pushed forward to March 2021. Earlier there was a discussion on holding this tournament in another country, but the agreement could not be reached.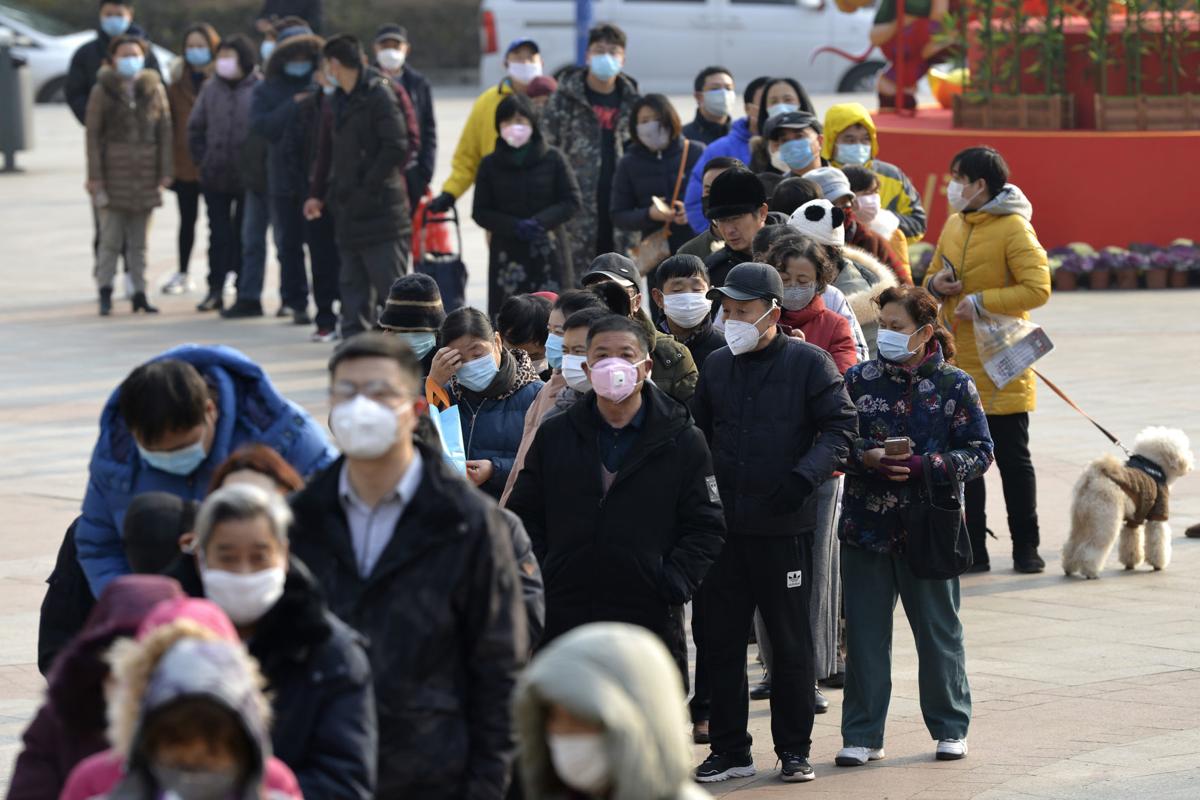 According to the World governing body of Athletics, the coronavirus is showing its effect in most cities in China. Our athletes are ready for this championship and in such a situation, the global body did not want to cancel the event. Therefore, the global body is now gearing up to organize the event in 2021 together with its partner Nanjing Management Committee.
It is to be noted that so far 170 people have lost their lives due to coronavirus in China. It has also been reported that the virus has spread to 16 countries globally. At the same time, it is said that around six thousand people, including China, have been affected by the virus, which has no potential cure or vaccine as of now.
Four countries, including India, Britain, Russia, Indonesia, and Myanmar have cancelled flights to China. The Union Health Ministry has appealed to the people to refrain from traveling to China. Indian Airlines Air India has canceled the Delhi-Shanghai flight from 31 January to 14 February.
Earlier, the Olympic qualifiers for boxing that were to be held in Wuhan, China were also shifted to Jordan due to the outbreak of the virus in the country. While the international ski federation on Wednesday canceled the first World Cup races scheduled for the mountain venue where the sport will be held during the 2022 Beijing Olympics. A men's downhill had been scheduled for Feb. 15 in Yanqing to start a two-race weekend.