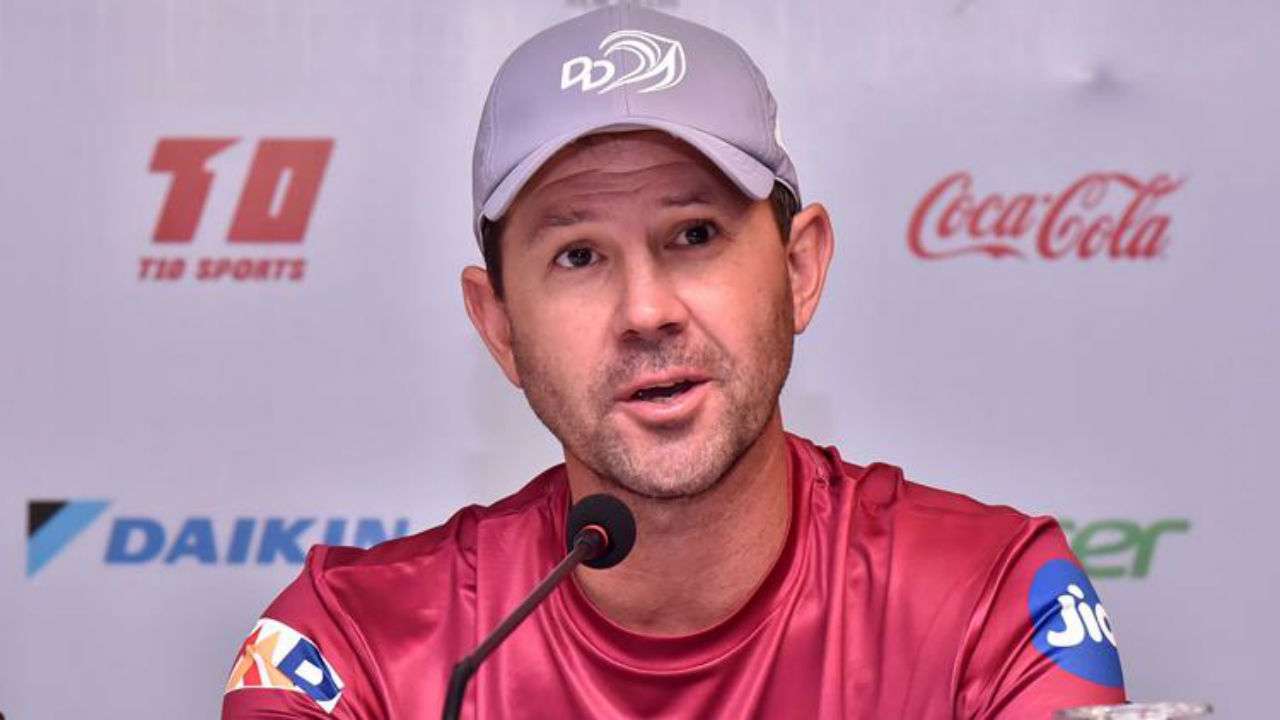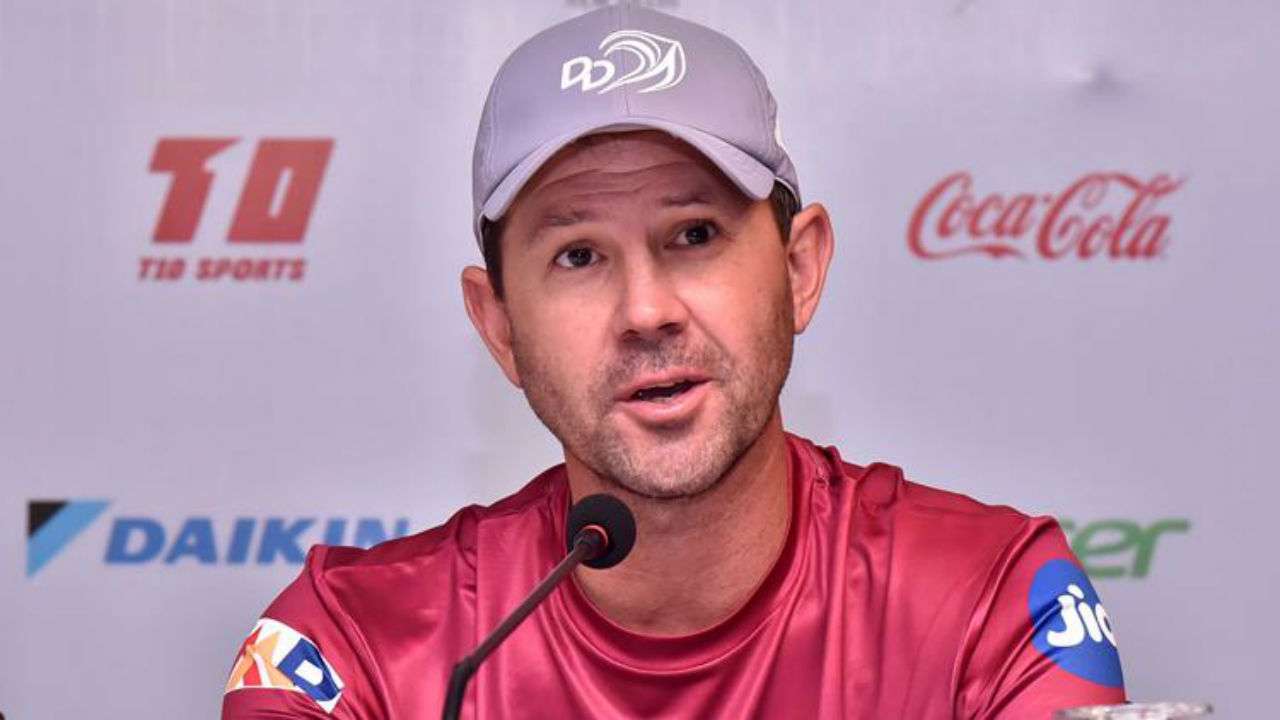 Marnus Labuschagne is having the best time of his cricketing career. Last year, he was the highest run-getter in the longest format of the game and started the new year with a superb century on Day One of the third Test against New Zealand.
After seeing his performance in recent times, Aussie great and former skipper Ricky Ponting believes that Labuschagne can become the captain of the Australian Test side in the future. While analyzing the day one of the play, Ponting revealed that the temperament Labuschagne has shown in the past 9-10 months is something that a captain should have.
He also shared that Marnus would be the right kind of guy to lead the side in the near future.
"Marnus Labuschagne is another one that will come into the conversation in 12-18 months' time once he's properly established himself in the team. He seems like the right sort of guy to maybe be a captain down the track at some point," Ponting said.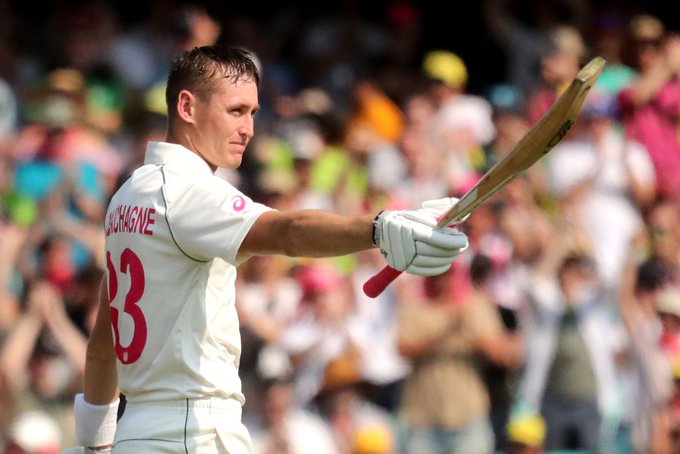 However, he said that he will give the next 12 months to Tim Paine to lead the side as he is producing some really good results. But also warned him to score runs if he has to remain a constant in the side. The batsman played a brilliant knock of 79 in the second Test against the Kiwis at the iconic Melbourne Cricket Ground.
Ponting explained that if his form with the bat continues to be good, he will surely be the captain of the side for at least this whole year. "I think that's the bottom line. Everyone knows what a great keeper is, if he keeps scoring runs and contributing to wins I give him at least 12 months," Ponting said.
"You've still got to keep yourself in the team. If you look at other teams around the world, that's the way wicket-keeping has gone. You have to be able to contribute with the bat. I think it's important the keeper is scoring runs," added Ponting.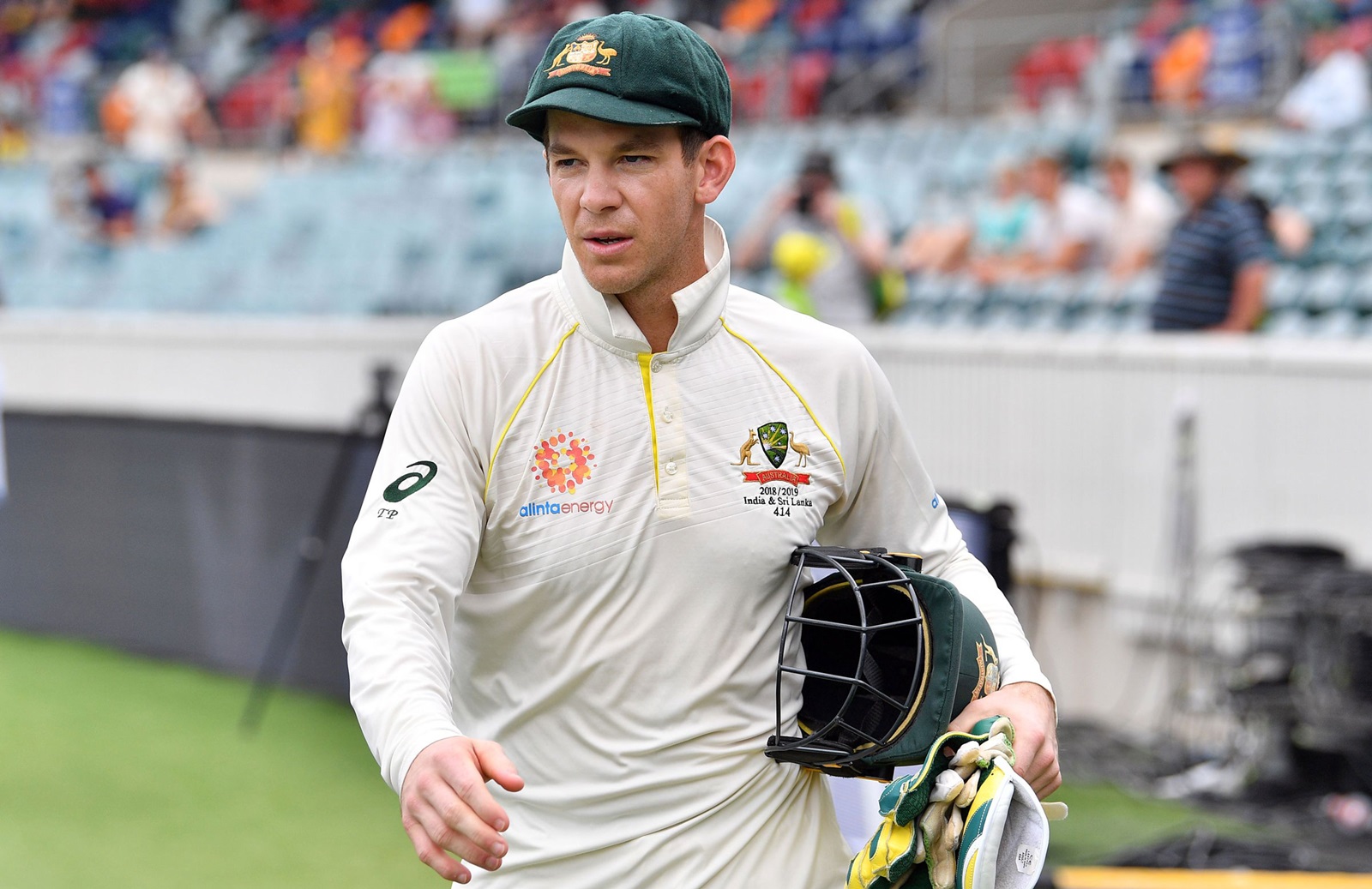 The first day of the third Test belonged to Australia as they ended the day with a solid total of 283 for the loss of 3 wickets. Marnus Labuschagne scored his fourth century and is currently not out on 130. On the other hand, there were some good knocks from Steven Smith (63) and David Warner (45) that laid a good foundation for the Aussies.