Preparations have been initiated by the government to hand over the Jawaharlal Nehru Stadium in Delhi, which is considered to be the pride of the country in the world of sports, in private hands under the Government Private Partnership (PPP). A Transaction Advisor will be appointed by the Sports Ministry later this month to outline business activities other than sports inside the stadium.
The Nehru Stadium, which hosted the 1982 Asian Games and the 2010 Commonwealth Games, will be handed over in private hands only after the advisor's report is received. After this, the remaining four stadiums of the capital will also be handed over to the private sectors.
The NDA-1 government had decided to hand over the stadium to the private sector to make it more profitable for the government. The NDA-1 Government had entrusted the responsibility for the process to the NITI Aayog, however, after facing huge hostility in the final minute the decision was put on hold. Now the preparations have been initiated to implement this decision once again. The Sports ministry and Niti Aayog have held several rounds of talks on this issue.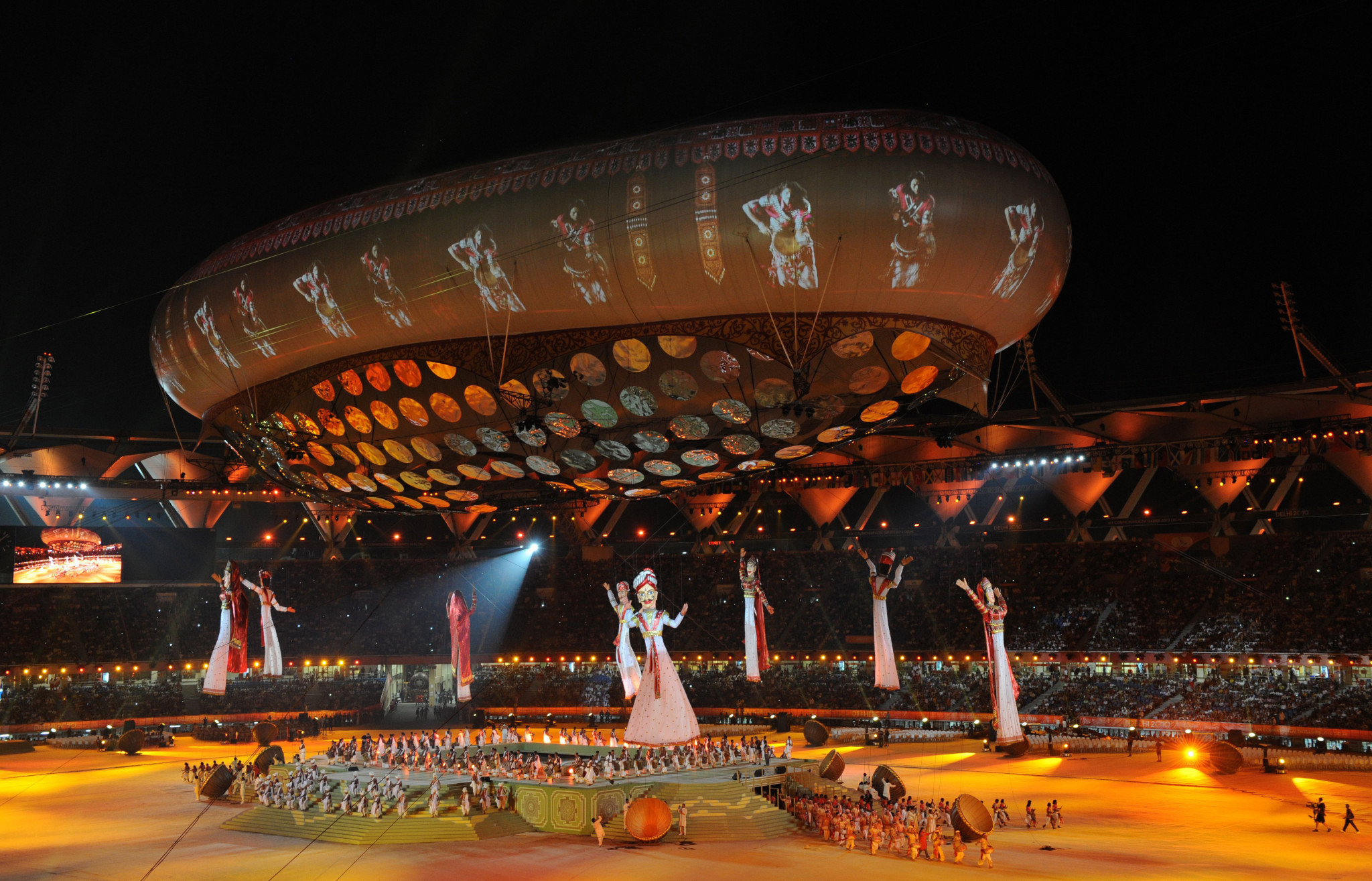 The ministry has emphasized that their aim behind handing these stadiums to private sector is to earn from here, also, ministry claims that the move will strengthen sports activities in the stadiums further.
At present the responsibility of looking after the stadiums lies with Sports Authority of India (SAI), which is proving to be a costly affair. The Ministry also claims that they want the stadiums to carry out commercial activities, but this should not disrupt sports activities, rather they it should strengthen the sports activities.
Prospects of developing shopping malls, hotels, commercial complexes will be explored in the vacant areas of the stadium. Apart from this stadium in Delhi, Major Dhyanchand Stadium, IG Stadium Complex, Karni Singh Shooting Range and Talkatora Swimming Stadium are included under this scheme.