FMCG giant Amul has now become the official sponsor of the Afghanistan team for the upcoming ICC World Cup 2019 that reflects how in no time Afghanistan became the next big thing in international cricket.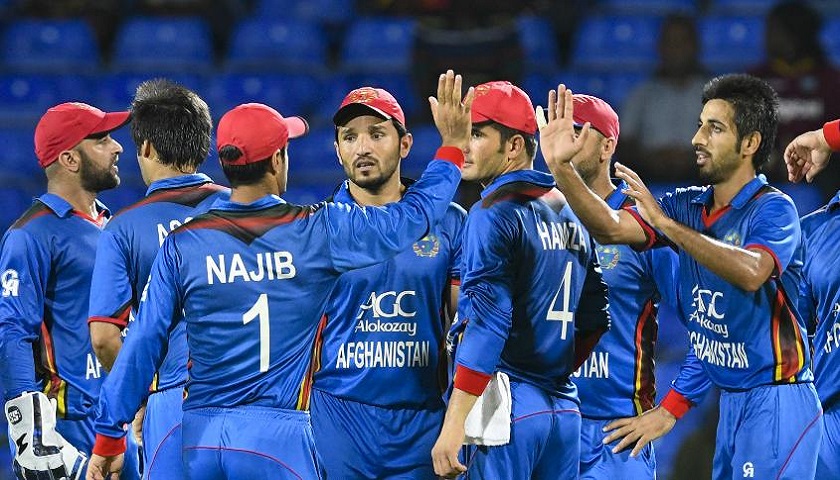 Amul, the Rs. 45,000 crore  ($6.5 billion) will now play an instrumental role in uplifting Afghanistan cricket as the Amul brand logo will now appear on every Afghanistani cricketer jerseys and arms during the entire World Cup 2019 starting from May 30  to July 14, 2019.
If Afghanistan exceeds its expectation of being the dark horse, we never know Amul continues his relationship with Afghanistan for many more years to become.
"We are excited about being associated with Afghanistan Cricket for the first time and Amul is hopeful that this team, rated as the fastest growing team in International cricket, will deliver outstanding performance in the World Cup," GCMMF MD Dr. RS Sodhi said.
"Amul and Afghanistan share an old association. Khan Abdul Ghaffar Khan, popularly known as Frontier Gandhi had visited Amul in 1969 and had met Dr. V Kurien and studied the activities of our dairy cooperative."
Afghanistan Cricket Board CEO Asadullah Khan said, "This is a big moment for Afghanistan cricket and we are extremely happy that Amul will sponsor us for the World Cup. This is the first time we will play in the World Cup as a full member and the preparations are good. We hope to do well".
Most of us might be unaware that Amul is one of the leading milk and baby food exporter to Afghanistan for the last two decades and has been instrumental in really upliftment and women empowerment in Afghanistan. Several delegations of Afghanistani women milk producers have visited Amul and has appreciated the robust and sustainable work model.
Afghanistan is currently placed on the 10th rank in the latest ICC ODI rankings. Afghanistan sponsorship is just another bromance chapter after India allowed Afghanistan to play their home games in Greater Noida and Dehradun.
Also Check: