To become a great player in any sport, consistency is of paramount importance and cricket is no exception. In a format like T20, where you don't get much time to get settle, consistency is hard to maintain. Thus, making half-centuries, let alone hundreds, is no small feat to achieve.
However, the greats of the game still managed to maintain that consistency and scored quite a few half-centuries in their careers.
On that note, let's take a look at the top five batsmen with the most number of half-centuries in T20 cricket:
#1. Virat Kohli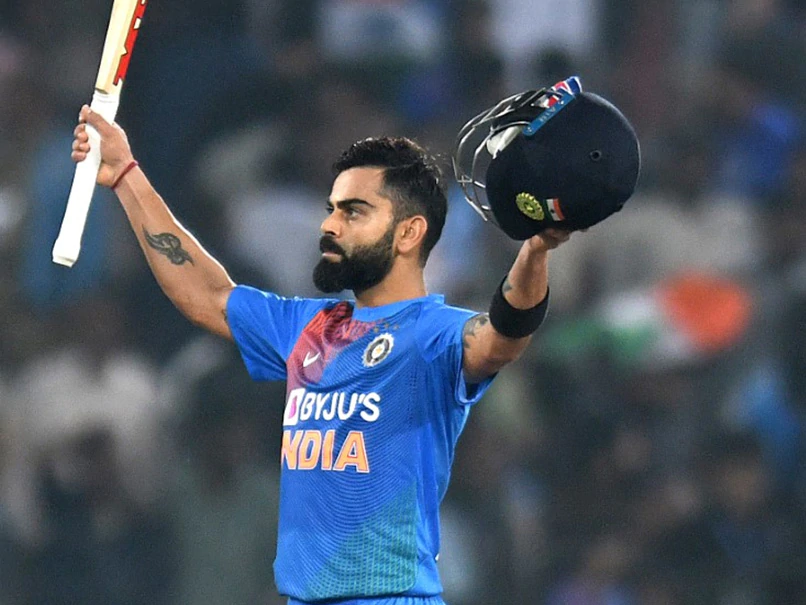 Indian skipper, Virat Kohli is one of the most consistent players in the T20 World Cups. Kohli played three editions of the T20 World Cup. In 16 matches he has played in the T20 world cups, Virat Kohli has nine half-centuries to his name. He amassed 777 runs at a stellar average of 86.33.
Virat Kohli is a flamboyant T20 player as his strike rate of 133.04 in T20 world cup suggests.
#2. Chris Gayle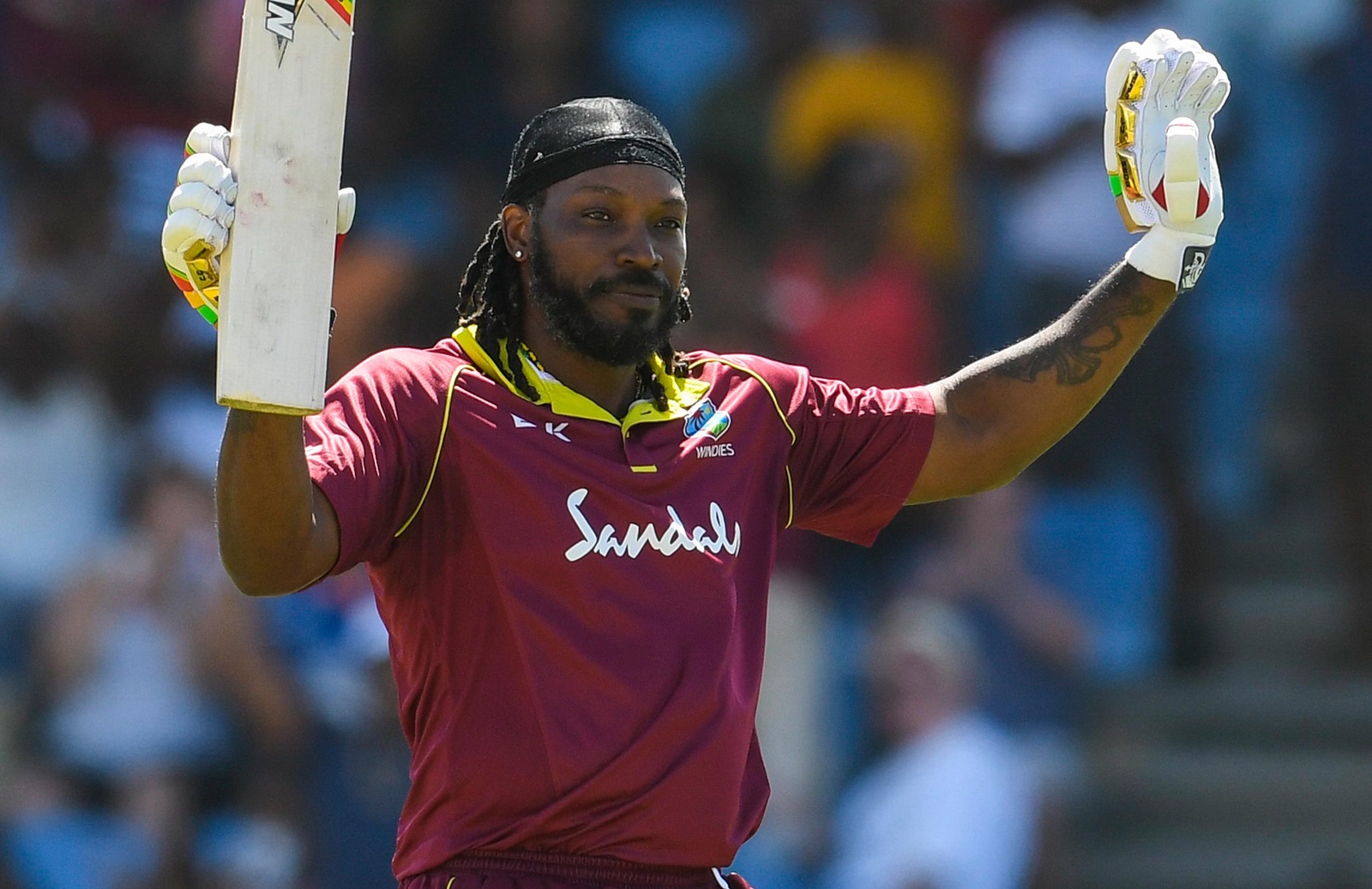 Chris Gayle will always be counted amongst the top players, whenever you think of T20 cricket. The West Indies legend is popular for his monstrous sixes and big scores in the shortest format of the game. Gayle too has struck 9 half-centuries in the T20 world cups.
Averaging 40.00, Gayle scored 920 runs in 28 matches. The 40-year old cricketer will go down in history as one of the most destructive batsmen in T20 cricket- his strike rate of 146.73 suggests.
#3. Mahela Jayawardene
Former Sri Lankan players enjoyed a stellar run in the first three editions of the T20 world cup. Mahela Jayawardene was the second-highest run-scorer in the 2012 edition of the World Cup. He scored 243 runs in 7 matches at an average of 40.50.
Mahela Jayawardene has seven half-centuries to his name in T20 world cups. Overall, he has played 31 games in T20 world cups, scoring 1016 runs at an average of 39. 07.
#4. Rohit Sharma
India's limited over's vice-captain, Rohit Sharma made his T20 debut in the inaugural edition of the world cup. Who doesn't remember Rohit's match-winning knock of 50 runs off 40 balls in the game against South Africa.
Rohit Sharma, today, is counted amongst the best opening batsmen in world cricket. Sharma has struck 6 half-centuries in his T20 world cup career. In his 28-match T20 world cup career, he has scored 673 runs at an average of 39.58 and a strike rate of 127.22.
#5. Tillakaratne Dilshan
Former Sri Lankan cricketer, Tillakaratne Dilshan was one of the best-rated players in run-chases in limited over's cricket. Dilshan boasts of a fantastic record in all forms of cricket.
His record in T20 world cups too was no short of exceptional. In 35 games, Dilshan amassed 897 runs, averaging 30.93.
Tillakaratne Dilshan boasts of as many as 6 half-centuries in T20 world cups.
Please follow and like us: