Highest Individual Score in T20 World Cup
For a middle-order player, it's no less than an improbable task to hit a century in a T20 match. And the ones who open the batting, not every one of those has the ability to achieve the landmark as it requires an aggressive style of play coupled with the gift of timing.
Adding to that, it becomes an even more difficult task when you think of notching a hundred in as big a stage as World Cup. And perhaps, this is how great players emerge; this is how players become legends of the game.
In the T20 World cup history, there have been only seven cricketers who have hit a century. And, in this article we will talk about 5 highest individual scores in T20 World Cup:
#1. Brendon McCullum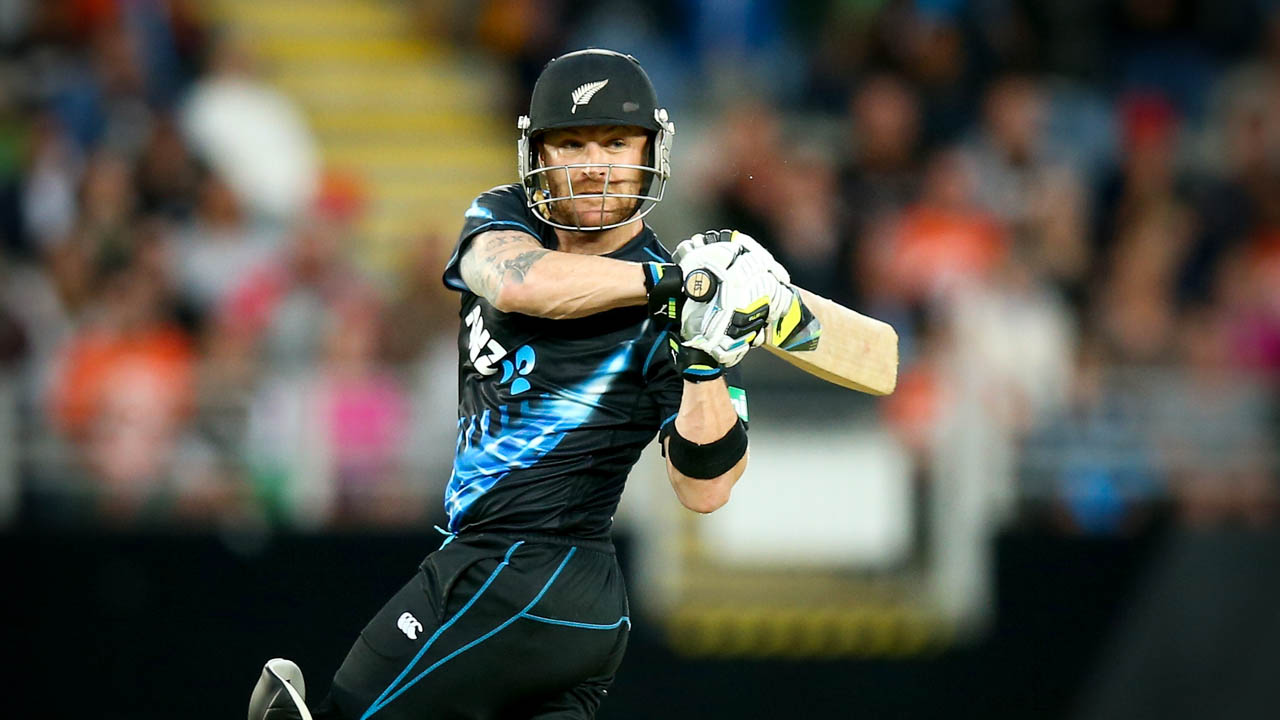 Apart from being a terrific batsman, the former New Zealand cricketer was one exceptional fielder.
A legend of the game, Brendon McCullum served the country for as many as 14 years and in the process has played 260 one-day internationals, 101 test matches and 71 T20 internationals for the team.
In the 2012 edition of the T20 World Cup, McCullum struck beautiful innings of 123 runs off 58 deliveries against Bangladesh. To date, it stands as the highest individual score in the T20 World Cup.
#2. Chris Gayle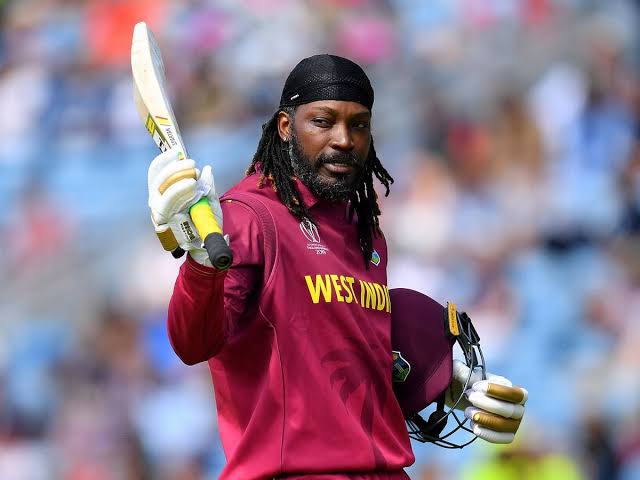 One shouldn't get surprised if you get to see Gayle's name in the top two players. One of the legends of the shortest format of cricket, Chris Gayle has two centuries to his name in the T20 World Cup. He also holds the record for hitting the second-highest individual score in the T20 World Cup.
Gayle hit a heart-warming century against South Africa in the 2007 edition of the world cup and thereby marked the first player ever to hit a century in the T20 world cup.
He scored as many as 117 runs off just 57 balls which were laced with 7 fours and 10 sixes. He scored the runs at a jaw-dropping average of 205.6.
#3. Alex Hales
England destructive and out of favour batsman, Alex Hales boasts of an outstanding record in T20 cricket. He has the third-best highest individual score in T20 world cups, having scored 116 runs off 64 balls against Sri Lanka in the 2014 edition of the game.
Overall, he has played 60 T20 internationals for the team n which he has scored 1644 runs at an average of 31.
#4. Ahmed Shehzad
A cricketer with a fine technique, Ahmed Shehzad hasn't done justice to the talent he possesses. He thought he made a good start to his career in the shortest format of the game.
He also struck a century in the 2014 edition of the game. He scored 111 runs off just 63 balls in Dhaka at an outstanding strike rate of 163.49.
In 59 T20 games he has played for Pakistan so far, Shehzad has piled on 1471 runs at an average of 25.8 with the best score of 111 not out.
#5. Tamim Iqbal
Bangladesh veteran opening batsman Tamim Iqbal also joins the list, sitting at fifth position with a score of 103 off 63 balls against Oman.
In one of the warm-up games in the World Cup, Tamim scored 103 runs against Oman side to become the first batsman to score a century for Bangladesh in the T20 World Cup. Tamim Iqbal is also the first Bangladeshi cricketer to reach a 1000-run mark in T20 cricket.
Talking about his international numbers, the 31-year old cricketer has played 207 one-day internationals, 60 test matches and 78 T20 internationals for the team. He has scored 7202 runs in one-day internationals at an average of 36.7, while he has 4405 runs to his name in test cricket at a likable average of 38.6.