Most Matches in T20 World Cup
Who are the top 5 batsmen who have played the most number matches in T20 World Cups?
The ones who have been the most consistent for their sides, right?
To have a prolonged career, one thing which most people forget to focus on apart from batting or bowling performances is maintaining fitness levels.
Maintaining fitness standards too is one of the most important aspects a player needs to focus on if he wants to play for a longer duration of time.
There have been some stalwarts of the game who have played as many as three editions of the T20 world cups and made significant contributions for their side. Whereas there have also been cricketers who have enjoyed a mouth-watering run in one or two editions but failed to continue because of fitness issues.
In this article let's have a look at the top 5 players with the most number of matches in T20 world cups:
#1. Tillakaratne Dilshan
Former Sri Lankan cricketer, Tillakaratne Dilshan is counted as one of the best T20 players Sri Lanka has ever had. Dilshan made some significant contributions to Sri Lanka in several editions of the T20 World Cup. The former opener has played the most number of matches in the T20 world cups. Not to forget his skillful fielding which has helped Sri Lanka in saving a lot of runs and sending a lot of batsmen to the pavilion.
He represented Sri Lanka in 35 T20 world cup games, amassing 897 runs with an average of 30.93.
Dilshan was one of the most prolific batsmen for Sri Lanka, amassing 10,290 runs in 330 one-day matches.
#2. Shahid Afridi
Arguably, the most loved cricketer in Pakistan, Shahid Afridi has represented his nation for the most number of matches in T20 world cups. Overall, he sits second on the list, having played 34 games and scored 546 runs with the highest score of 54*.
The 40-year old international cricketer has represented Pakistan in 398 one-day internationals and has scored 8064 runs with a healthy strike rate of 117. Afridi has a superb record in T20 cricket as his strike rate of 150 would suggest.
#3. MS Dhoni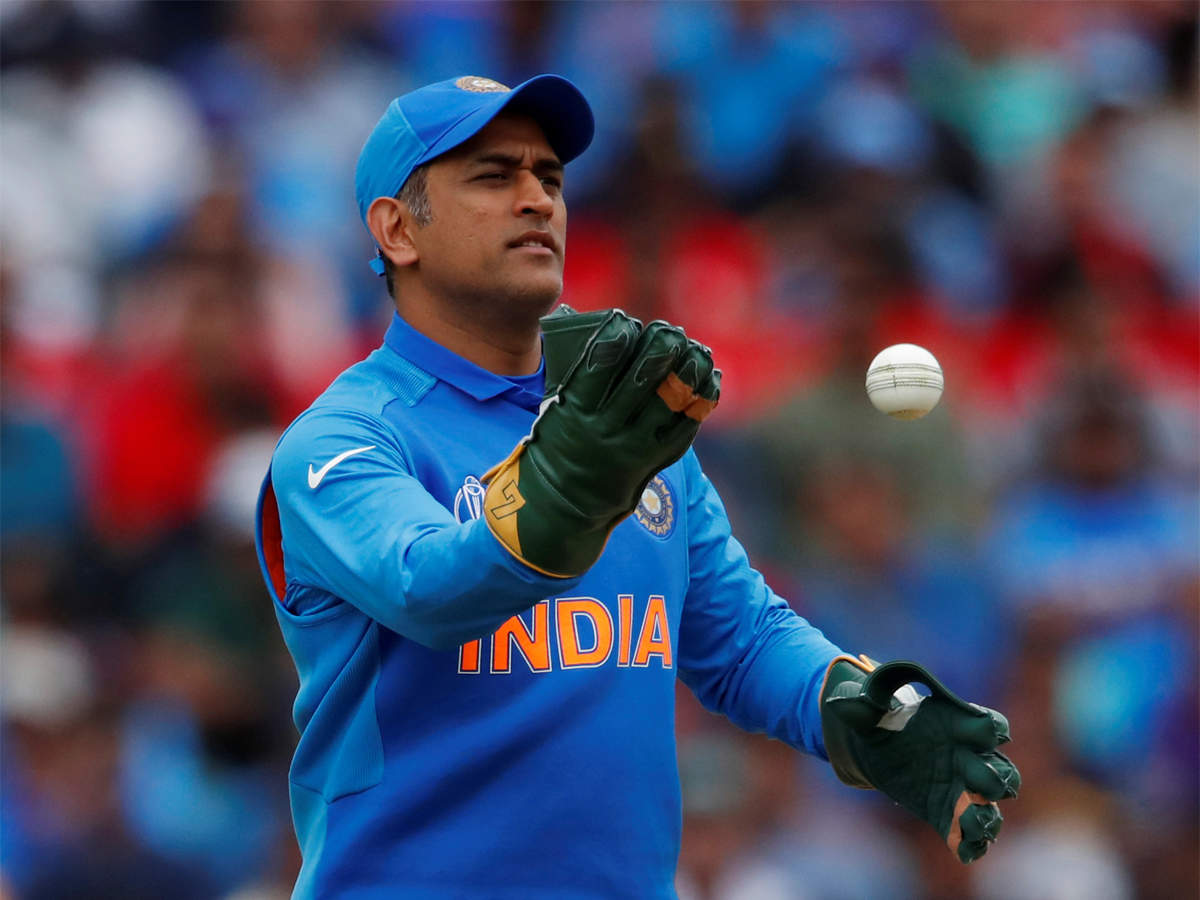 Arguably, the greatest finisher the world has ever seen, MS Dhoni sits third with 33 matches to his name in the world cups. Former Indian skipper MS Dhoni-led India to win the inaugural edition of the T20 world cup. Since then, the nation is still searching for its second title in the shortest format of the game.
Dhoni has been one of the most successful captains in world cricket, having led India to 2007 WC, 2011 WC, and 2013 Champions Trophy titles.
In his T20 World Cup career, Dhoni has played 33 matches and has scored 529 runs at an interesting average of 35.26.
#4. Mahela Jayawardene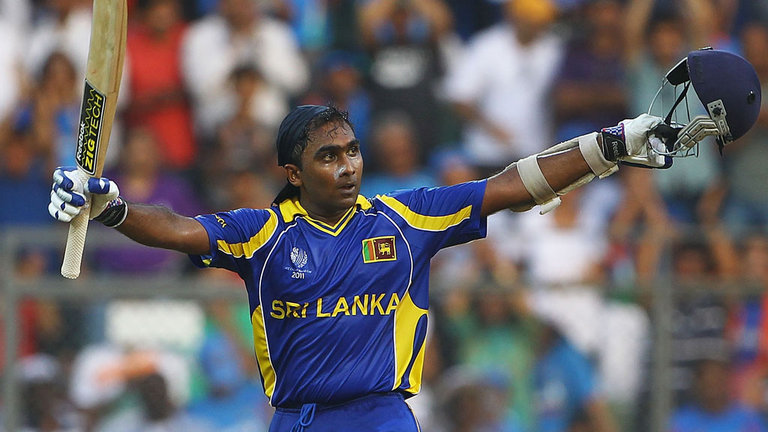 The veteran Sri Lankan cricketer is counted as one of the most successful batsmen in the T20 world cups. Mahela Jayawardene has had an amazing run in the first two editions of the T20 world cups.
Jayawardene was the highest run-scorer in the 2010 edition of the T20 World Cup, scoring 302 runs in 6 matches at an astonishing average of 60.40.
He followed his impressive run in the next edition as well, having managed to score 243 runs in 7 games with an average of 40.50.
Mahela Jayawardene has represented Sri Lanka in 31 matches in various editions of the World Cup. He has scored 1016 runs with an average of 39.07.
#5. Lasith Malinga
Lasith Malinga is the third Sri Lankan player to feature in the list, courtesy Sri Lanka's phenomenal performances in the early editions of the T20 world cup.
Malinga too has played 31 matches for Sri Lanka in T20 world cups where he has managed to claim 38 wickets with an average of 20.07.
The 36-year old cricketer is regarded as one of the finest T20 bowlers of all time owing to his different number of variations he brings to the table.
Malinga has played 226 one-day internationals and 30 test matches for Sri Lanka where has managed to pick 338 and 101 wickets respectively.