Best Badminton Players in the World:-  Badminton can certainly be quoted as one of the most sought after games with millions of fans around the world and ever since it has been included as an Olympic sport, its popularity has gone double fold. Moreover, this game is been administered by BWF (Badminton world federation) and it is the same governing authority, which also provides most ranking points to the players around.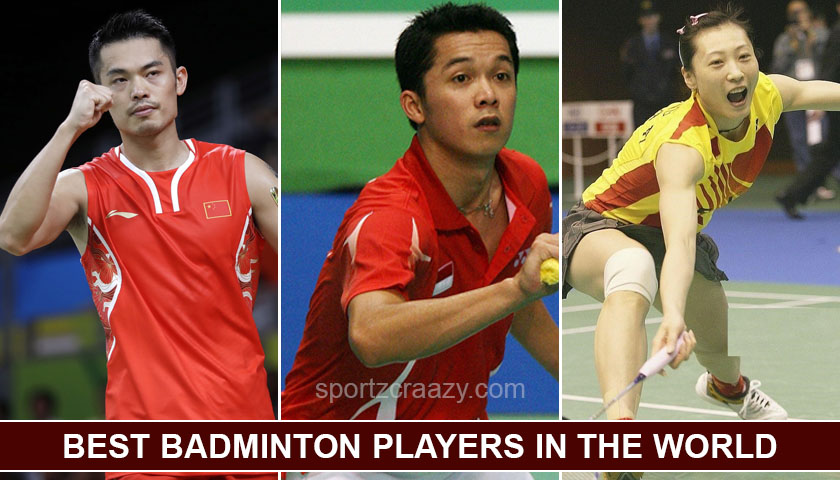 On the other hand, this game has mostly seen the dominance by most of the Asian teams along with some European countries like Denmark and Sweden and all the best players have mostly come out from these territories only. While that's been said, let's take a look at the list of top 10 badminton players in the world.
#1 Lin Dan (China)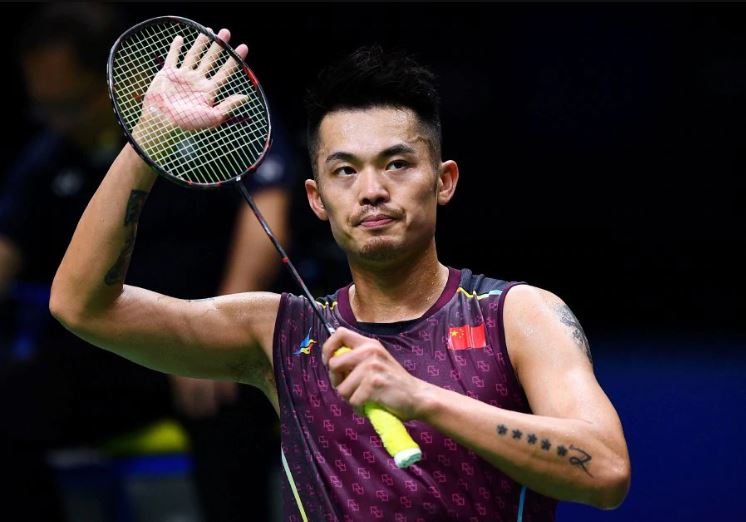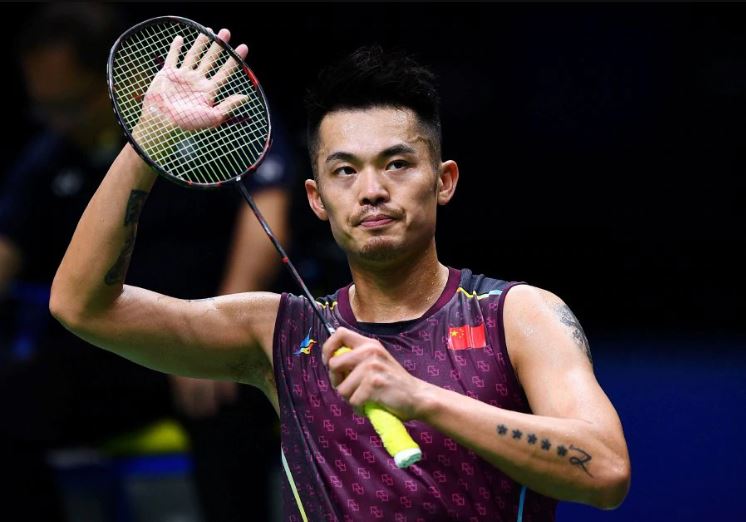 Best Badminton Players in the World:-  Lin Dan is unarguably considered the best badminton player of all times by all the experts and fans. There is hardly any badminton championship around which Lin didn't win and he is still the first and only player in the history to complete a super grand slam by the age of 28 years.
If we talk about his rewards and recognitions zone, he has won 5 gold and silver in World championship, 2 golds in the badminton world cup, 5 golds and 2 bronze in Thomas cup, 3 gold in Asian championships along with the title victory in the Hong Kong East Asian games. Along with all the above-mentioned achievements to his name, he is the only badminton player to have won the Olympic badminton gold medal consecutive times in 2008 and 2012.
#2 Taufik Hidayat (Indonesia)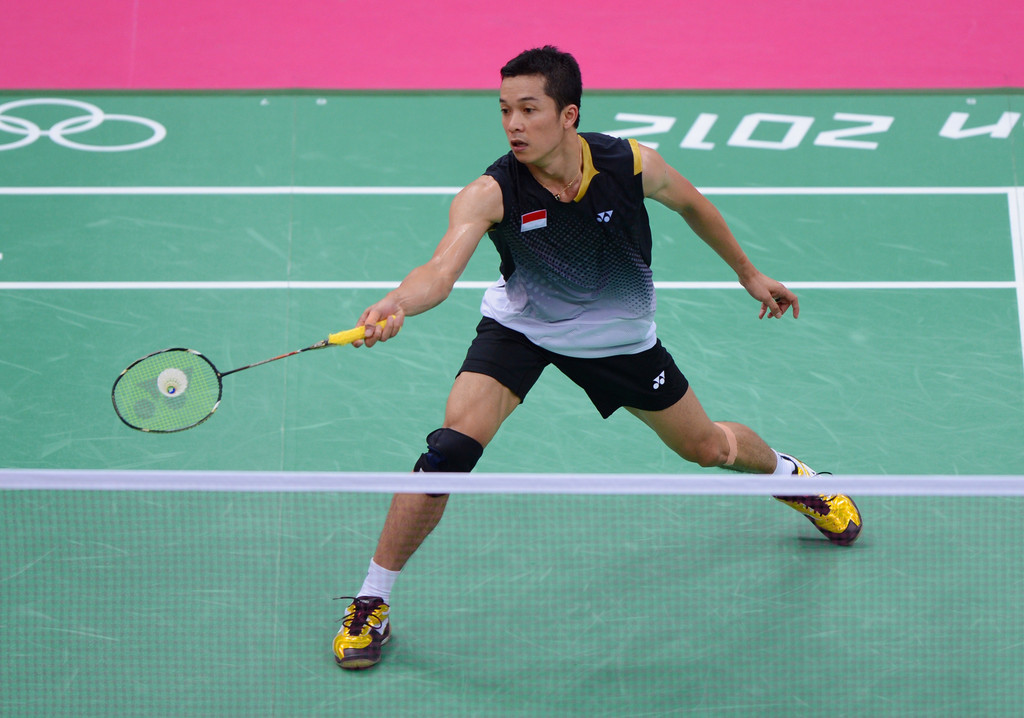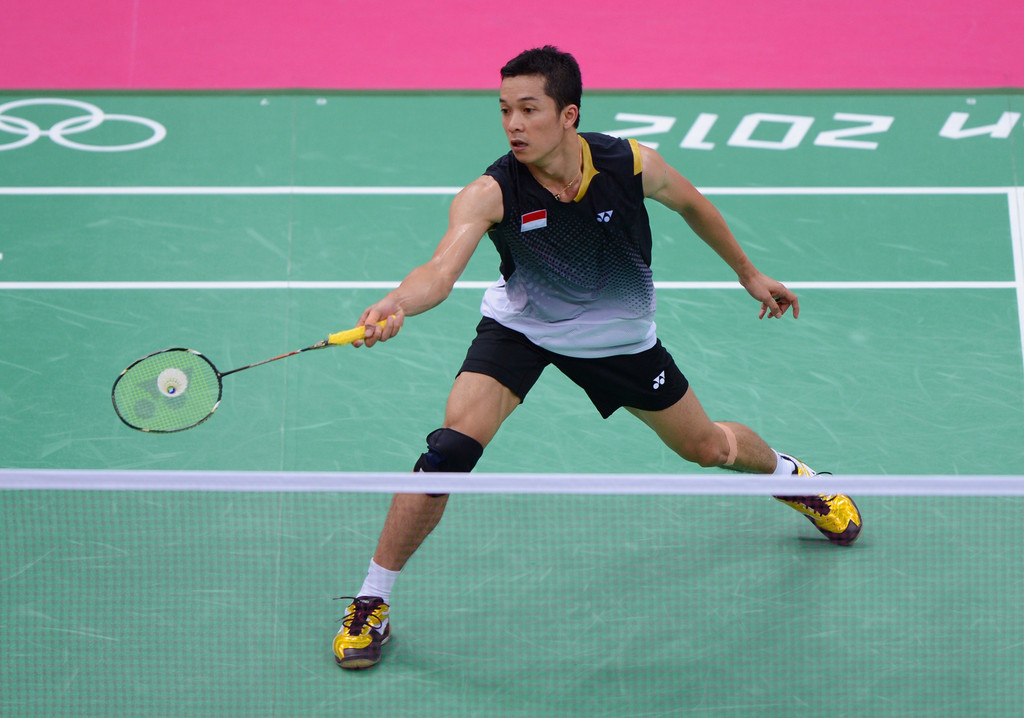 Best Badminton Players in the World:-  Whilst has been One of the only nearest rivals to the dominant Lin Dan, Taufik Hidayat is one of the badminton legends in the history of the game. Till his retirement, he has put his hands on as many as 6 Indonesian open titles which include his 27 titles list during his career.
Talking about his Medals galore, he has won a gold medal, a silver medal and two bronze medal in World championships , 3 golds, a silver and two bronze in Asian games, 2 gold, a silver and 3 bronze in Thomas cup, 3 golds, two silver and one bronze in Asian championships and two gold medals in the Southeast Asian games. Along with all the title victories under his name, he still holds the record to register the fastest smash in the singles competition history with 305 km/hr during a match in 2006 world championship match.
#3 Gao Ling (China)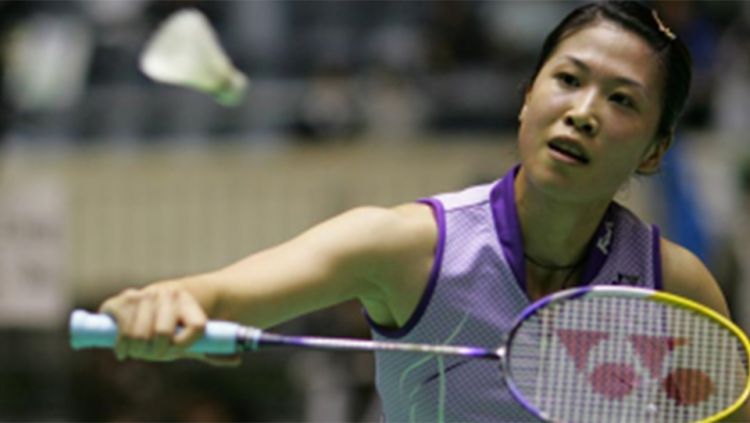 Best Badminton Players in the World:-  Gao Ling confirms the Chinese domination in the women's single section as well and mostly known for her aggression, domination and her ever smiling gesture on the court irrespective of the result of the match result. Moreover, she has mostly been known for her prowess in the women doubles and mixed doubles category.
If we look at her career medals tally, she won 2 gold medals, a silver and a bronze in two different Olympics, 4 gold medals in badminton world championships, 5 gold medals in the uber cup,3 gold medals in the Sudirman cup and one gold medal in the badminton world cup.
#4 Lee Chong Wei (Malaysia)
Best Badminton Players in the World:-  Lee Chong Wei was the only player who hailed from Malaysia and held the number one ranking for more than a year and his reign at the top went on for 199 consecutive weeks. If we look at his medals galore, he won a gold medal in Asian championship,2 silver medal in Olympics,3 silver and a bronze medal in the world championship, 4 gold medal in commonwealth games, 1 silver and 3 bronze in Thomas cup and 1 gold and silver in the southeast Asian games.
Apart from all the medals to his name, Lee has also won the BWF player of the year award 4 times along with Penang sportsman award 6 times.
#5 Tony Gunawan (Indonesia)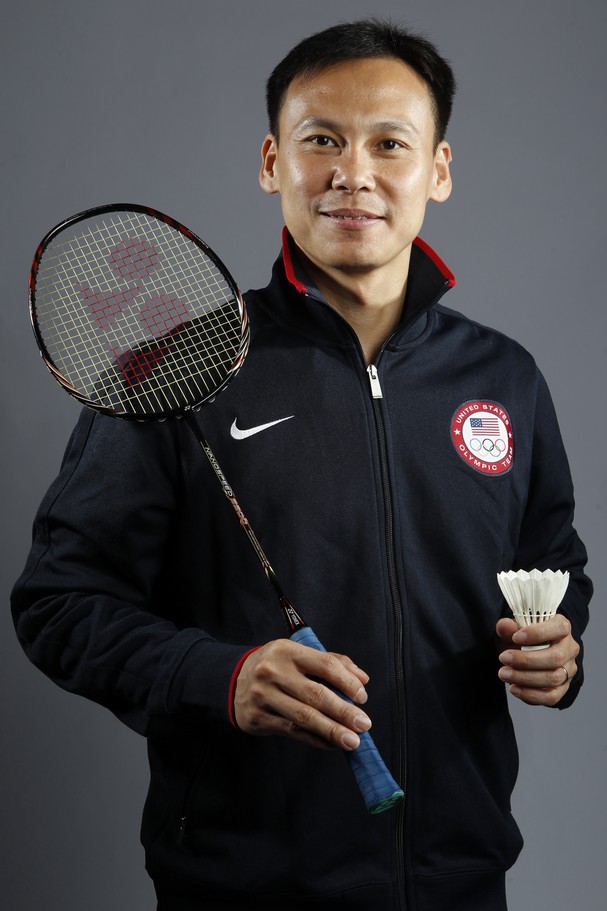 If we have a look at the Doubles men section, Tony Gunawan can surely be considered as one of the best male doubles players in the world's badminton history. Whilst he represented Indonesia during the start of his career, he then went on to play and coach the US after 2001. During his illustrated career, Tony has won numerous doubles and mixed doubles titles with 35 titles in total under his name.
#6 Rudy Hartono (Indonesia)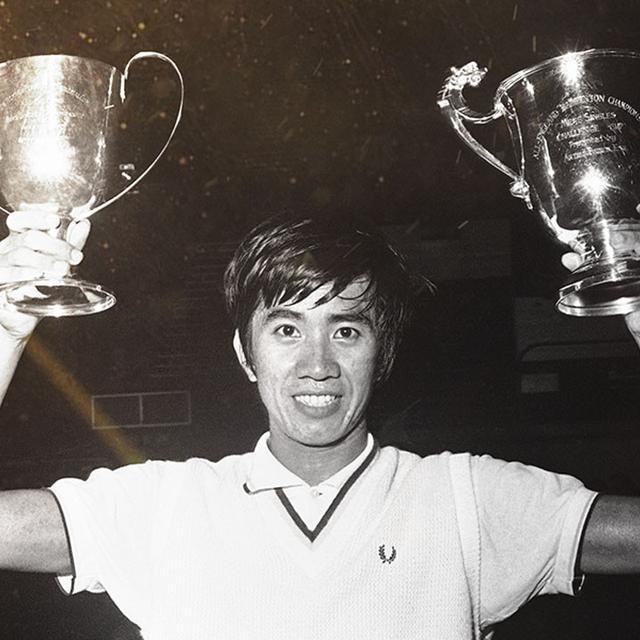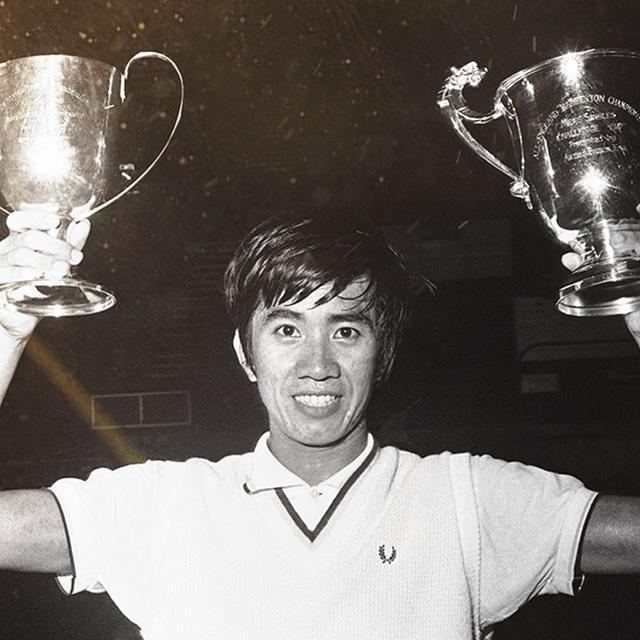 Rudy Hartono is another most celebrated Badminton player from Indonesia and won the coveted All England's championship 8 times which also included 7 consecutive victories in the process. Along with that victory, he also secured a title victory in the IBF world championship,4 gold medals and 2 silver medals at Thomas cup along with gold medal at the Munich summer Olympics.
#7 Lin Lingwei (China)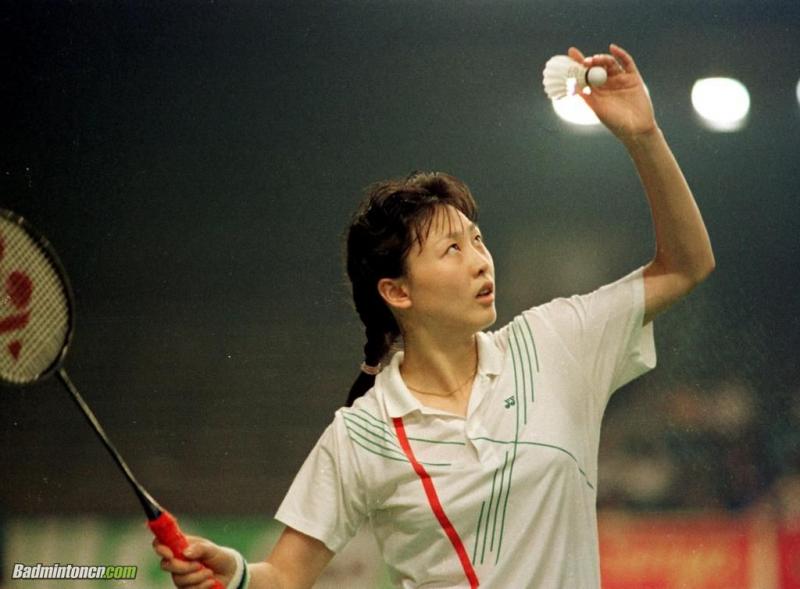 Considered as the best women' single badminton player of all times by many, Lin Lingwei also holds utmost popularity amongst global badminton fans for being one of the most impressive players all around the court. During her illustrated career she has won IBF world championship two times while also putting her hands on the single title. Along with the same, she has won 3 gold medals,2 silver medals, and one World Grand Prix title. Moreover, she was also been elected as the proud member of the International Olympic committee in 2012.
#8 Morten Frost Hansen (Denmark)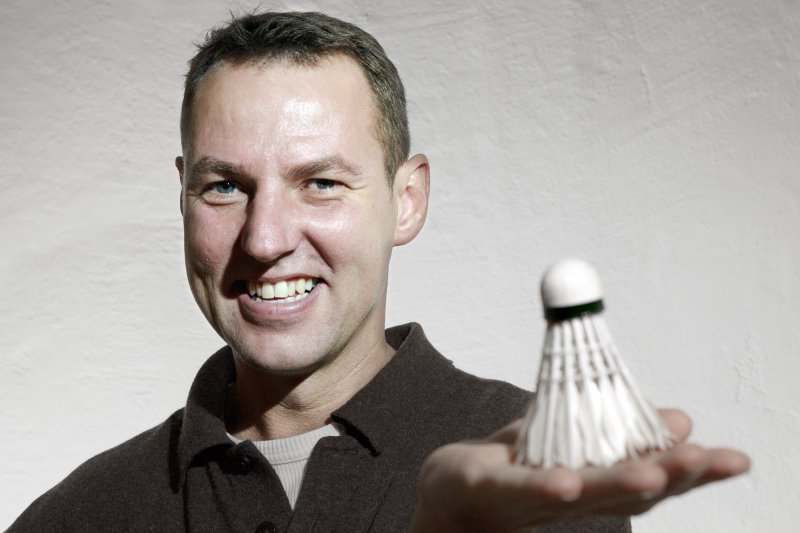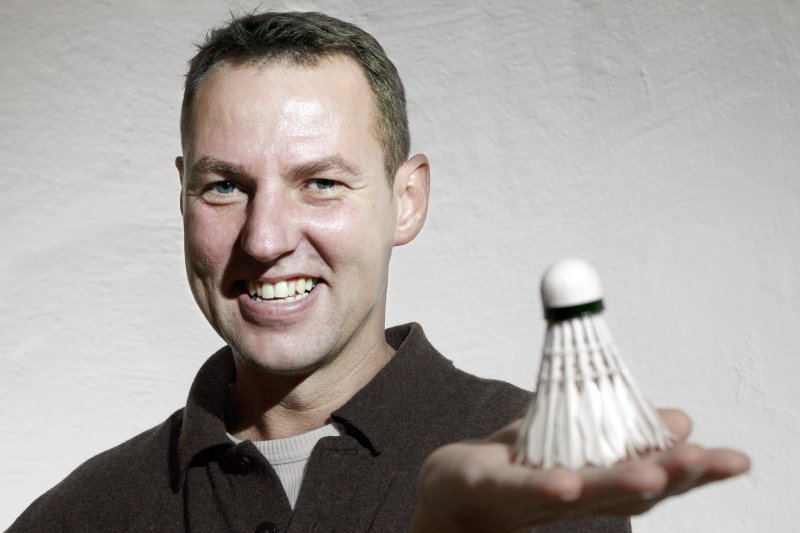 Morten Frost Hansen is one of the very best in the badminton world from the Danish territories who has earned the famous nickname " Mr. Badminton " to himself during his celebrated career which saw him spending almost 12 years within the top three rankings in the badminton world.
While winning the famous All England championship 4 times, he has also won the European championship twice in his career. Along with these achievements, he secured 7 titles in both Nordic championship and Denmark open respectively which clearly confirms his domination in the badminton world.
#9 Han Aiping (China)
Han Aiping was one of the most dominant women badminton players from China in the early 80s and was largely famous for his great technique and court coverage during the match.
Talking about his medals galore, she won 3 gold and 3 silver in the world championship,2 gold in World Grand Prix along with 2 gold in Asian games. Apart from that, she got numerous title victories in the singles open in his career and got inducted into the badminton hall of fame in 1998.
#10 Peter Hoeg Gade (Denmark)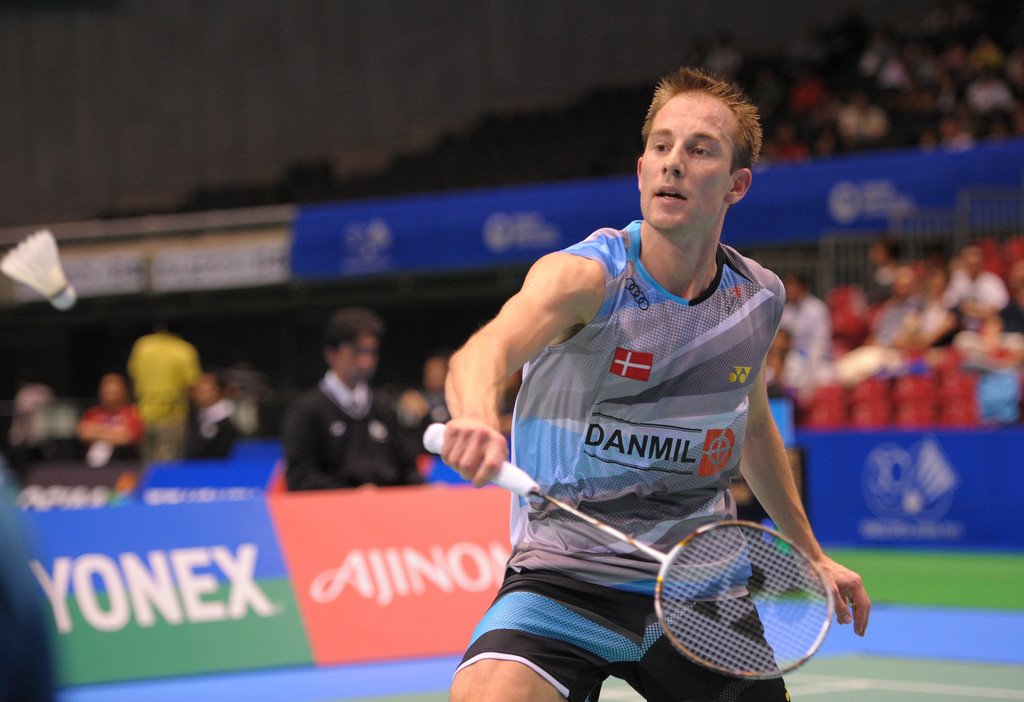 Famous for his brilliant footwork, pace aggression, and court coverage, Peter Hoeg Gade was often been regarded as the most technically gifted player of his times. During his celebrated career, he has won 5 European titles,3 gold medals in the European team championship, 1 silver medal in world championship along with 4 bronze medals in world championships.
Also, Check: