WWE Stars Which are Likely to Return in 2019:-  Most of the WWE fans around the world are currently witnessing the kind of content they haven't ever imagined a few years back. WWE is doing all kind of stuff to attract more and more audience and they have sometimes seemed like going an extra mile in order to do the same. Moreover, you can now see, more and more WWE tours happening which wasn't the case a few years back and one of the biggest Sports entertainment brands is been seen making an entry to the Middle Eastern countries as well with some breathtaking PPV events lately.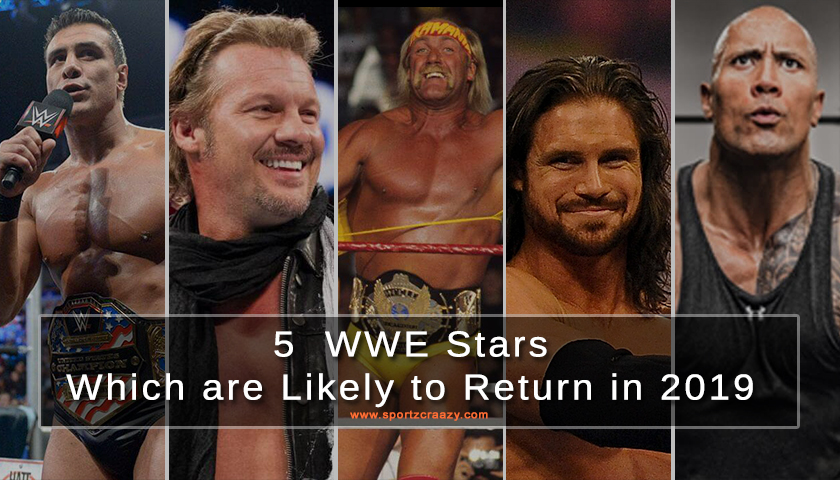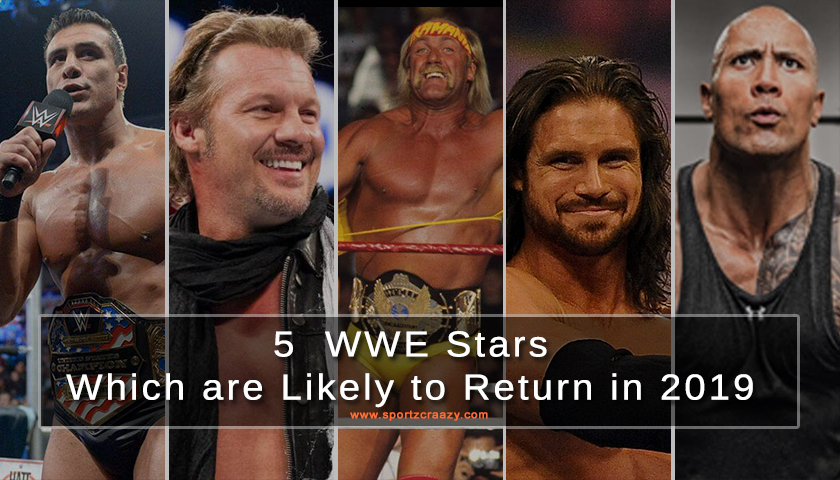 Apart from all the above-mentioned stuff, WWE is constantly changing their roster and recruiting some of the fresh faces along with some old ones to their list in order to bring back some of the golden memories to the fans and up their TRPs in the process. With that been said, let's take a look at some of the names which might be making a return to the WWE in 2019.
WWE Stars Which are Likely to Return in 2019
Rock, The Dwayne Johnson
WWE Stars Which are Likely to Return in 2019:-  Although many people might not agree to the fact in the wake of the strict schedule of this former WWE superstar cum Current Hollywood biggie, The Rock may make a comeback to the WWE arena in 2019. While it's been long since Rock has made an appearance in WWE, he has always seen as a person who brings utmost charisma and fan following along with him to the Sport.
On the other hand, it has been rumored that this " People's Champ" might make a comeback in the Royal Rumble this year to book a showdown with the WWE champion Roman reigns, the same didn't materialize due to the busyness of the celebrated Hollywood superstar with his multiple projects around. On the other hand, Roman Reigns has surrendered his WWE title in the wake of his battle to Leukemia which is causing him some serious trouble since the past 11 years. Even after all this, we all know that WWE and The Rock have a long ridden love affair and it's just a matter of time, that we can see this "Brahma Bull" entertaining all of us with his Rock Bottoms and People's arm to his opponents in the ring.
Alberto Del Rio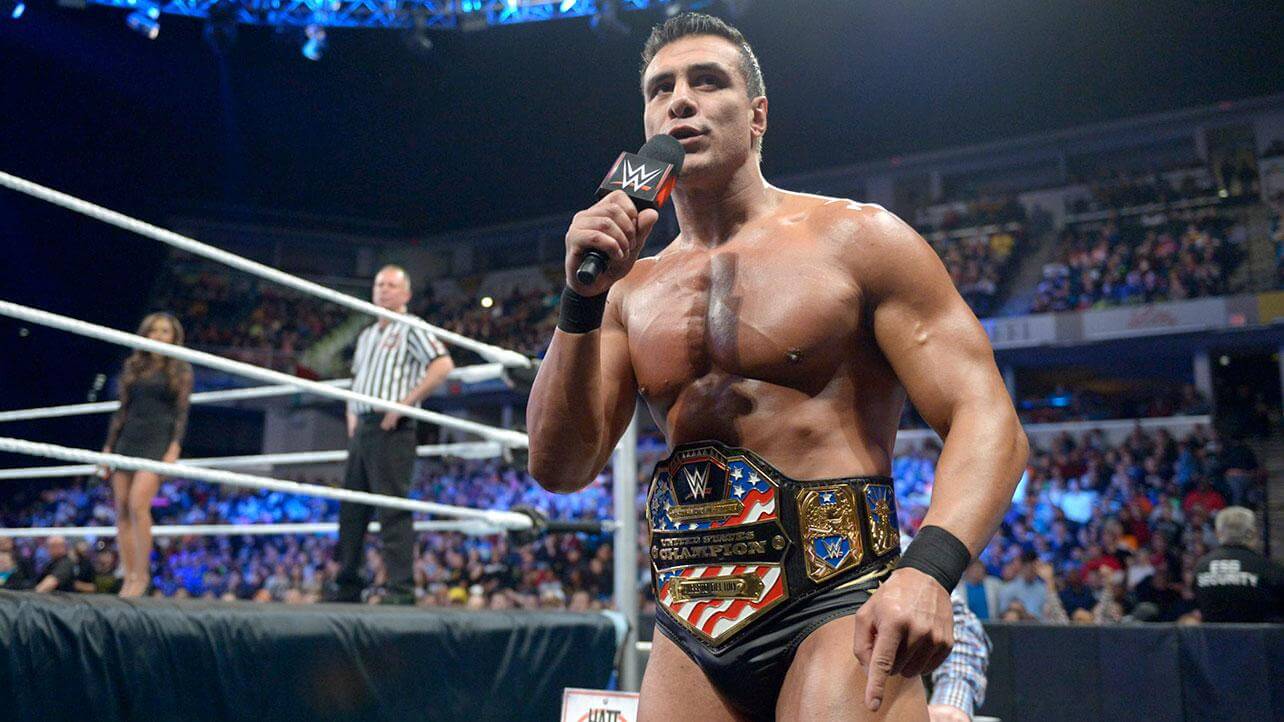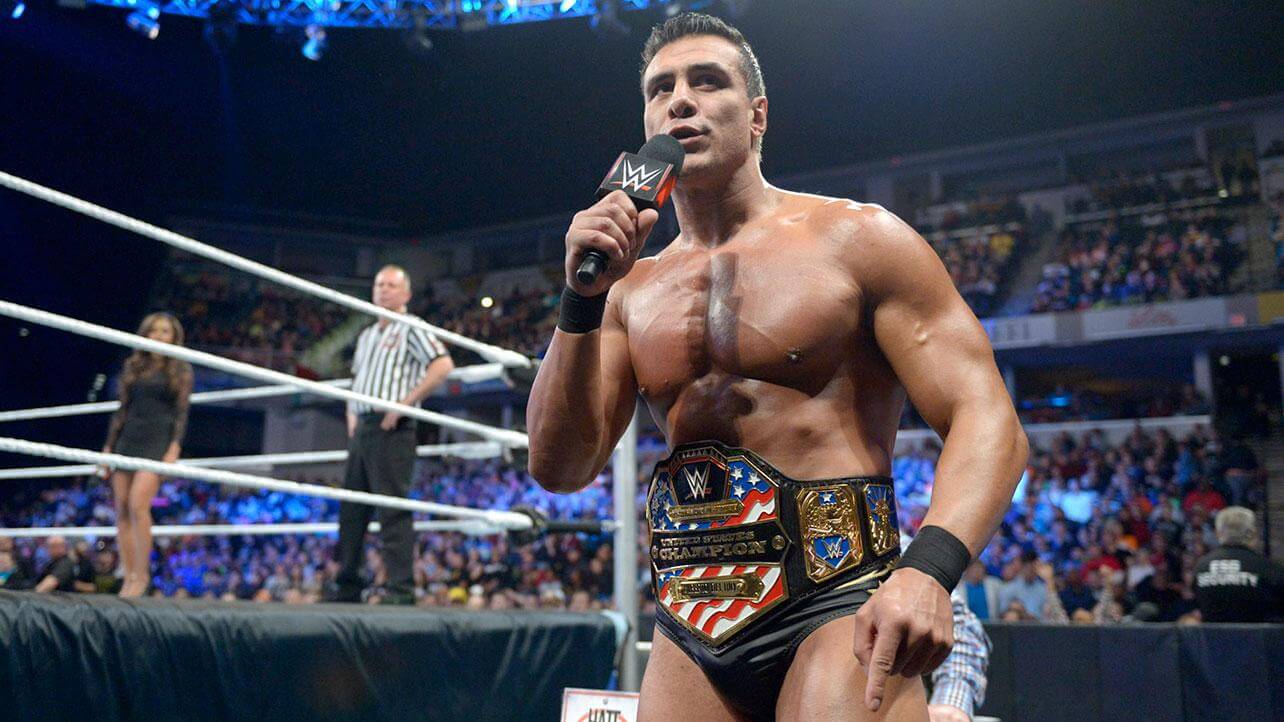 Alberto Del Rio did have a magnificent start to his WWE career a few years back and cherished his stint as a WWE champion in the process. Still, it was his unending feud with WWE itself which has led to the demise of his career with WWE and even Del Rio himself has been seen bashing WWE of the ring for multiple reasons.
Even after all that has happened between the two entities, we can except his return in 2019 in the backdrop of his meeting with the WWE CEO Vince McMahon who seems like getting interested in bringing WWE back to the Hispanic territories. While Del Rio has already been fired by WWE for random reasons almost twice in the past few years of his career, there is a big hope of him making a comeback in the next years' Wrestle Mania. We can say this as WWE is slowly losing its charm and with most of the fans turning their back to this "Once most followed "sporting brand, WWE is doing their all to bring back some of the old legends of the game in the arena once again. Del Rio can just be the right addition to the same list.
Hulk Hogan
WWE Stars Which are Likely to Return in 2019:-  Seems like all the past issues between the WWE and Hulk Hogan are passed down into the drain and there's every possibility that we can see this Vintage WWE legend to make a comeback for the one last time in the ring. It has been rumored earlier this year that he is set to make a return to the ring within this year only in the wake of his backstage involvement in the Extreme Rules PPV, but same didn't happen as WWE might still want to give this deal sometime.
On the other hand, fans are really not showing great interest in the current WWE roster and that is something which has pushed WWE to go back to their old warhorses in order to revive its legacy once again in the process. Hulk Hogan can just be that name in the list and as we all know about his millions of fans worldwide, he can help WWE big time in regaining that lost charm to its name in the process. Still its more or less confirmed that Hogan would be provided a non-wrestling role due to his age factor and his backstage involvement in the production team can also be increased eventually.
Chris Jericho
Chris Jericho is amongst the list of those superstars of the famous attitude era who have electrified the WWE arena with their scintillating acts and breathtaking performances. Moreover, this vintage WWE superstar has lately seen some great success whilst being an independent wrestler for the past few months and his recent victory in the New Japan Pro wrestling is proof enough for the same. He even made an appearance in the All in and there is every chance that he will wrestle in the Impact wrestling in the coming times.
 However, just as WWE is looking up to its experienced campaigners in order to get infused with some new life amidst all the " Dipping ratings" speculations, Jericho is someone who can help them big time with his grand stature in the WWE arena over the past few years. Moreover, he has some unfinished business with WWE wrestler Kevin Owens given to his staged feud with him at the smackdown promotional appearance a few months back and this can be seen as his return back to WWE with some more fire in his acts.
John Morrison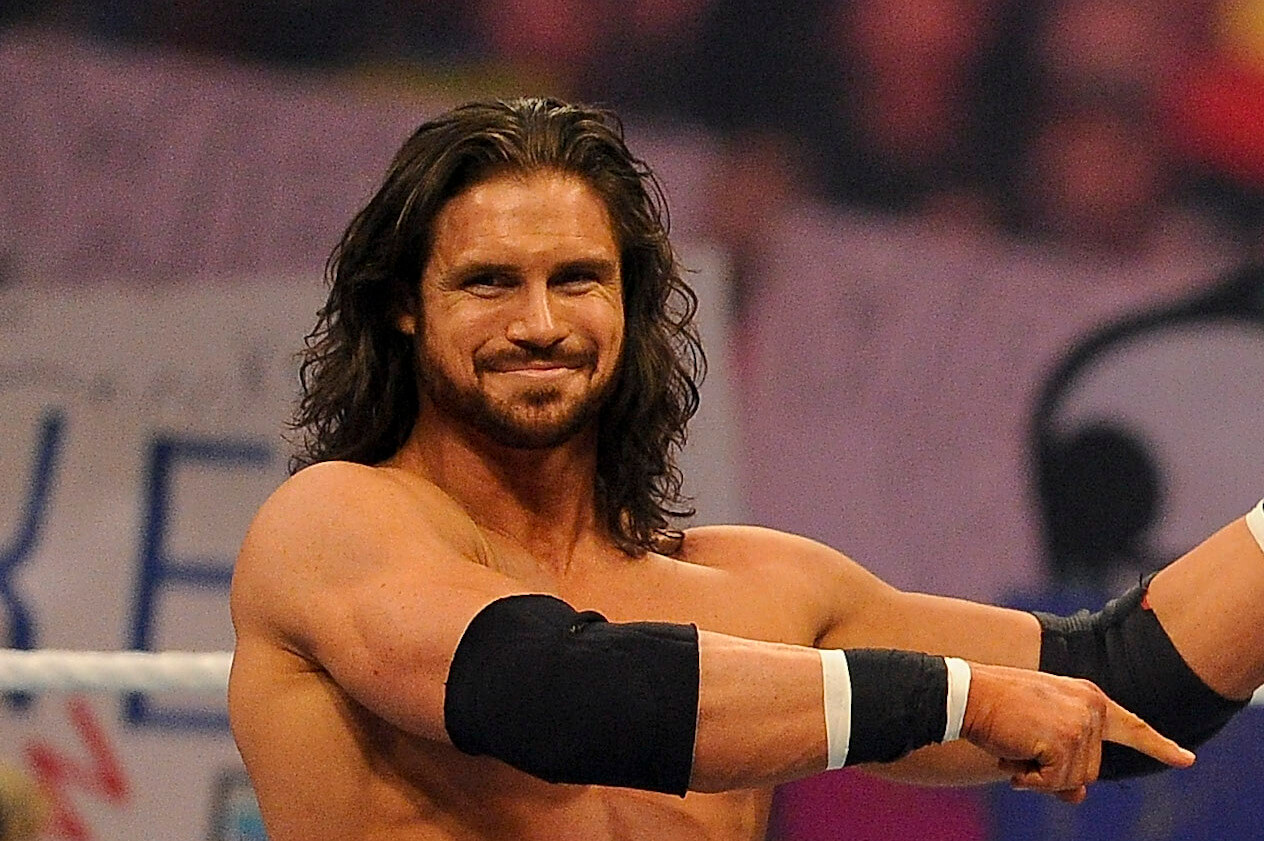 John Morrison has bid adieu to WWE a few years back but ever since he left them, he has made a big name for himself in the Mexican pro wrestling fraternity. He has worked through some great achievement during his stint at the Lucha underground which has not only brought him great money in the process but big fame too. Moreover, this former WWE superstar has recently worked with Impact wrestling and featured in Netflix's show "Glow" as well during the process.
While all this been said, his former employers are keeping a watch on him and tracking him at every sort to make a return possible in the WWE arena by 2019. Although he is currently under certain contractual obligations with Lucha underground and impacts wrestling, it's just a matter of time when Vince McMahon brings this old superstar back home in the coming months.
Also, Check: