Tamil Nadu Premier League (TNPL) is likely to get cancelled this year in the wake of the coronavirus cases increasing day by day. This news comes after Tamil Nadu became the second-worst hit state due to the coronavirus on Saturday. 
The tournament was initially scheduled to take place between June 10 to July 12 however, the organizers were forced to postpone the scheduled league.
TNPL had expected to host the same event between August-September but India has now started reporting over 50,000 cases in a single day and Tamil Nadu with 57,117 active cases and 3935 deaths so far.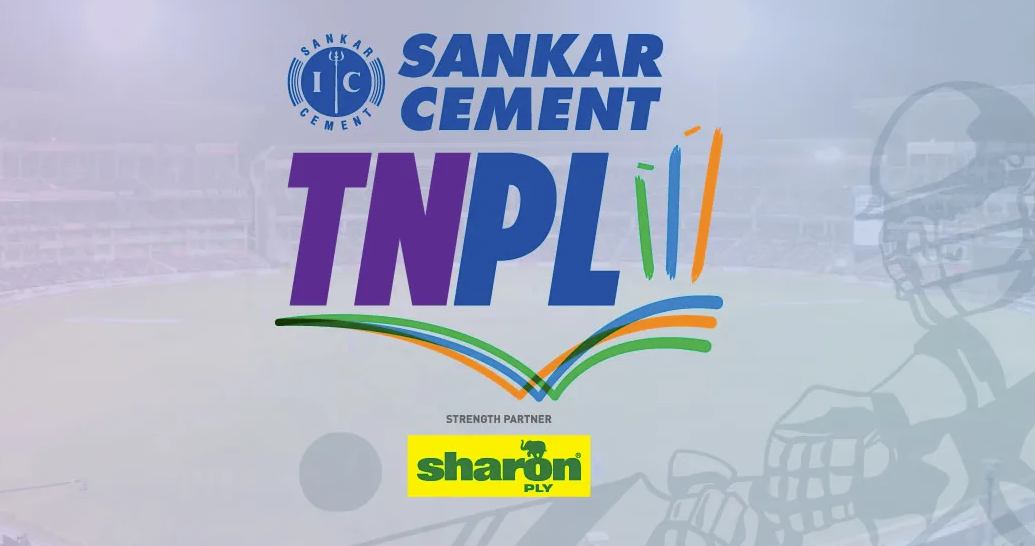 "We were initially looking at an August-September window, but it looks unlikely now. There seems to be no window to host the tournament, but we will take the final decision in the next couple of weeks," ESPNcricinfo quoted a TNCA official as saying.
TNPL organisers may finally call it curtains on this year's tournament because the Indian Premier League (IPL) is scheduled to take place from September 19 to November 10 this year. And some of the TNPL players who also play in the IPL are Ravichandran Ashwin, Dinesh Karthik, Vijay Shankar and Murali Vijay. None of the IPL franchises would risk any of the players playing in any other league before the IPL begins. 
"The IPL is going to happen now and after the players may return from the IPL, the Ranji Trophy season may begin, so there is no window," said the TNPL official.
The Indian domestic season could also start by the end of this year, leaving no chances for conducting the TNPL this year and hence the tournament will be cancelled for this year.