One of the biggest Sporting events is all set to start from 24th October 2021 where top teams from all over the world will be competing under one roof to win the upcoming T20 World Cup 2021.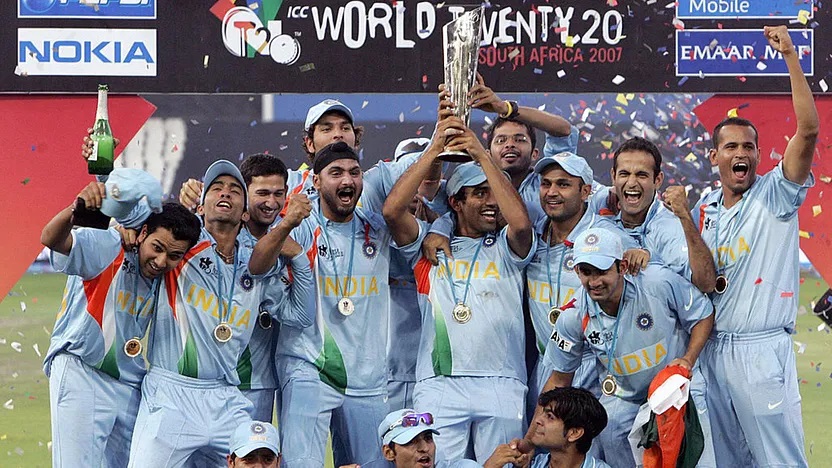 However, this time around T20 World Cup will be conducted in a tight biosecure bubble due to COVID-19 and ICC official has clarified that there will be psychologist to help those players who will battle with a mental health issue in the biosecure bubble.
"We should expect that the mental health of some people will be affected by being in confined conditions, particularly for those who have done it for a long period of time. The ICC will make available 24-hour psychologists for any individual who seeks help,"  Alex Marshall the head of integrity at the International Cricket Council, said during an interaction on Thursday. 
"The squads are also bringing their own medical staff and have their own systems to make sure that they take care of their players." 
The tournament which was supposed to happen in India first has been postponed to UAE and Oman and provisions are made to provide some freedom to players.
"It will be possible to play golf in a golf course, where we have set aside the area for them so that they (do not mix with the crowd)," Marshall stated.
ICC has also formed a bio-safety scientific advisory group that will be conducting meetings every day to discuss the maintenance of strict bio-secure bubbles.
"We should expect that we will get some positive cases. When someone is found positive, it will be referred to the bio-safety scientific advisory group. The person who tests positive will be isolated for 10 days and the close contact – who has been with him for more than 15 minutes and without masks – will have to isolate for six days," Marshall said.
The ICC has also do's and don't that every player, support staff, and coaches have to follow inside the biosecure bubble who will be taking part in the global event.
The teams have a detailed plan sent to them so that they understand the rules that they have to follow throughout the tournament. All these events depend on good discipline, and if people stick to the rules and maintain discipline, we should not have any problems. We do not want to see any breaches. We think people understand how important it is, but we also expect team management to strictly adhere to the rules," Marshall said.
"If there is a breach, that is the matter of the management of the squad, and we would expect (them) to treat it very seriously."