Marnus Labuschagne has become a reliant middle-order batsman for Kangaroos in the last few years right from the moment he made his debut against Pakistan in 2018.
Out of 18 Test matches, he has played so far he scored 1885 runs at an average of 60.8. Following a good run in the purest format, the 26-year-old earned his maiden ODI cap in 2020 against India.
Taking about one-day International stats he has played 13 ODI so far and has scored 473 runs with the willow at an average of 39.4.
The right-hander middle order batsman has certainly gripped the eyeballs of national selectors as the head coach Justin Langer hinted that Marnus might be included in the shortest version of the game for the upcoming T20 World Cup 2021.
"That's why I think Marnus Labuschagne is such a breath of fresh air and I am absolutely certain he will be able to play all three forms of the game. He will be a superstar in all three forms of the game because he's got such a great base of technique," Langer told The Road to the Ashes.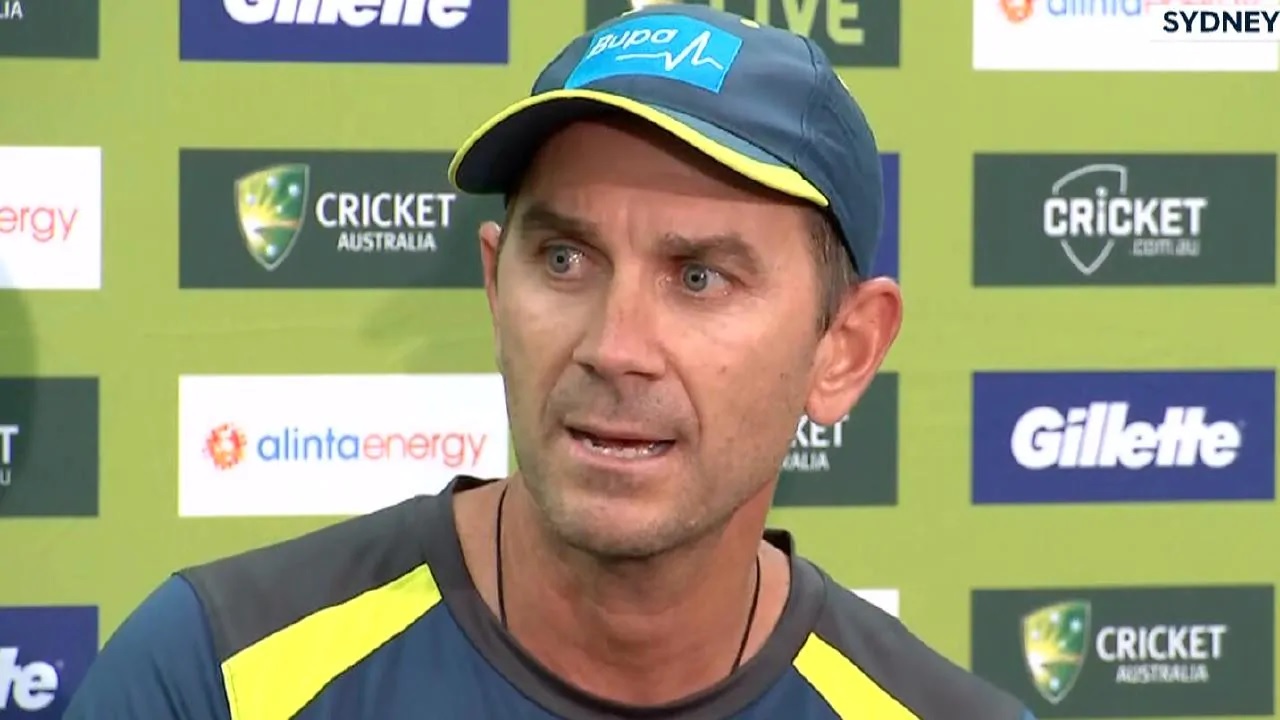 Langer further added that cricketers who are doing well in the shortest format of the game are based on the fact that they are working hard on their technique in red-ball cricket.
"It's probably the opposite to what people are expecting me to say here, but I would be teaching my kids to play red-ball cricket because the more you learned the art of batting, the more chance you've got of being successful in all three forms.
"But I think a lot of people are getting sidetracked by the glamour and potential money. Remember the big money only goes to the best players and the smart player will be building a really strong foundation of technique and concentration and can play all three forms of the game," the Australian coach said.