With the way Indian women's Hockey Team has performed in last few years by clinching victories in back to back competitions at a bigger stage and their magical performance on the field has increased the popularity of sports among women's in India to a greater extent.
Taking about the achievements Indian women's team striker Navneet Kaur feels that this is the right time for aspiring young girls to take up this beautiful sport of Hockey as profession.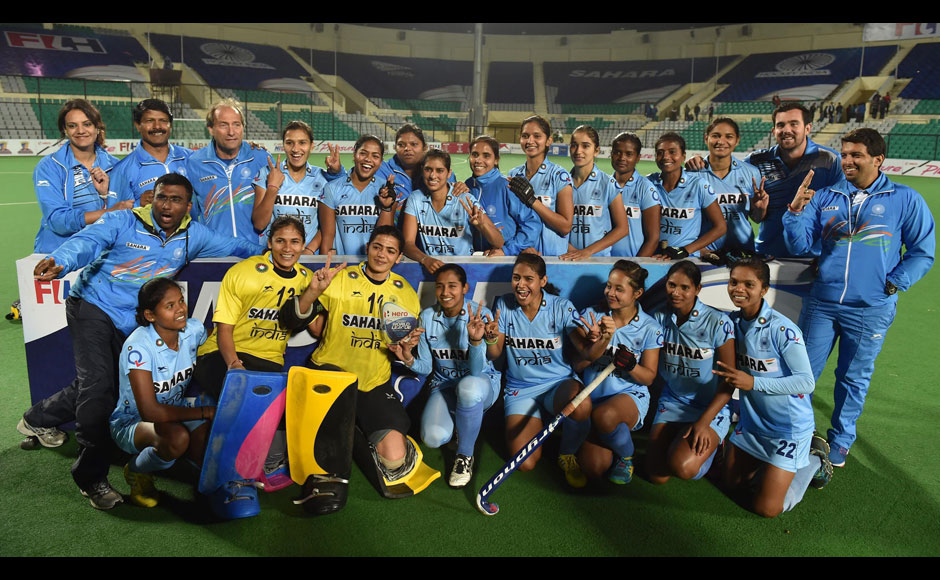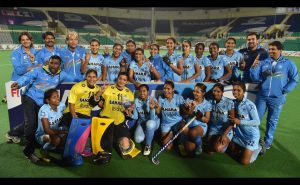 "I believe this is the golden period for women's hockey in India. We are given equal importance, job security, financial benefits through cash awards when we win, all these are great encouraging factors to take up the sport professionally," Navneet, who made her international debut in 2014, Hockey India website quoted Kaur as saying.
"I feel the following for our team has also grown tremendously since our improved performances at the 2018 Women's World Cup, Asia Cup, Asian Games and Asian Champions Trophy.
"It is very motivating to see fans leaving us messages on social media and expressing their support to us," added the striker who has so far made 79 appearances for the national team."She added.
As  women's players are training currently as a part of national camp in SAI campus Bengaluru amid this pandemic time keeping all the safety and security protocols in mind and the special credit should be given to Hockey India and SAI for making sure that players are following the SOP put in place. As the women's team is preparing for the upcoming Olympics which has been rescheduled in 2021. As per the media reports the intensity in the dressing room is very high and they are making sure that they remain fit and positive so that when the tournament resume everyone can find their rhythm back.
The player from Shahbad Markanda, Haryana also expressed that senior players always emphasise that youngsters must respect the facilities they have today and this should encourage them to do better in the sport.
"Players like Rani and Savita who have been with the team for over a decade always tell us how things have improved for women's hockey over the years and how fortunate we are to be part of the team now," she said.