After winning the bronze medal in Olympics after a period of 41 years under the leadership of Manpreet Singh future of hockey in India looks bright and many experts and fans believe that India will regain their lost glory in Hockey which they had in the 1980s where they won gold medal under the leadership of Talismanic skipper V Bhaskaran.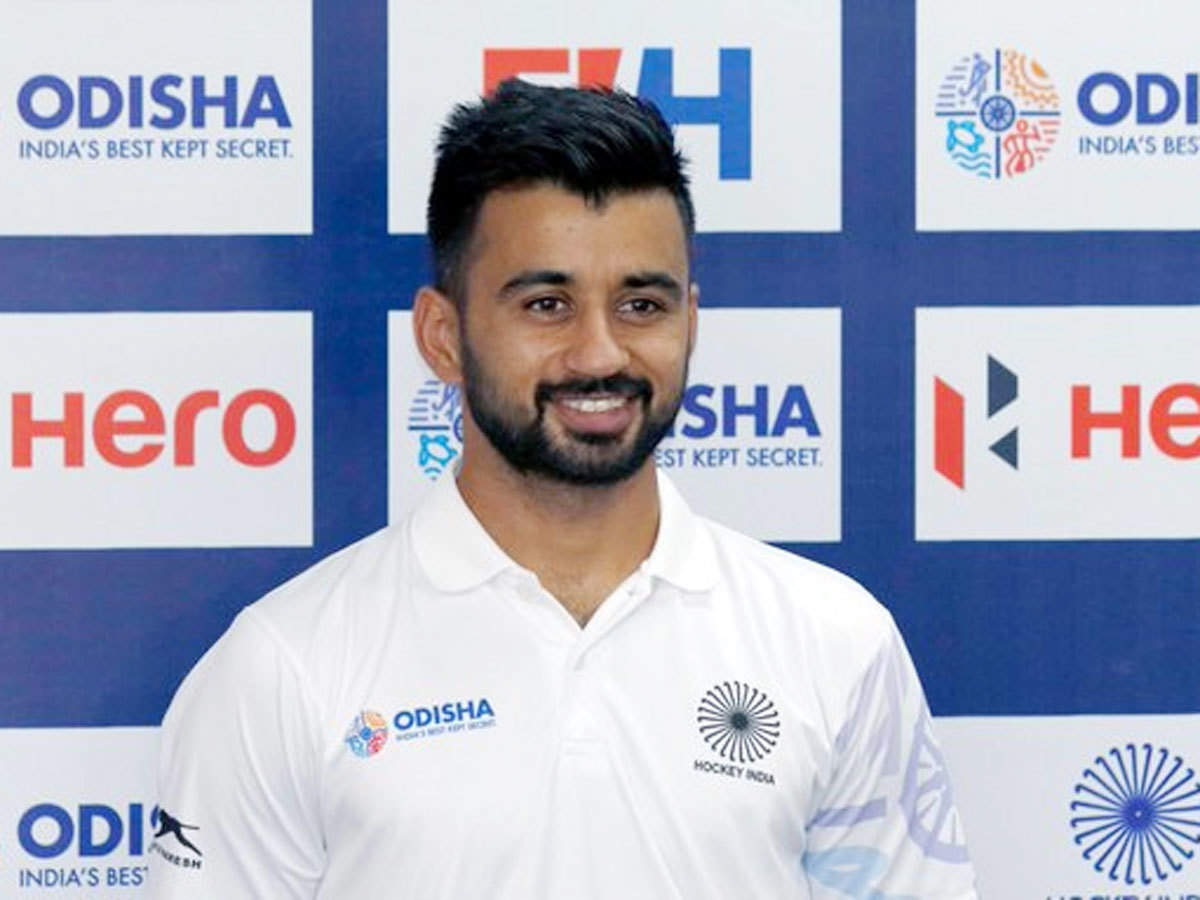 As Junior Hockey World Cup is scheduled to be held in Bhubaneshwar in Kalinga Stadium from November 24th to December 5th, 2021. Vivek Sagar Prasad will be leading the side in the marquee event and Dhinchandra Singh and Boby Singh Dhami have been chosen as alternate players and will be allowed to take part in 18 member squad in case of any injury or COVID-19 concerns in the main squad. This information was shared by Hockey India on Thursday. Chief Coach Graham Reid added that defending champions have well balanced and flexible side and will do wonders in the upcoming tournament.
 "The key to these guys performing on the big stage will be to trust in each other and trust in their preparation," he said.  
India will be starting their campaign against France on November 24th, 2021. Let us share the complete 18 member squad in the description below:
Team : Vivek Sagar Prasad (c), Sanjay (vice-captain), Shardanand Tiwari, Prashant Chauhan (goalkeeper), Sudeep Chirmako, Rahul Kumar Rajbhar, Maninder Singh, Pawan (goalkeeper), Vishnukant Singh, Ankit Pal, Uttam Singh, Sunil Jojo, Manjeet, Rabichandra Singh Moirangthem, Abhishek Lakra, Yashdeep Siwach, Gurmukh Singh, Araijeet Singh Hundal.
Indian Hockey Men's Team who won the Bronze medal in recently concluded Olympics and women's team who lost quarterfinals match against Great Britain in the same event deserve huge accolades as no one predicted that India will have a dream run at Olympics and with every match that they won Indian fans started cheering for them and they didn't disappoint at all.