Hockey India recently announced that they will conduct the Coaching Education Pathway Level 'Basic' course online for all the interesting applicants who wants to make their carrier in coaching.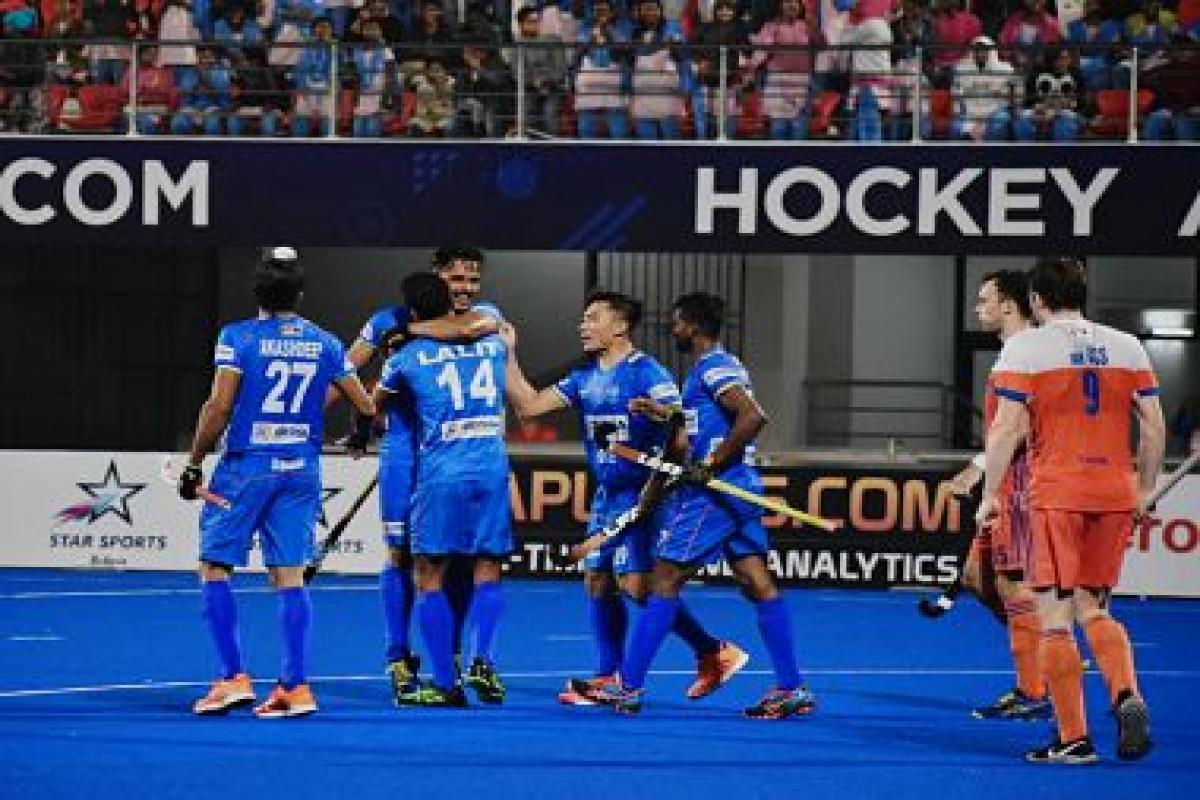 As per the latest statement released by Hockey India which states that They have called for applications related to aspiring coaches to make them understand the modern requirements of the game. There will be 60 slots available for online course. All those applications will be given priority based on first come first serve basis and minimum eligibility criteria for aspiring coaches will be to have Coached either a district, school or University Hockey team for minimum 3 years. If this criterion is not fulfiled then the aspiring coach should have played hockey at  All India University level for 3 years.
Hockey India has done a great job by launching Education Pathway which was started in March last year which consist of a simplified education program that consists of Web-Based modules and face to face courses and also conducting assignments on time which will help Coaches to progress into higher levels.
Once the candidate successfully pass Level 'Basic' Coaching Course they are further upgraded to Level 1 Coaching Course but the candidate will only get a certificate after they pass Level 1 Coaching only.
The Hockey India education pathways has helped around 700 coaches from all over India to learn the nuances of coaching and transformed coaches from grass root level to into World-Class Level keeping the international requirements in mind.