Pakistan Cricket Board has invited Sri Lanka to play two-match Test series later this year in Pakistan. Sri Lanka though has not rejected the proposal but will send Sri Lankan selection delegation to check the security arrangements in Karachi and Lahore.
The delegation committee will examine the security arrangements of the grounds where the two tests will be played to decide on whether the Sri Lankan team would travel to Pakistan for two Tests series or not. In case the team decides against it, the series will still go ahead, but in the UAE.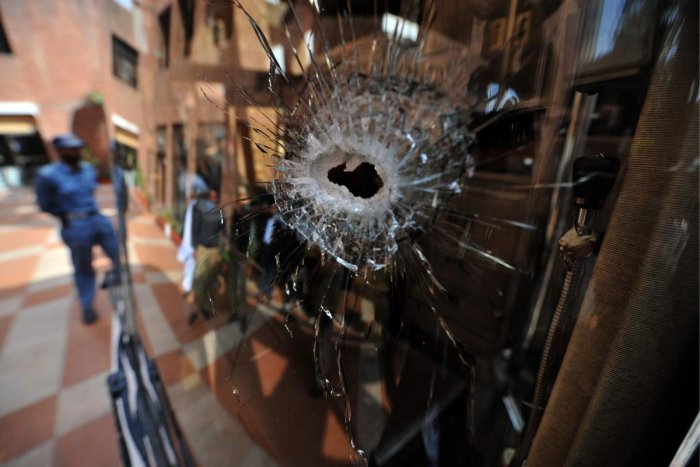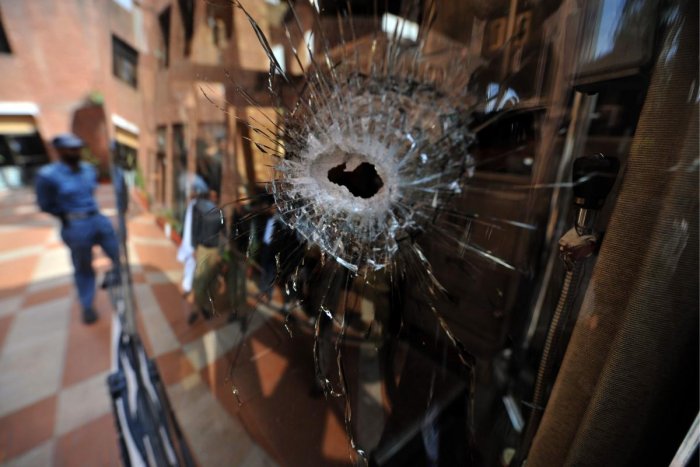 For those of you who don't know, the last test series played in Pakistan was back in 2009, where terrorists ambushed the Sri Lankan team bus in a deadly terrorist attack. As many as 8 people were killed, while a few Sri Lankan players got injured. Post the attack, no International cricket took place in the country for as many as six years.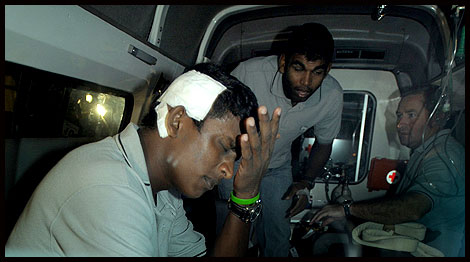 Zimbabwe was the last team which visited Pakistan for a limited over series, held in Lahore in 2015. In spite of all the security measures, a bomb blast took place 800 meters away from the stadium, killing two people. However, Zimbabwe stayed there and came back only after completing the series.
Barring the Zimbabwe series, since 2009, Pakistan has been playing all their home matches in the UAE. While the Pakistan-Sri Lanka test series isolated to play in UAE, Sri Lanka will only decide after they send a security delegation to inspect security plans in Lahore and Karachi.
In addition to that, the test series between Sri Lanka and Pakistan is the first series for both the teams in the upcoming Test Championship, with the result of each Test netting points towards the rankings.
PCB confirmed the boards had engaged on the sidelines of the recently concluded ICC annual conference in London. Though both boards have been in discussion since the Asia Cup meeting in Singapore, the invitation was only formally extended last week