India's Sumit Nagal could not surpass the challenge from Australian counterpart Dominic Thiem and lost the second round match of US Open at Arthur Ashe Stadium on Friday.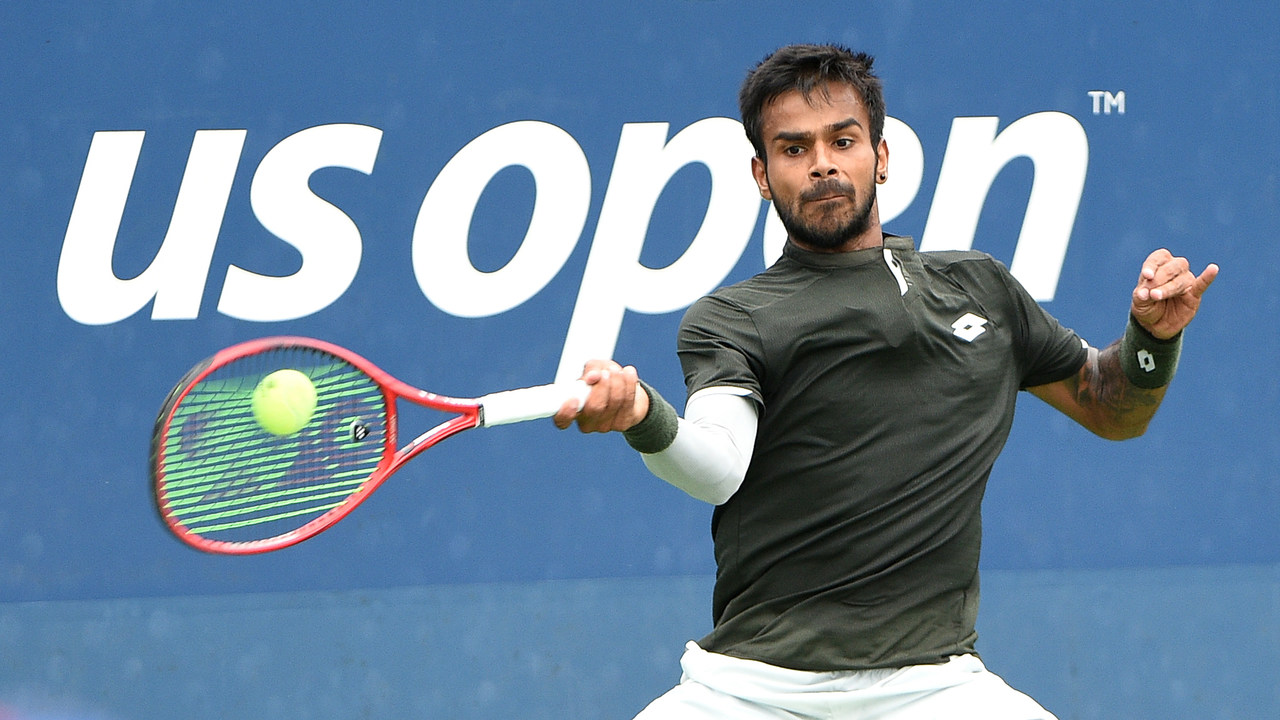 It was a one-sided contest as the World number 3 outclassed the Indian player by 6-3, 6-3 and 6-2 in a two-hour-long game.
Taking about the match Thiem dominated right from the word go and took 3-0 early lead in the first round while Nagal bounced back and converted his fifth breakpoint at 1-3 after that Thiem didn't give the opportunity to the Indian player so that he can bounce back.
Thiem after earning the victory said that he was trying to play fastest tennis so that Nagal can play most of his shots in backhand style as the youngster is "very dangerous" on his forehand.
"I was playing well today. I had a good plan for the match. He is very dangerous when he can dictate his forehand. I was exactly trying to avoid that. He also has a very very fast legs. .. I was trying to play fastest tennis to keep him on the backhand, to not let him dictate the forehand. I did that very well today" Association of Tennis Professionals (ATP) quoted Thiem as saying after that match.
"I think only bad game he played was at 4-3 to me, in the first set, where he kind of came back into the match after he broke me, then he did some unforced errors. Besides that, I think it was a good match on a quite good level. I am happy to be through in straight sets" he added.
Nagal raised Indian hopes after urging victory in the first round against Bradley Klahn of USA by 6-1, 6-3, 3-6, 6-1. He created a unique record by becoming the first Indian player to win first round of singles tennis event in last seven years.