Men in Blue are in deep trouble in the ongoing edition of the T20 World Cup as they have lost both matches against arch-rivals Pakistan and Black Caps quite convincingly and Kohli captaining India for the last time in this format would never want to remember this tournament as the story might be different for him when it comes to IPL or India but the script remains the same which clearly indicates his inability to win the single title as a leader.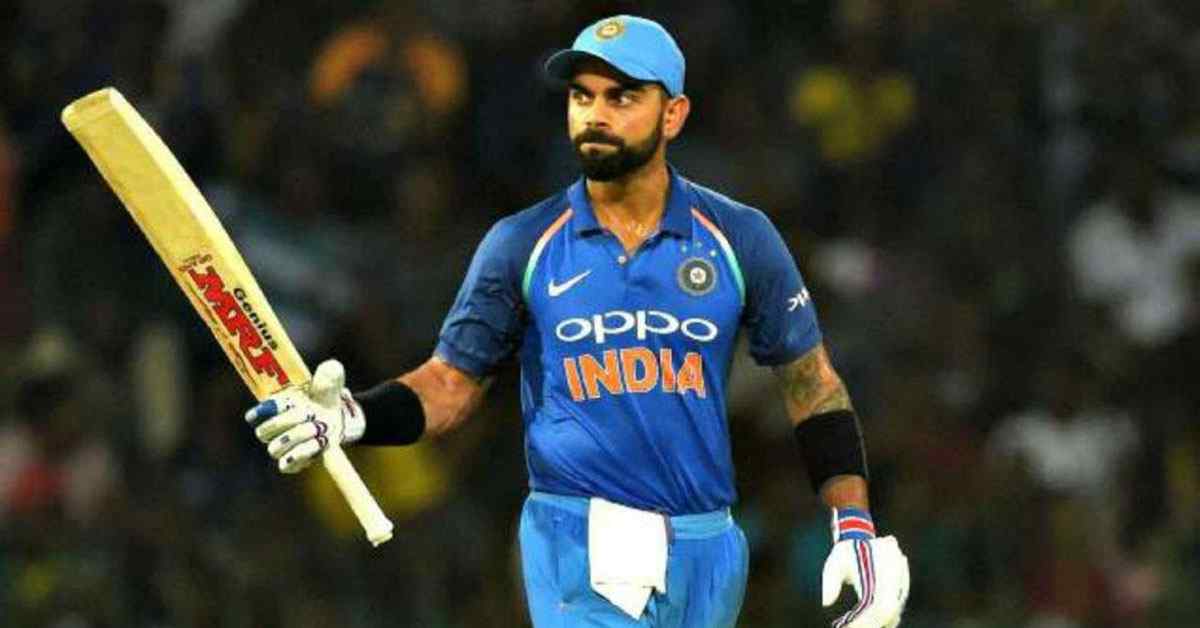 This doesn't take away the fact that he has been a champion player for India in the last 10-11 years but as a leader, he has failed majorly when it mattered the most as winning bilateral series is important but winning ICC trophy as captain puts you on a different pedestal.
With Kohli had already announced that he will be relinquishing his captaincy post-T20 World Cup as per reports are to believed his deputy Rohit Sharma is likely to take charge as the new skipper of India in T20 format. Considering his current T20 form, he doesn't deserve captaincy but keeping his IPL record in mind where he is the only skipper to guide his franchise Mumbai Indians towards five titles makes a strong case for him.
The BCCI and National Selectors will be meeting in the next couple of days to decide India's team for Test, ODI, and Test against New Zealand.
"First things first, the squads for New Zealand series need to be decided. Rohit hasn't yet said that he doesn't want to lead in the T20 Internationals against New Zealand. And why would he not want to lead? It's his first series as full-time T20 captain," a senior BCCI official told PTI when asked if Rohit would rest.
Men in Blue are the second busiest team when it comes to playing cricket in a calendar year so it is ideally expected that considering the workload of some senior players Kohli, Rohit, Bumrah, and Jadeja they might be rested for the T20 series against Black Caps and later they can join for two-match Test series scheduled against the same opposition in Kanpur(November 25-29) and Mumbai(December 3-7) respectively.