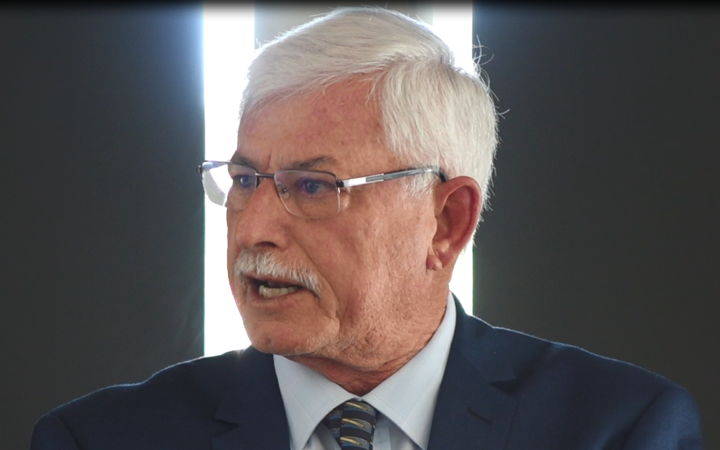 Tim Southee went for a plethora of runs in the T20 International series and was a little bit expensive in the three-match ODI series against India. But he looked a completely different bowler when he got the red ball in his hands. He was swinging the ball both ways and was able to get the wickets of every important Indian batsman.
Southee picked up 14 wickets in two Tests while he picked up the crucial wicket of Virat Kohli in the first inning of the recently concluded second Test. However, the right-arm pacer was seen posing a lot of difficulties to one of the greatest batsmen of this generation and did not let Kohli play a big knock for his team.
Speaking on why Southee posed so many difficulties when Kohli was t the crease, legendary pacer Sir Richard Hadlee has given us some reasons why Southee dominated him during the entire Test series. While talking about the battle between Southee and Kohli, Sir Hadlee revealed that Kohli getting beaten up by his swing and the way he plants his front foot forward, as soon as the ball moves, Kohli tends to get into trouble.
He further stated if the ball gets away from him, then he gets caught behind and if the ball comes right in, then Kohli gets the leg-before wicket.
"Southee is Kohli's weakness, he's got him out many times with swing. Against Southee, he is planting his front foot forward, not fully so, and if the ball does something, he's in trouble. If the ball moves away, he gets caught behind, if it nips back he is leg-before," Sir Hadlee said.
The former world number Test batsman could only manage to muster 38 runs in 4 innings at an average of 9.50. Even Trent Boult and Mohammad Shami scored more runs than Kohli in the series.  
This was India's first series loss in the ongoing ICC World Test Championship. With this win, New Zealand has secured the third spot with 180 points while Indian are still at the top with 360 points.
Sir Hadlee also opened up about one batsman and one bowler from the current generation that he founds most exciting. He believes Steve Smith and Josh Hazlewood are two players that he finds really exciting and believes that they will be really crucial in making Australia dominating once again.