England wicketkeeper-batsman Jos Buttler is one of the most destructive batsmen in the game of cricket. He has the strength and the talent to hit the ball out of the park with minimal effort. The right-hand batsman has become a mainstay for England in white-ball cricket but still needs to prove his worth in the red-ball cricket.
Buttler could only manage to score 502 runs in 20 innings last year at an average of 25 while he has accumulated just 81 runs in 5 innings this year so far. Many former England players have been criticizing Buttler for his performances and urge the selectors to exclude him from the Test side.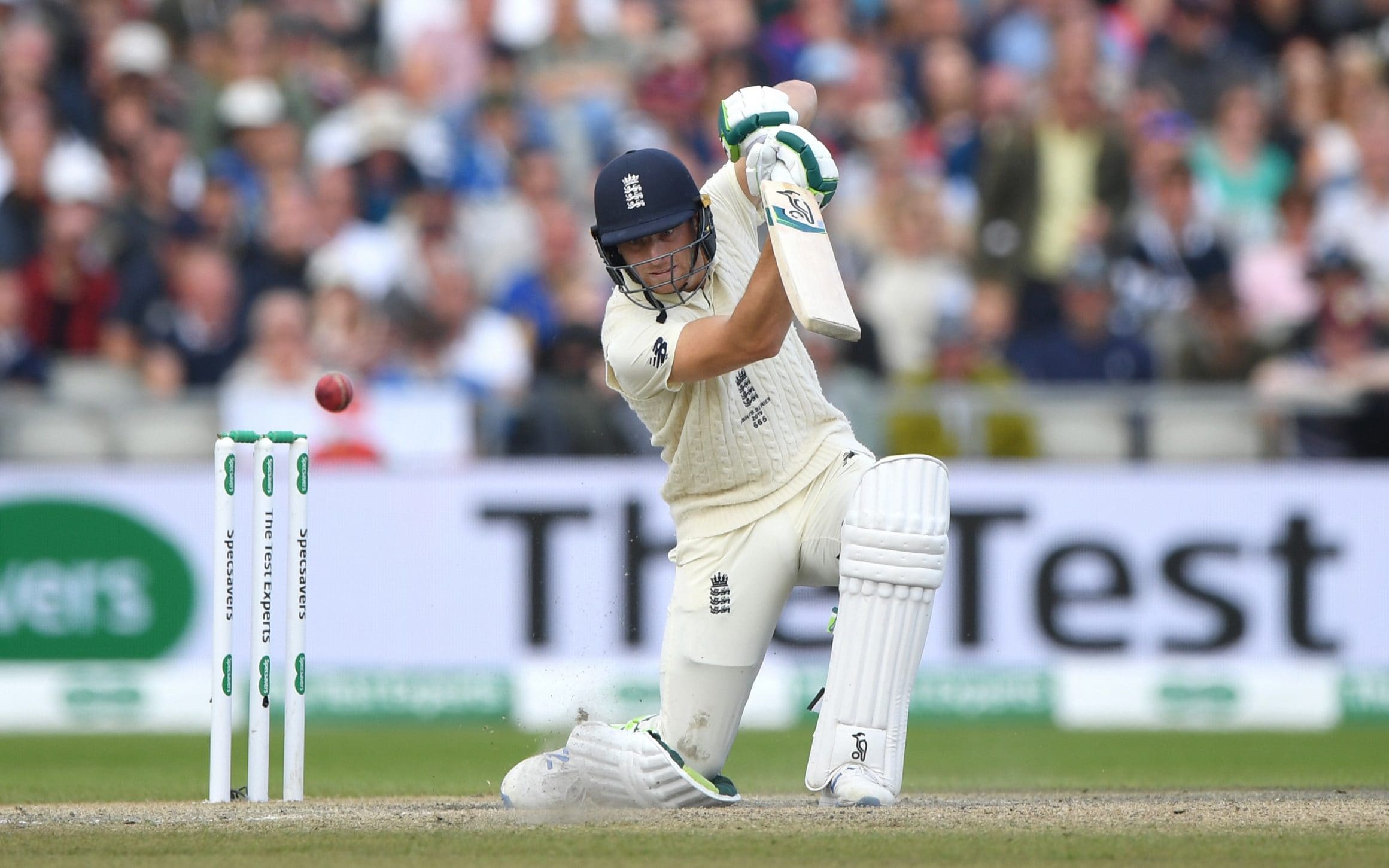 However, he still has been included in the upcoming tour to Sri Lanka.
Speaking about his form, Jos Buttler revealed that he will make a comeback with a bang and insisted that he would soon be able to transfer his explosive approach in the white-ball cricket to the longest format too.
He further noted that he wants to become like Faf du Plessis, David Warner, and Virat Kohli who have dominated the bowling units across all the formats.
"There is a crop of guys who are the best in the world, and they are the best across all formats. They manage to do it. You need to find breaks in your schedule – your mind is your biggest asset so you need to have time to get that to the best place when you turn up. That is a big skill," Buttler said.  
The cricketer further explained that a good player needs to be good across all formats and believes that if you work hard, you can be good in every format of the game.
"But the best players can play all the formats. You want to play all the games, be involved in all the formats. I certainly do. Some people are naturally suited to one or the other, but I think you can do it," Buttler revealed.
The explosive England batsman, who helped the team in picking up the coveted World Cup trophy last year, concluded by admitting that he has not played the way he would have wanted to in recent times but he would love to pay the team back with some really amazing performances.
"Obviously I haven't played as well as I'd have liked in the majority of the winter, but you don't become a bad player overnight so I'm looking to repay some faith and get back to playing my best cricket," the cricketer noted.
England will start the tour of Sri Lanka in March. Both sides will play a two-match Test series, starting from Match 19.