World number 1 Tennis player Novac Djokovic handed 13 times French Open Champion Rafael Nadal which was the latter third defeat in 16 years at Roland Garros to reach the final of the French Open on Friday in an epic battle between two stalwarts of the game.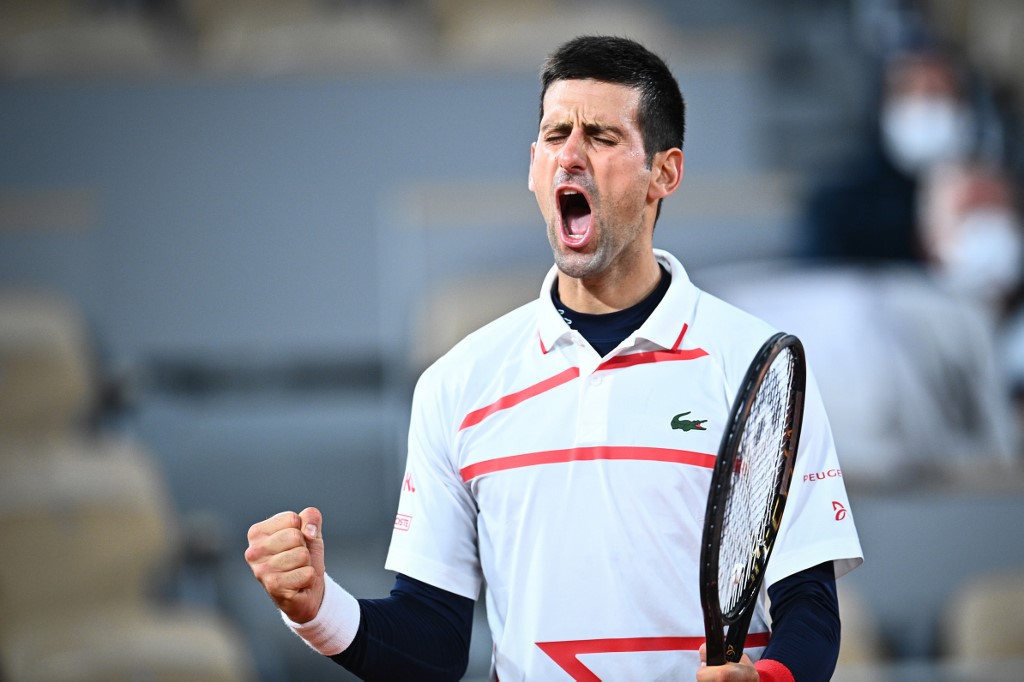 Djokovic held his nerve to beat  Nadal by 3-6, 6-3, 7-6 (7/4), 6-2 and stays on course to capture a 19th major and become the first man in over 50 years to win all four Slams twice.
Djokovic will compete in the final of French Open 2021 against Stefanos  Tsitsipas in Sunday's final which will be the former 29th Championship match at one of the biggest Grand Slams in the world of Tennis.
His opponent Tsitispas becomes the first Greece player to reach at Grand Slam final by outclassing his opponent Alexander Zverev by 6-3, 6-3, 4-6, 4-6, 6-3.
With this loss, Nadal wasn't able to surpass the record of Roger Federer's 20 Grand Slam titles as both greats of the game are currently placed with a same number of Grand slam titles till date.
"It was a privilege to face Rafa in such an incredible match," said Djokovic after four hours and 11 minutes of intense action.

"Definitely the best match that I was part of at Roland Garros, and top three matches that I ever played in my entire career."
"Considering the quality of tennis, playing my biggest rival on the court where he has had so much success and has been the dominant force in the last 15-plus years, and the atmosphere which was completely electric."
"One of these nights and matches you will remember forever"
It was also Nadal's first defeat in 14 semifinals that he has played before in French Open.