World number 1 Novac Djokovic has proved his mettle once again as a player after registering a fightback against Italian Matteo Berriteni to claim a 6-3 6-2 6-7(5) 7-5  victory on Wednesday to set up a mouthwatering semifinal clash against defending champions Rafael Nadal.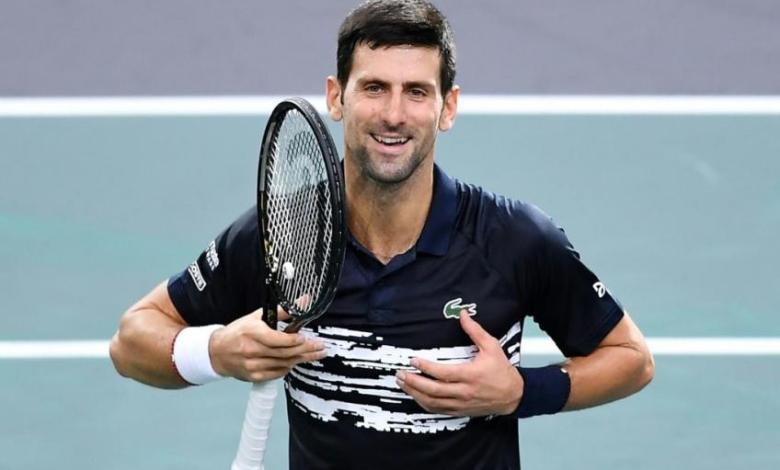 However, Djokovic might have been scared in the first two sets which he lost against an Italian teenager but held his nerve and experience to register a straightforward victory against Berriteni.
Djokovic broke serve for a 3-1 lead in the first set and after Berrettini failed to convert a breakpoint when trailing 4-2 the Serb sealed the opening set in routine fashion.
There were some crunch moments of the recently concluded clash between World number 1 and Italian teenager where energized Berretini looked dangerous but the drama was halted as 5000 crowds were ordered to leave the court to line with Paris 11 pm COVID-19 requirements when Djokovic was leading the fourth set by 3-2.
After a 25-minute delay, in which the players left Court Philippe Chatrier, the battle resumed in silence and despite a heavy fall which grazed his hand, Djokovic sensed his moment when Berrettini served at 5-6.
It will be interesting to see that whether Djokovic will have an edge over Nadal in the upcoming semifinal clash or not as the last French Open final that was held between the two was won by the latter who is often regarded as the king of the clay court.