Paris Saint German and Brazilian star striker will not be a part of upcoming Tokyo Olympics 2021 after his name is excluded from national team who will take part in the marquee event.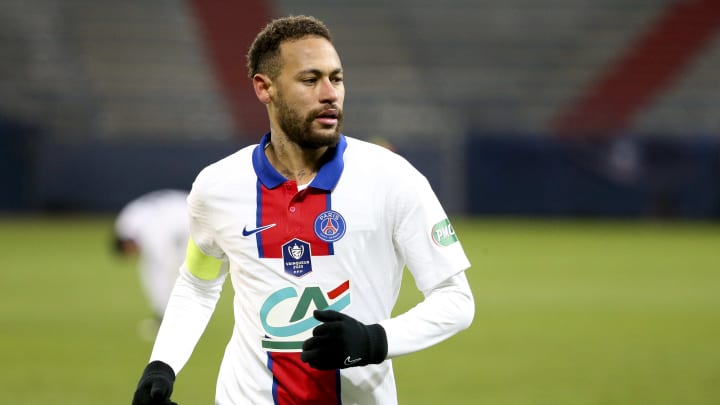 His PSG teammate Marquinhos who was also part of Brazilian Gold medal squad in Rio 2016 is also not on coach Andre Jardine list.
However veteran Daniel Alves makes into the squad which was announced on Thursday. He is currently recovering from his Knee injury and Jardine is hopeful that the experienced defender will be fit in time to take on 2016 beaten finalist Gmany on July 2nd.
"Neymar is our reference point.. a great leader of the national team and we would like to count on him but we couldn't" admitted CBF coordinator Branco as the squad was named.
Neymar becomes the second star player after Nadal who will not be part of Tokyo Olympics however the reason for both of them is quite different as the one is not selected in the squad whereas the latter withdrew his name from the marquee event to take care of his body.