Los Angeles Clippers guard Lou Williams who has said that he intends to finish his career with the LA Clippers. The 33-year-old veteran joined the Clippers in 2017 and has one year and $8 million remaining on his current contract before becoming the unrestricted free agent in 2021.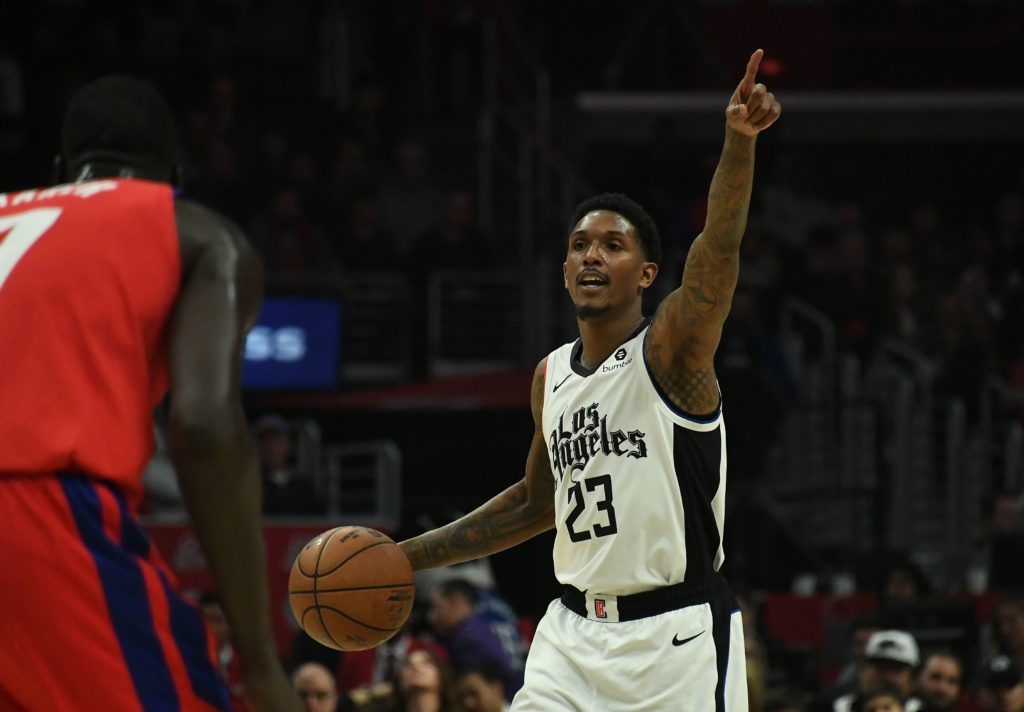 Lou Williams didn't have a very good start for the Clippers when he joined them but in the next two seasons he proved his worth for the side as this season he partnered well with Kawhi Leonard to keep the side one of the Western Conference toppers. 
In an interview with Ros Gold-Onwude, Williams thanked the LA Clippers coach Doc Rivers and how that team gave him a new life and bright phase of his career as he said:
"Never give up. That's my Clippers story, never give up. I was at a place in my career where I thought that I was done, and Doc and the rest of the guys rejuvenated me again and gave me that confidence that I needed to move forward in my career. And I've had the best years of my career with the Clippers."
In the 2017 trade window, Williams had suited up for five other teams that included Philadelphia 76ers, Atlanta Hawks, Toronto Raptors, Los Angeles Lakers and Houston Rockets. But he finally ended up aligning with the Clippers side. It was during the 2016-17 season when Lakers traded him with the Houston Rockets and Williams thought that it was the end of his career. But then after joining the Clippers side, his career story had a very different story. 
Playing for the Clippers, he won back-to-back Sixth Man of the Year Awards in 2018 and 2019. In fact, he was the contender for the same title this year before the season was suspended due to the coronavirus pandemic. As the seasons have passed, he has bettered his own average playing for the side in the regular season. 
He had been phenomenal in the 2019-20 campaign, averaging 18.7 points and 5.7 assists in 29.3 minutes per game until the season was suspended.