The suspension of the NBA season has created a dart among the organizers of the season. The situation after the outbreak of COVID-19 in the United States and around the world has not only affected the basketball leagues but the other sporting events and concerts across the globe.
The estimated loss that the NBA is going to incur from the season shutdown was mainly expected to come from the ticket sales which is around $690 Million. Among all the teams that Los Angeles Lakers is alone losing around $82.07 Million which is itself a crazy number.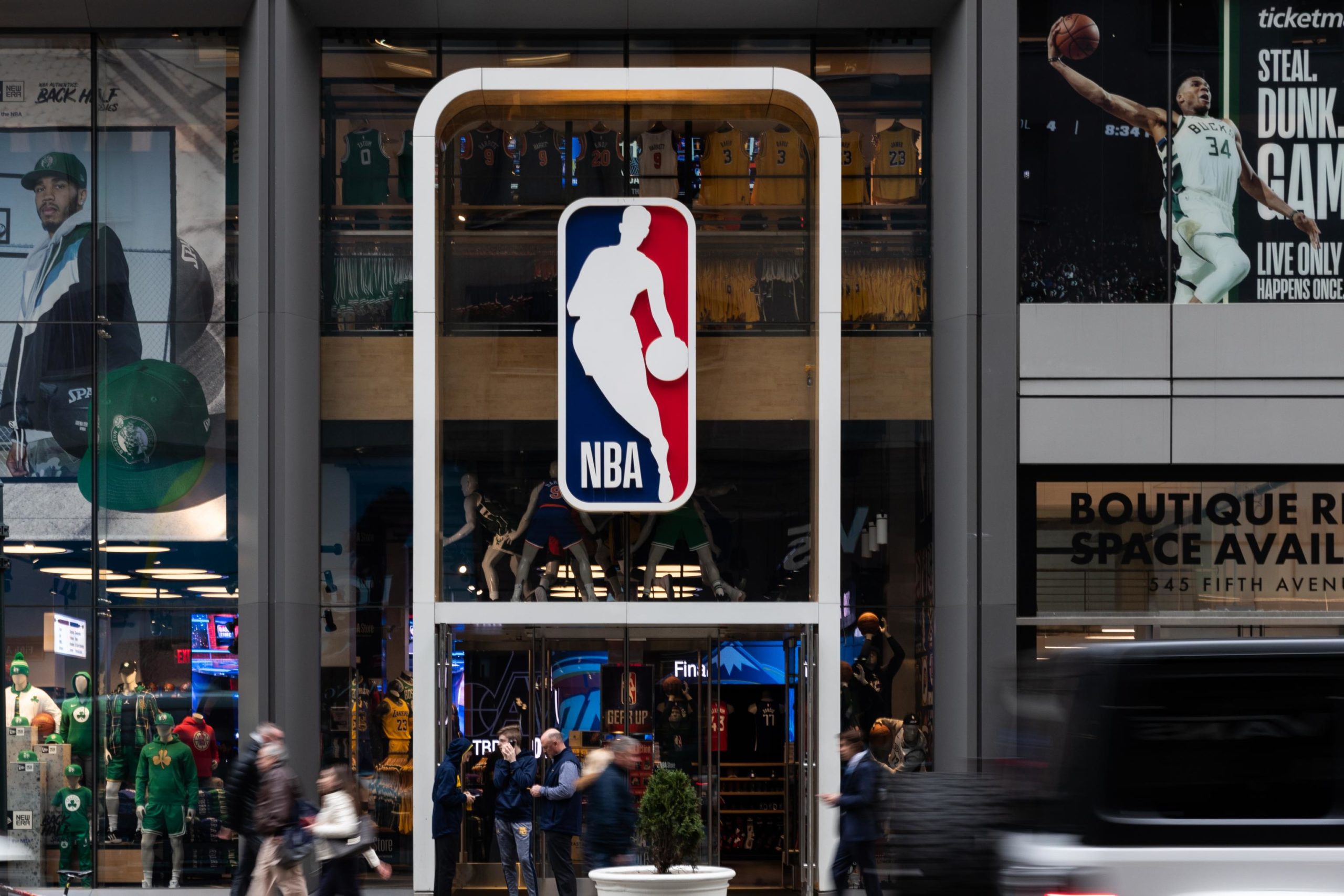 The following list shows the teams who have been hit badly by the COVID-19 pandemic:
Los Angeles Lakers: $82.07 million
New York Knicks: $46.12 million
Golden State Warriors: $42.11 million
Toronto Raptors: $32.97 million
Los Angeles Clippers: $31.92 million
The players of all the teams are showing their generosity by donating some money to the authorities and staffs of their respective home arenas, and one such team is Golden State Warriors. The Golden State Warriors proprietors, players, and mentors have sworn $1 million for their Chase Center staff. They join the gathering of other NBA stars, including Kevin Love, Zion Williamson, who chose to give field labourers during the suspension of the period.
In an effort to assist those impacted by the NBA's unforeseen suspension in play, the Warriors ownership, players, and coaches have pledged to donate $1 million to a disaster relief fund established by the Warriors Community Foundation. pic.twitter.com/610GkZumjy

— Golden State Warriors (@warriors) March 14, 2020
"The men and women who work our games at Chase Center are critical in providing an incredible game-night experience for our fans, including of course, the popcorn vendors," Golden State's Stephen Curry said in a statement. "As players, we wanted to do something, along with our ownership and coaches, to help ease the pain during this time." Warriors' guard Stephen said.
"Our players, coaches, ownership and management have been focused on creating a way to assist our part-time employees. We are addressing the potential hardships these hard-working individuals may encounter during this hiatus in the NBA season. While everyone and every business is impacted, those who are fortunate enough to be in a position to help, need to help." Joe Lacob said.