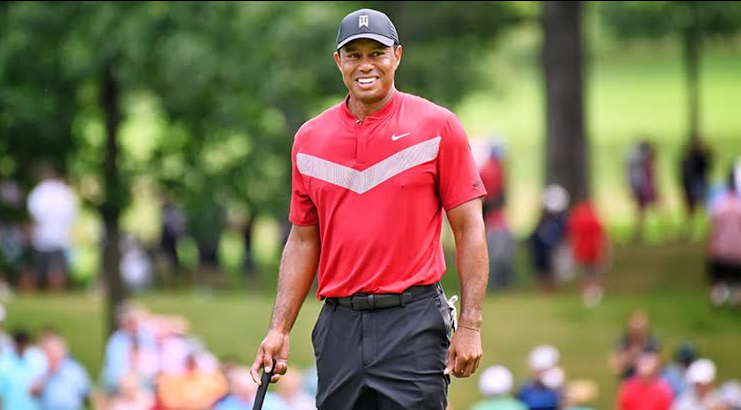 Tiger Woods had a year to remember as he made one of the greatest comebacks in the history of sports, with the Masters title at Augusta in April. It was Tiger's first major title in 11 years and he won the title in style.
The Hero Golf challenge hosted by Tiger Woods is set to start on Wednesday and the legendary golf player gave a speech at the Albany course on Monday. He may not seem one for looking back but he has now revealed he has finally watched a rerun of that Augusta triumph in the company of the same man, with a key recollection being a fear of failure mid-championship.
Woods also revealed the story how he made a comeback despite suffering from serious personal and physical problems and he held his body together after doing the surgeries.
"I can't do practice hours I would like to. I had to abort sessions, abort on wedging and putting as they put more stress on my back. But I now better understand how to train and how to be more focused during training. I try to get the most out of the sessions I have. I don't have the ability to put in the work so I use my mind. The practice is shorter but more intense," he said.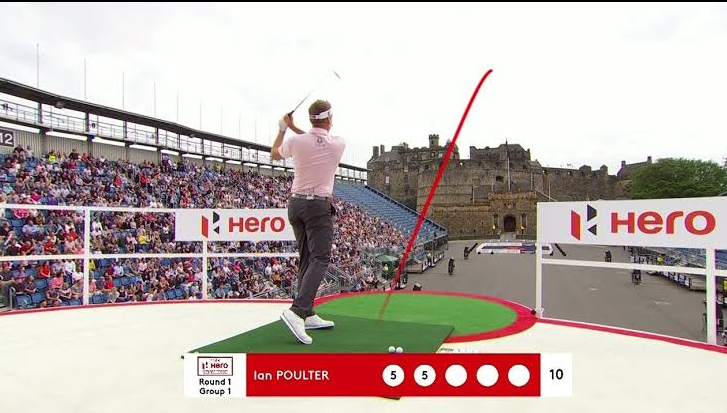 Woods admitted that a return to Augusta will prompt reflection and knows that Jack Nicklaus's haul of 18 majors remains an understandable target.
"I think we all get a bit more reflective as we age. My window is a lot smaller than it used to be, so understanding that and recognizing it is not a bad thing.  think it is. I have to do everything right. I have to have all the pieces come together."
The 33-year old also denied to analyze his performance and character and said that tomorrow his never promised.
"That's life. What we have done in the past and what could be in the future. Unfortunately, tomorrow is never promised, so I live in the present, enjoy that moment while obviously making plans. People will look back on the past as well," Woods concluded.