US Open Golf : We all are busy celebrating Football and Cricket. But we also forget that we love watching golf, the game with everything unique, let it be the atmosphere, let it be the way the game played, let it be the mood of the players, Golf is the game which is played in an absolutely unique way. The source from Mother Nature Air is one of the vital elements to play the game. Be the master of Air, become the master of the Game Golf. So, today we will discuss about the much awaited US open Golf in our column.
What is the US open?
The United States Open Championship which is actually called shortly as US open. It is one of the annual open championships of the golf game. There are four major Golf championships in total and US open holds the third spot in it.
Playoff Format–
Till the year of 2017, the US open had all the 18 teams into the following day and on the 91st hold it will be sudden death.
US Open Golf Prize Money
The winner will be getting 2.16 Million as the prize money. The total prize money cabinet has almost 12 million.
Before going into the discussion of 2019 is open, let us have a look at the history of US open:
Year
Champion
Country
Runner(s)-up
Winner's
share ($)
2019
Gary Woodland
United States
Brooks Koepka
2,250,000
2018
Brooks Koepka (2)
United States
Tommy Fleetwood
2,160,000
2017
Brooks Koepka
United States
Hideki Matsuyama
Brian Harman
2,160,000
2016
Dustin Johnson
United States
Jim Furyk
Shane Lowry
Scott Piercy
1,800,000
2015
Jordan Spieth
United States
Dustin Johnson
Louis Oosthuizen
1,800,000
2014
Martin Kaymer
Germany
Erik Compton
Rickie Fowler
1,620,000
2013
Justin Rose
England
Jason Day
Phil Mickelson
1,440,000
2012
Webb Simpson
United States
Graeme McDowell
Michael Thompson
1,440,000
2011
Rory McIlroy
Northern Ireland
Jason Day
1,440,000
2010
Graeme McDowell
Northern Ireland
Grégory Havret
1,350,000
2009
Lucas Glover
United States
Ricky Barnes
David Duval
Phil Mickelson
1,350,000
2008
Tiger Woods (3)
United States
Rocco Mediate
1,350,000
2007
Ángel Cabrera
Argentina
Jim Furyk
Tiger Woods
1,260,000
Now let us have a look about 2019 US Open Golf: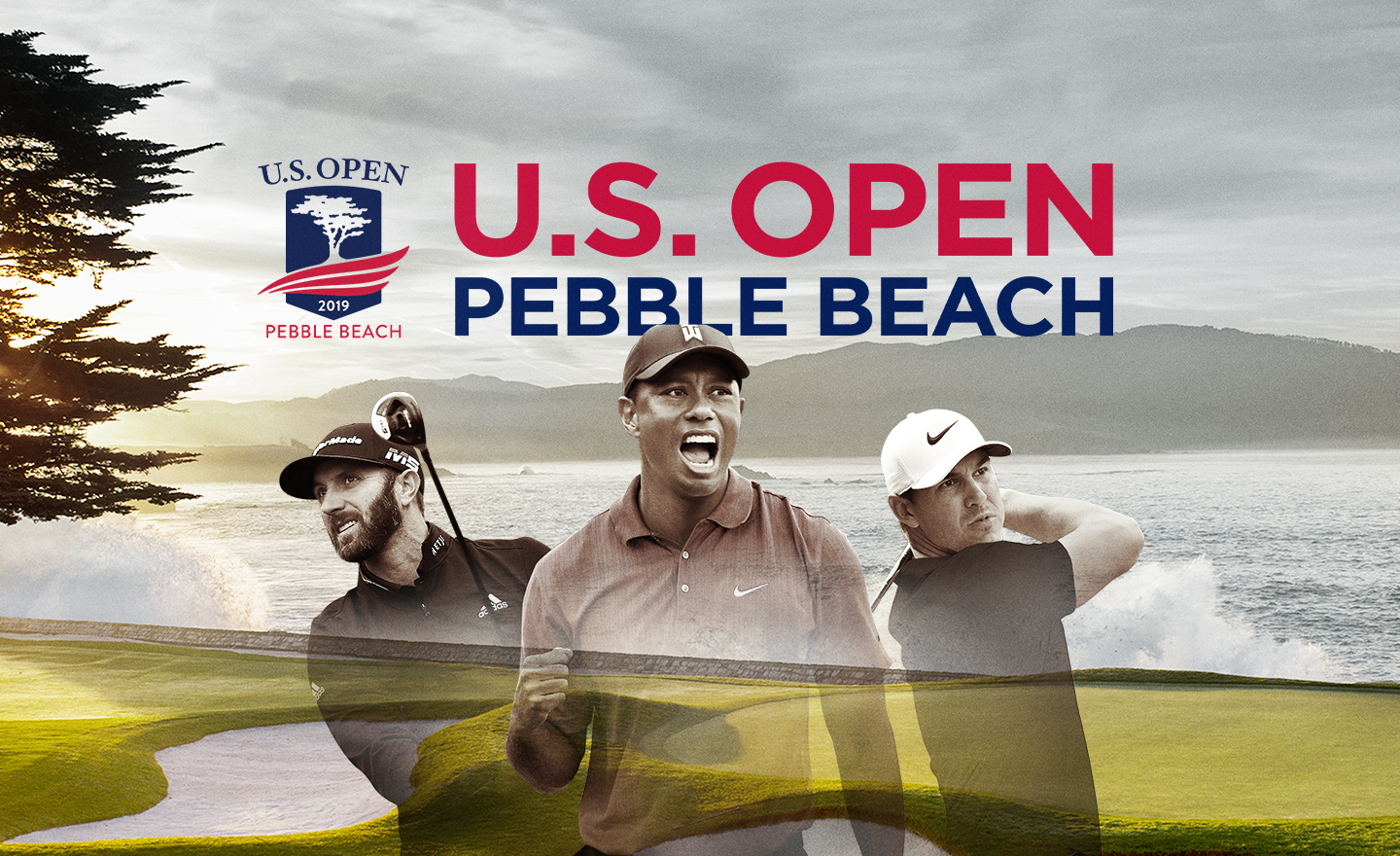 This mega event is set to begin on June 13 and end on June 16 which will make it 4 day mega event.
Venue:
Venue for this beautiful tournament will be the beautiful venue as it is all set to kick start in Pebble beach.
Partners of USGA:
Partners of USGA will be ROLEX, DELOITTE, LEXUS and CISCO.
How to secure your tickets?
Visit usga.org to grab your tickets for the beautiful event.
Conclusion:
Be it a traditional festival or a sports festival, the bigger event brings bigger happiness. We are looking forward for one of the biggest festivals in Golf history. With a mug of beer, with air gods taking control, the word bliss is an understatement for this event.
Also Check: