Ab De Villiers who is also known as "Mr 360" will not be returning to International cricket now as the same was also confirmed by Cricket South Africa Official yesterday.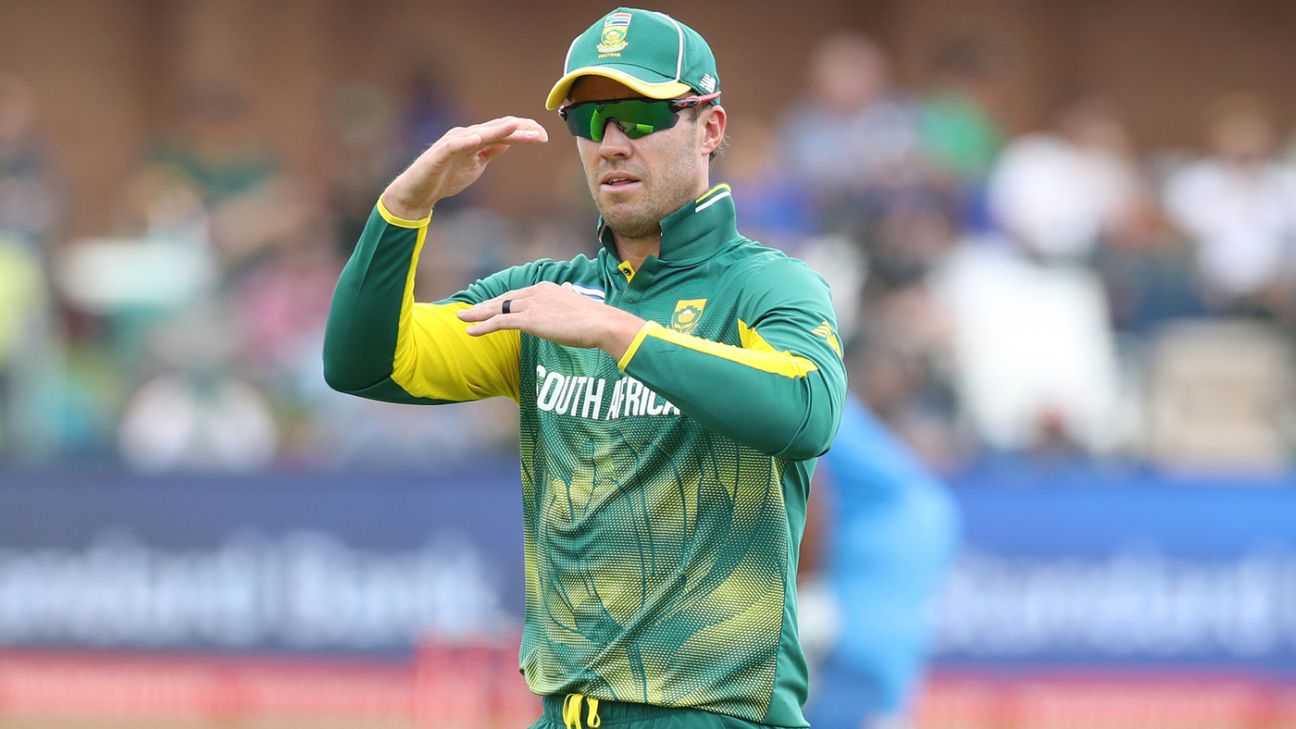 There was a report which started speculating that De Villiers is in conversation with the current head coach Mark Boucher and after IPL 2021 the former was supposed to mark his return to international cricket.
But the latest report from Cricket South Africa ended all the speculation to an end which also stated that De Villier's decision is final and he is not looking for any comeback now in the International side.
Boucher has explained the conversation he had with the star player but acknowledges the fact that De Villiers is still one of the best T20 players in the world.
"AB has his reasons, which I respect. Unfortunately, he's no longer in the mix. I say unfortunately because I think we all agree that he's still one of the best – if not the best – T20 players in world cricket. But he alluded to being concerned about coming in ahead of other players who have been a part of the system. I don't think it sat well with him, which I understand," Boucher told The Citizen.

"As a coach I needed to try and get our best players, for the team and the environment. AB is an energy-booster in any environment, but I respect his reasoning. It was worth a go, but now let's move forward," Boucher asserted.
The question that arises in front of Cricket South Africa is that they had very limited time to build a solid squad ahead of World Cup T20 which is scheduled in 2021.