Of all the retirements that were announced last year, the most shocking was that of South African cricketer AB de Villiers Mr. 360 ° is 35-years-old now, and doing a good job in every competition he is playing. Still as fit as someone of his age can possibly be, de Villiers is an important player for Indian Premier League side Royal Challengers Bangalore.
The South African stalwart is currently playing in the Big Bash League in Australia, where he is pulling off impossible catches. Hence, not many expected the batsman to draw curtains to his career this early. However, there is good news for cricket fans, as de Villiers is likely to be back in the South African squad for the upcoming ICC World T20 2020. The South African team have struggled in his absence, and de Villiers is likely to come to the rescue yet again.
Speaking to cricket.com.au, de Villiers recently stated "I would love to (be a part of South African team). I've been talking to 'Bouch' (Mark Boucher), Graeme Smith and Faf (du Plessis, captain of the side) back home, we're all keen to make it happen." Now, he has revealed that ODIs aren't out of the picture either, but Tests pretty much is.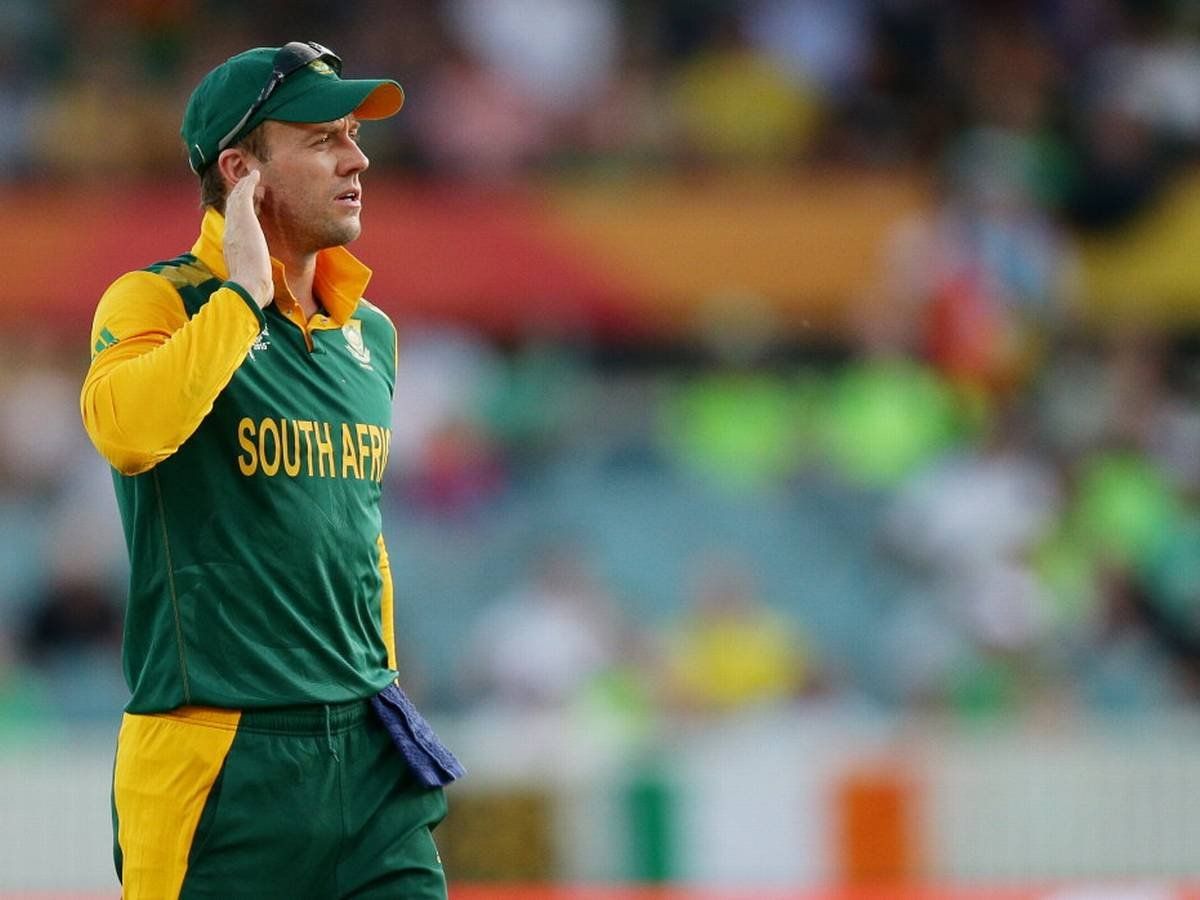 On being asked about future plans, de Villiers said Deccan Chronicle "ODIs I wouldn't take completely out of the equation, but for Test matches, it's pretty much done. It's a long way away still, and plenty can happen there's the IPL coming up, I've still got to be in form at that time. So I'm thinking of throwing my name in the hat and hoping that everything will work out,"
AB de Villiers names the 5 toughest bowlers he has faced
Cricket.com.au recently asked de Villiers about the five toughest bowlers he has faced. The South African named three Aussies, one Pakistani and an Englishman. "Obviously, Warny (Shane Warne). Purely intimidation factor. "I think Broady, Stuart Broad. Broad has come to the party in the last five years. I didn't rate him early on, but he's become a really good bowler. Some seam bowlers, Mohammad Asif from Pakistan, he's very similar to Hazlewood once again, and Hazlewood also makes in the list and Pat Cummins as well."