Roger Federer is certainly regarded as the most respected athlete in the world and it is because of the way that he has played Tennis in all these years.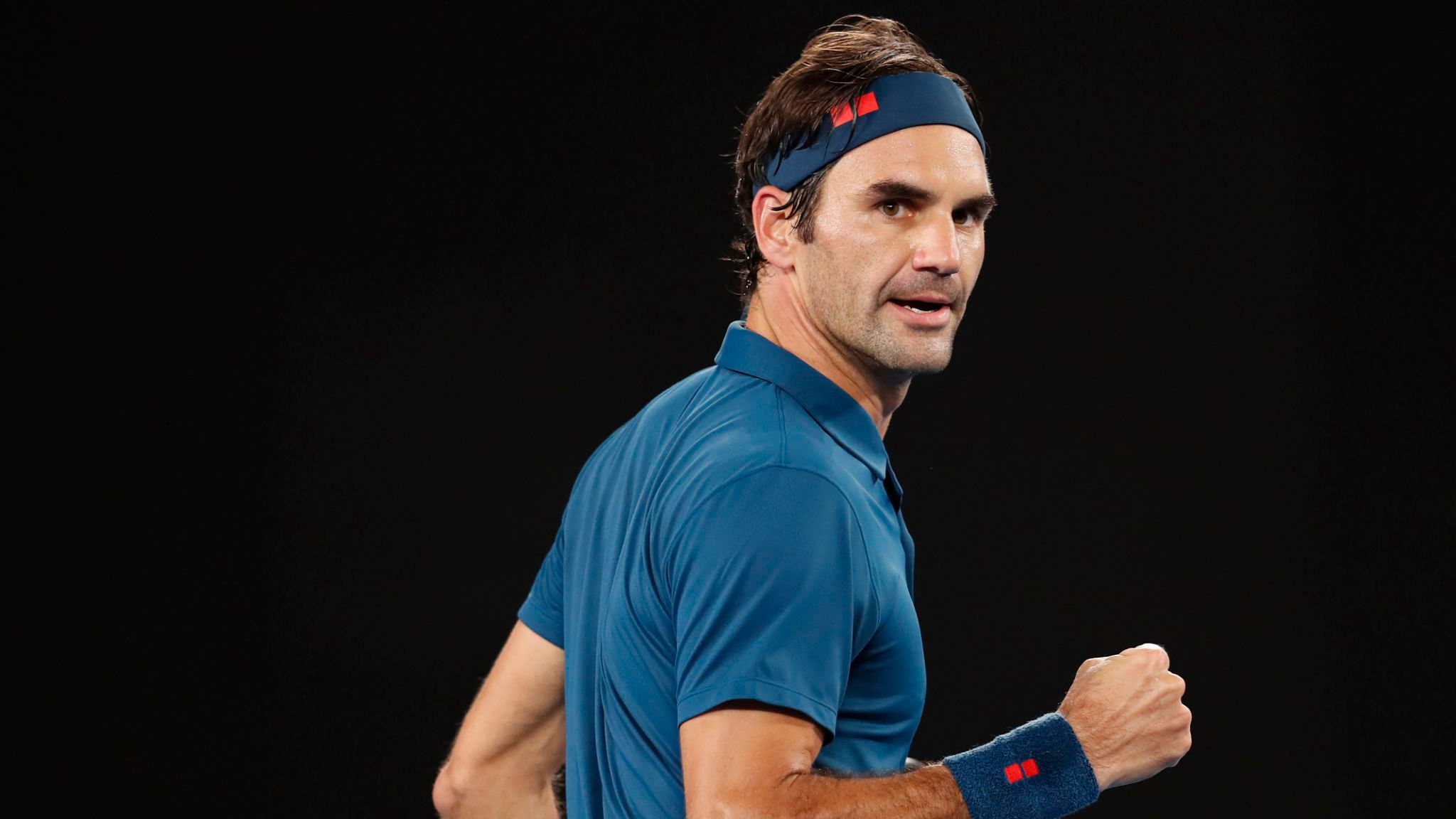 One of her biggest fan and current superstar female player Serena Williams stated that men's tennis has some of the biggest names who have graced these great games of Tennis but Federer is the greatest of all time among all those big guns when it comes to Men's tennis.
The 39-year-old Federer this week is playing the second tournament that he is playing since March 2020 after spending more than a year on the sidelines due to Knee Operations.
"I think two words sum it up: Roger Federer," Williams, who turns 40 in September, told reporters at the Emilia-Romagna Open in Parma on Monday.
"He's just a synopsis of greatness and class and amazing and really changed the game. You see players playing like him, moving like him, doing his techniques. The guy is (a) genius."
"I just feel like he is really the greatest player," Williams said.
"You can't not like the guy, that's how I feel. His game is so fantastic. If I could only play like him."
Top-seeded legendary player Roger Federer will start his campaign in Geneva later on Tuesday against Spaniard  Pablo Andujar where the latter said that he is looking forward to competing against Swiss for a long time.
"It was something that I wanted, to have a match against Roger, just to tell my kids and my grandkids when I get older that I played him," Andujar told reporters.

"I think when you play Rafa, Novak and Roger … these guys became myths, (they are) something above the sport. I would say that the most important is that they grew the sport."