The Indian men's and women's table tennis teams are one win away from qualifying for Tokyo Olympics after they posted contrasting wins at the Indian men's and women's table tennis teams are one win away from qualifying for Tokyo Olympics. Both the men's and the women's team have steered into the round of 16 of the qualifying event on Wednesday.
The women's team started the proceedings against better-ranked Sweden. In the round of 32 the Indian eves did not kick off the campaign on a positive note as the pair of Ayhika Mukherjee and Archana Kamath went down fighting against Matilda Ekholm and Christina Kallberg 7-11, 10-12, 15-17.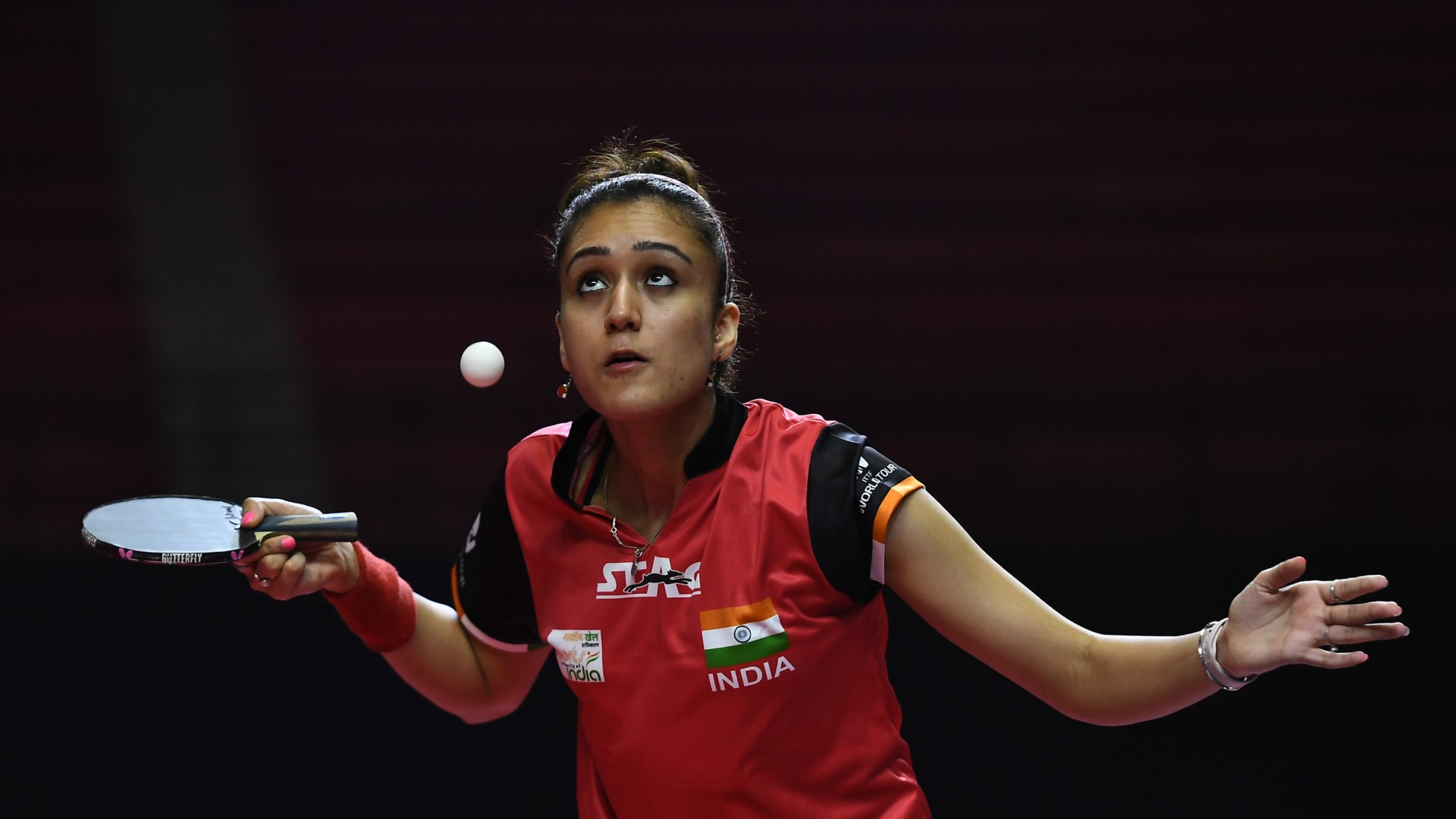 However, the top-ranked Indian paddler Manika Batra helped India to stay afloat as she defeated Linda Bergstrom in 11-4, 6-11, 11-7, 11-7 to tie the match 1-1. The Indian team had to face another disappointment as Ayhika Mukherjee was once again on the losing side after she failed to win against Matilda Ekholm as Indian eves trailed 1-2. Once again it was Manika who came to India's aid and clinched the second victory of the completion over Kallberg to tie the contest at 2-2.
With the match tied at 2-2 India's hope was pinned on Archana Kamath who was tasked to win the decision in order to help India advance in the competition. Archana did the same as she made a stunning comeback to clinch 11-8, 8-11, 9-11, 11-7, 13-11 victory over Bergstrom.
Earlier, in the men's division, the Indian team hardly had to sweat out in order to advance in the round of 16 as they registered a 3-0 clean sweep over Luxembourg.
The pair of Sharath Kamath and Harmeet Desai were tasked to kick off the proceedings for India as they were to lock horns with Gilles Michely and Eric Gold. The pair from Luxembourg hardly made the Indians break a sweat as they went down 9-11,14-16,6-11.
In the men's singles event, G. Sathiyan did overcome a scare from Luka Mladenovic who won the first two games to give nervous moments to the Indian but could not keep up his fight for quite long as he went down 11-8,11-9,3-11,11-13,6-11 to make the score 2-0. The tie was sealed by veteran Sharath Kamal as he defeated Gold 11-3, 11-3, 12-14, 11-5.