South Africa's newly appointed director of cricket Graeme Smith has bought several changes into the setup of South Africa cricket including the captaincy change in the limited-overs format. Quinton de Kock is appointed as the new captain and Faf du Plessis has been left out of the squad for the ODI series against England.
After losing the place in the limited-overs squad, questions have raised for the 35-year old batsman about his future. And Smith has revealed that it might be the end of the rod for Du Plessis as a captain and asked him to move on. However, he insisted that he still see Faf playing a role as a player.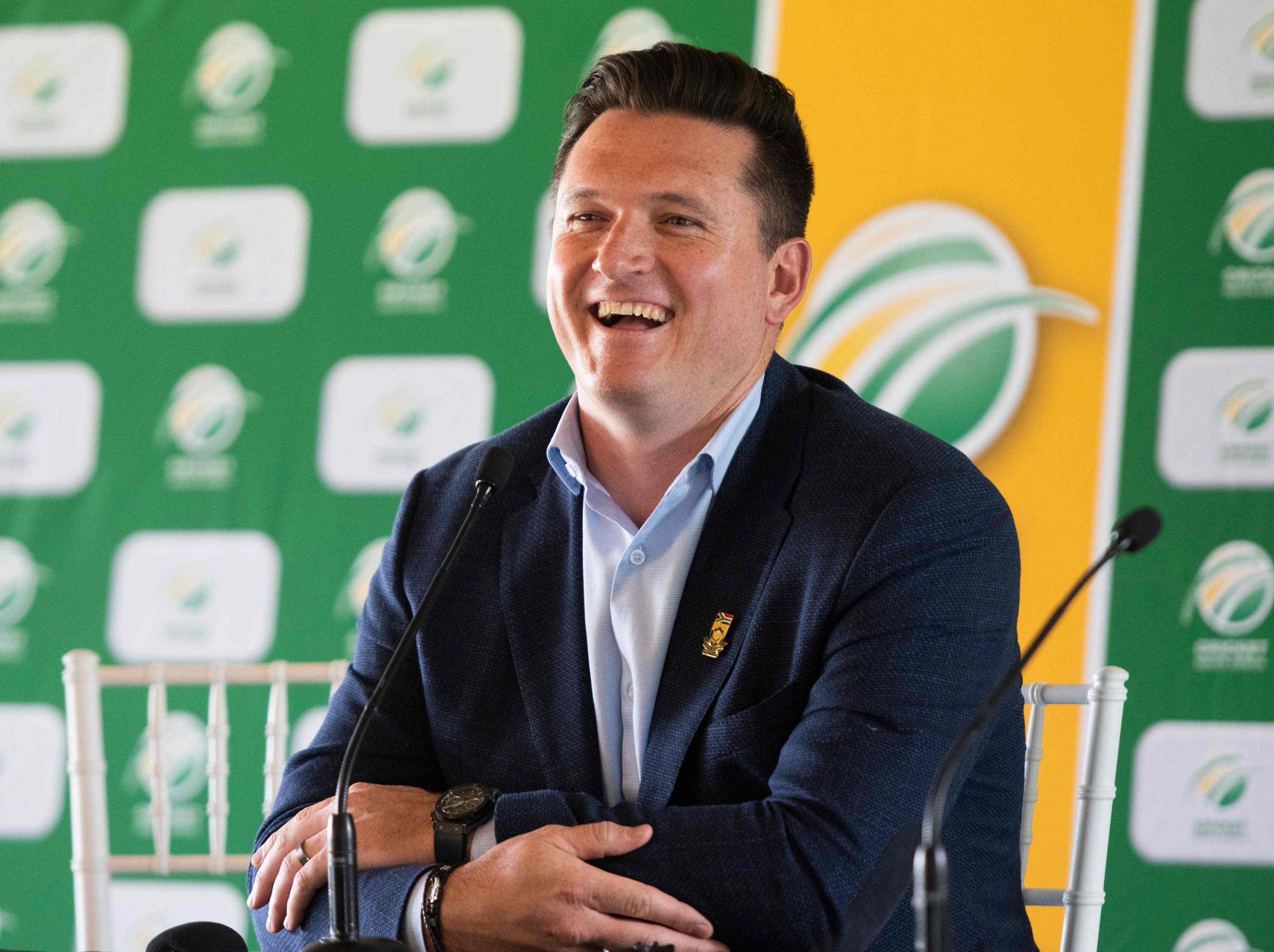 "We see Faf playing a role as a player but from a leadership perspective, we felt the need to move on. Faf doesn't see himself being around in 2023. Leadership has been an issue of late in South African cricket and we have made the decision to give Quinny an opportunity."
Smith also said that the team management wants to give enough time and opportunity to De kock in order to give him the responsibility to lead South Africa in the 2023 World Cup.
"We feel tactically he is good, there are areas of his leadership that we all know we need to grow and develop but he is the right guy at this stage to take the one-day side forward. With the World Cup around the corner, we need to go forward."
"At the moment Faf is in that position but I need to sit with him post this Test series. He has got a bit of time because he is being rested from the one-day series so we will have some time to have a robust discussion on his future. He is the South African Test captain. The next Test match we play after this series will be in the Caribbean – there is an extensive amount of time. I need to understand how he sees his future in the game," Smith added.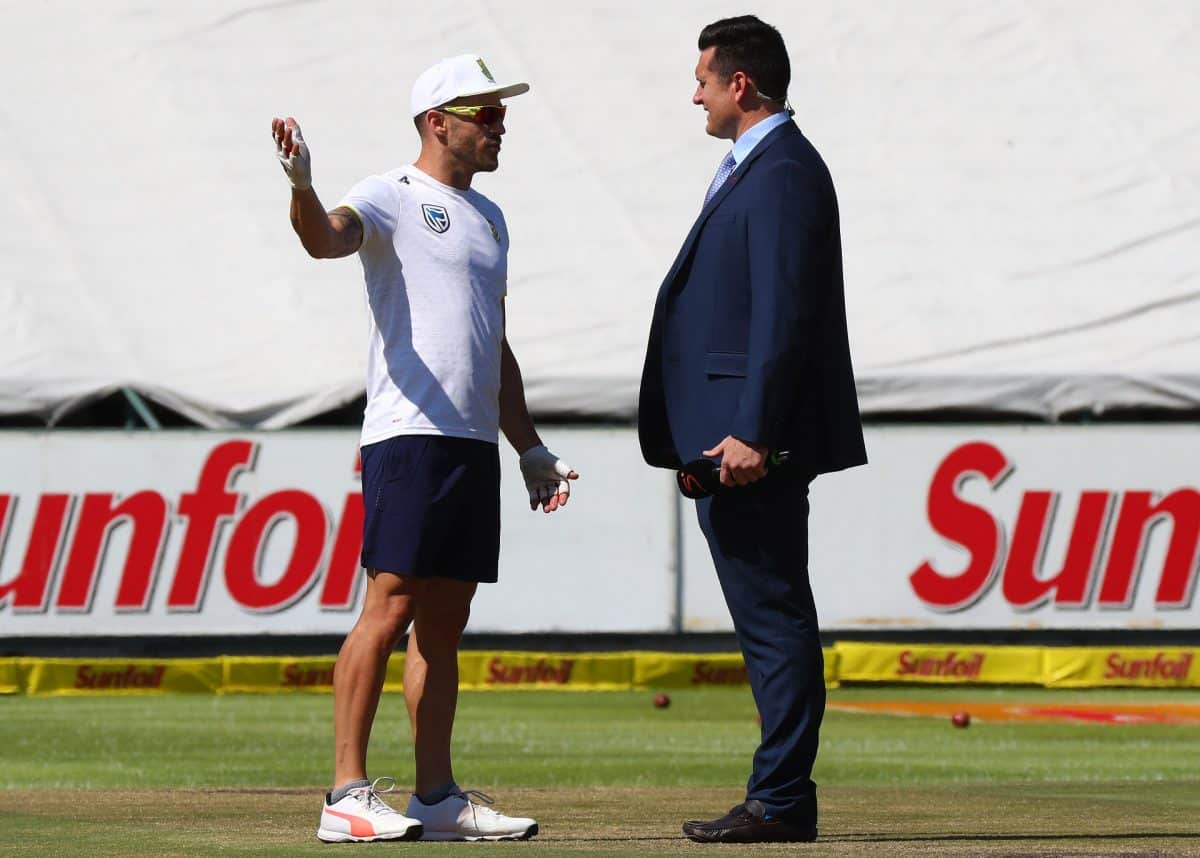 The director of cricket also revealed that du Plessis still had to deal with more off-field issues than most international captains despite his appointment prior to the England tour.
"For far too long, he has had too much to deal with and too many things to talk about, and I really wanted that not to happen in this series," said Smith. "At times it has. Post these series, him and I can really sit down and work on how he sees his future and both of us can put our cards on the table," he concluded.